Updated parking and transportation information
With the COVID-19 pandemic, only essential personnel should be on campus. For those needing to be on campus during this time, IUPUI Parking and Transportation Services has announced new parking permissions for IUPUI permit-holders:
EM permits will be valid in the Barnhill, Sports (center section), Blackford Street (non-BG spaces) and Gateway garages.
ST permits will be valid in EM surface spaces.
NC and NCS permits will be valid in EM and ST surface spaces as well as the Barnhill, Sports (center section), Blackford Street (non-BG spaces) and Gateway garages.
TGS and BGS permits will be valid in EM and ST surface spaces.
CH permits will be valid in EM and ST surface spaces.
Evening permits will be valid in EM and ST surface spaces.
All garage permits will be valid in EM and ST surface spaces.
These permissions will be in effect through May 11. Permissions will be re-evaluated at that time.
Changes have also been made to the campus shuttle service:
Weekend service on the Crimson line is discontinued until the fall semester.
The Gray line (Route 2) will run every 15 minutes from 7:30 a.m. to 7:30 p.m.
The Yellow line (Route 3) will run every 15 minutes from 7 a.m. to 10 p.m.
For IUPUI's courtesy transportation services, vehicle search is suspended, but all other services remain intact and will be provided by Wheeler's Towing Service. Fees may apply after 10 p.m. Monday through Friday, on weekends and on university holidays.
IU School of Nursing earns national recognition
U.S. News and World Report announced its 2020 Best Online Programs rankings, the ninth edition of these rankings, and the IU School of Nursing earned high praise. The master's program was ranked among the top offerings nationwide – the online nursing education track ranked No. 4, and the online program ranked No. 31.
You can read the full news release online.
Campus closings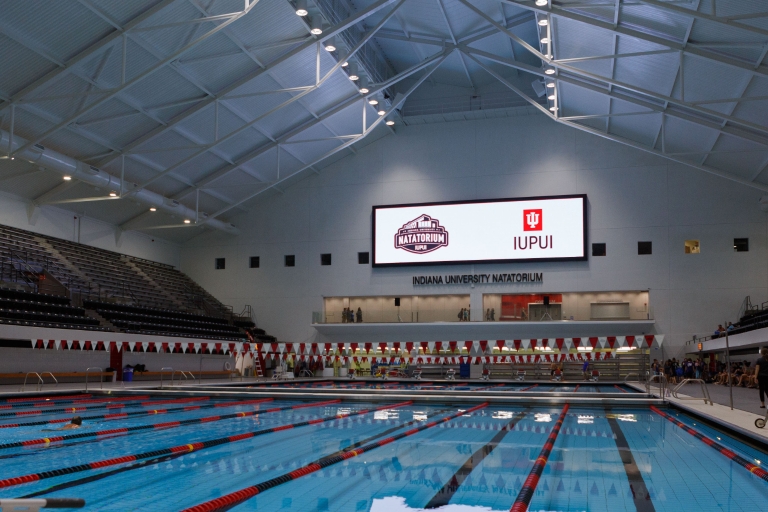 In addition to the university moving to e-learning for the remainder of the spring semester and having only essential personnel on campus, three other campus buildings are closing. The IU Natatorium and the IUPUI Center for Young Children will remain closed until at least the end of the spring semester and until further notice from the university. Barnes and Noble in the Campus Center is currently closed and is planned to reopen April 6. That date may change depending on the evolving situation.
CrimsonCard offices operating online
In response to the spread of COVID-19, and for the well-being of students, faculty and staff, all CrimsonCard offices are now operating online and by appointment only.
If you are an essential employee who needs a new CrimsonCard ID in order to fulfill your job duties, or a student who needs to access meal points/plans or CrimsonCash, call 317-274-0400 or email crimsoncard@iu.edu. CrimsonCard staffers will schedule a time to meet you to issue a temporary card.
New dean named for School of Science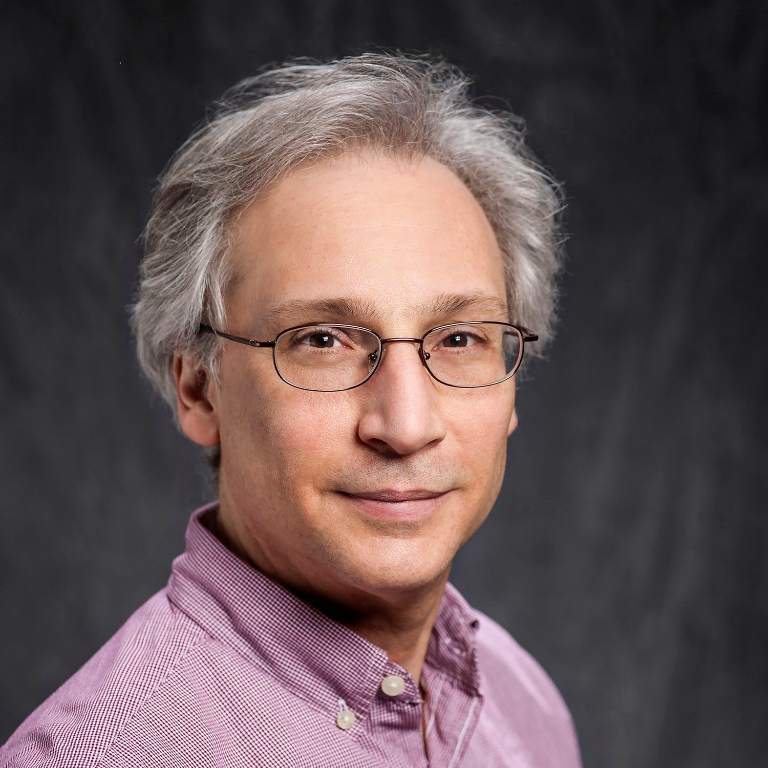 Physicist John F. DiTusa has been named dean of the School of Science at IUPUI effective Aug. 1, subject to approval by the IU Board of Trustees.
DiTusa previously served as chair of the Department of Physics and Astronomy at Louisiana State University. He succeeds Simon Rhodes, who left IUPUI in 2019.
"Dr. DiTusa brings a rich combination of academic and research experience as well as dedicated service to the profession, all of which will ensure that the School of Science at IUPUI will continue on its consistently positive trajectory in terms of enrollment, outstanding teaching and research accomplishments," Chancellor Nasser H. Paydar said.
"We look forward to the vision and leadership that he will bring to his role as dean of our School of Science."
You can read the full news release online.
2020 IU Online Conference coming in October
The Office of Online Education, Office of Collaborative Academic Programs, and eLearning Design and Services are excited to announce the 2020 IU Online Conference.
The conference will take place Oct. 30 at the Sheraton at Keystone Crossing in Indianapolis. Online registration begins in May.
The theme for this year's conference is "Sustaining Student Success." The day will be spent exploring some of the best practices and innovations that foster student success in IU's online courses and programs.
The conference is looking for presentation proposals on a variety of topics. Details for submissions can be found online.
Food and basic needs resources for IUPUI students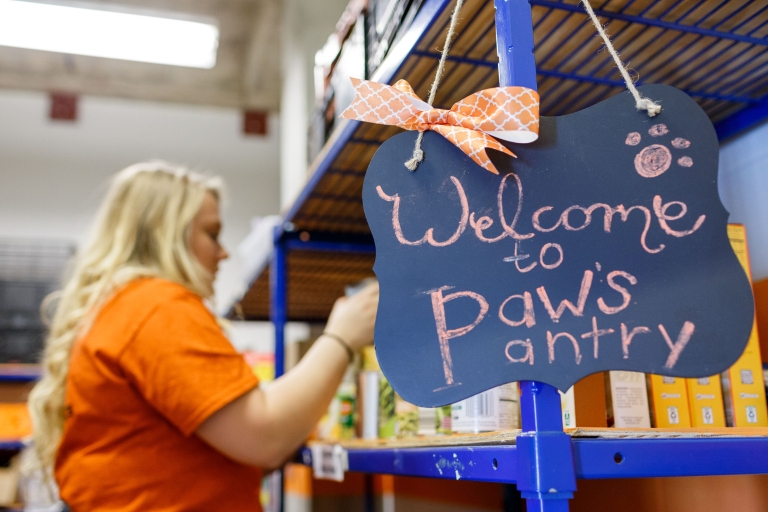 Until further notice, IUPUI has closed Paws' Pantry and Paws' Closet.
Other student resources are still available for students in need of food assistance. Download the Community Compass app to find nearby resources in the area. You can also visit helpmeroar.iupui.edu for help with other needs.
Additionally, the Office of Student Advocacy and Support is available to support students virtually. Contact the office at stuadvoc@iupui.edu or at 317-274-4431.
The Fairbanks School of Public Health has also set up a COVID-19 resource page for students.
Mini stress-management sessions for telecommuters
The School of Health and Human Sciences' Department of Kinesiology is hosting 10-minute stress-management Zoom sessions to help staff and faculty feel connected with their IUPUI community.
Hosted by Ellen Leonard and Rachel Swinford, the sessions take place at 11 a.m. Monday through Thursday. Join the next one on Zoom.