It's time to march into Women's History Month. Check out our list of events happening this month to celebrate the 100th anniversary of women's suffrage.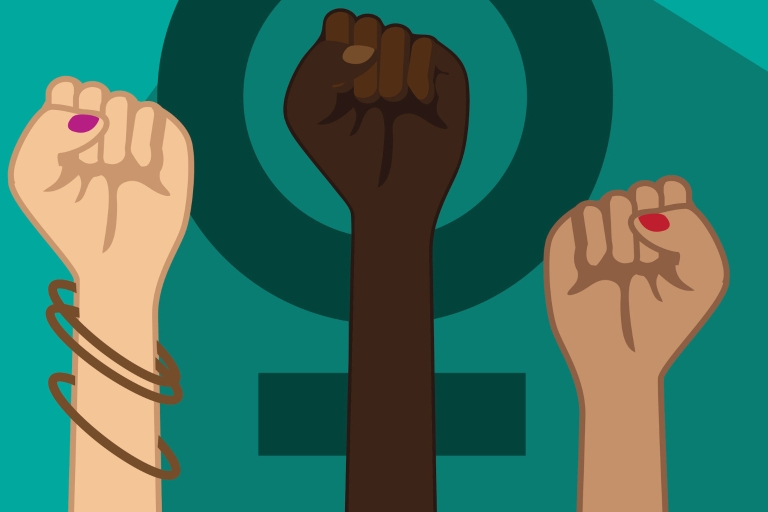 March 11

International Women's Day Celebration
With a reception beginning at 6:30 p.m. and presentations at 7 in University Library's Lilly Auditorium, this event will honor the 100th anniversary of women's suffrage in the United States. Start with an international buffet, and end with knowledge about prominent American suffragists.
March 12

Cultural Movie Series: 'RBG'
The "notorious RGB," Ruth Bader Ginsberg, is the longest-serving female U.S. Supreme Court Justice. Enjoy this film about her life as an accomplished attorney and jurist who advanced the rights of American women in the courtroom and on the bench. The movie starts at 6 p.m. in Room 101 of University College.
March 24

Women's Leadership Awards Reception
This annual event honors IUPUI women-identified faculty, staff, and students nominated and selected by their colleagues for recognition. The program will feature a keynote address on "Valiant Women of the Vote" by University of Indianapolis political science professor Laura Merrifield Wilson, who is a regular panelist on the Sunday-morning "IN Focus" TV program.
March 25

Café con Pan: Latina Women – A Source of Strength
At this event sponsored by the Multicultural Center, enjoy some coffee and specialty bread as you hear about the struggle, strength and perseverance of Latina women who shaped history. Swing by Room 101 in University College at 6 p.m. to catch this presentation.