INDIANAPOLIS – Physicist John F. DiTusa has been named dean of the School of Science at IUPUI effective Aug. 1, subject to approval by the Indiana University Board of Trustees.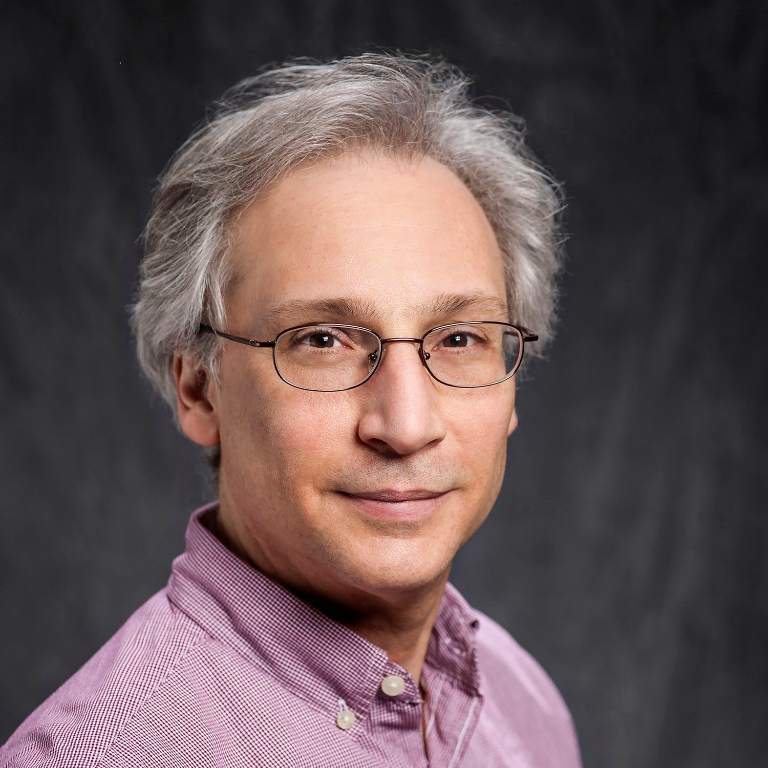 DiTusa previously served as chair of the Department of Physics and Astronomy at Louisiana State University. He succeeds Simon Rhodes, who left IUPUI in 2019.
"Dr. DiTusa brings a rich combination of academic and research experience as well as dedicated service to the profession, all of which will ensure that the School of Science at IUPUI will continue on its consistently positive trajectory in terms of enrollment, outstanding teaching and research accomplishments," IUPUI Chancellor Nasser H. Paydar said.
"We look forward to the vision and leadership that he will bring to his role as dean of our School of Science."
As dean, DiTusa will lead the school's academic vision to be a destination of choice for those seeking the highest-quality science education, expand initiatives in fundamental and applied research, and strengthen the culture of diversity.
The School of Science is home to over 200 full-time faculty, scientists and staff who guide the school's nine departments and programs that offer 53 Purdue degrees and nine IU degrees.
"I am excited and honored to have been selected as the next dean of the School of Science at IUPUI," DiTusa said. "It is a great privilege to join such a distinguished institution with opportunity for growth in education, research and inclusion, all ways in which IUPUI impacts Indiana, the nation and the world.
"I look forward to leading the creative and accomplished faculty of the School of Science and interacting with the talented IUPUI students."
DiTusa's background includes serving as a postdoctoral member of the technical staff at AT&T Bell Laboratories, where he performed experimental investigations of quantum spin dynamics and spin coherence in condensed matter systems. Studies like this have led to the discovery of new states of matter and have advanced technologies such as spintronics, in which the electron spin and its charge are exploited for information storage and information processing.
Soon after his appointment at LSU, DiTusa received a National Science Foundation CAREER Award, one of its most prestigious honors, which supports early-career faculty who demonstrate great potential as leaders and academic role models in education and research.
In 2014, he led a team of researchers from four Louisiana universities in forming the Louisiana Consortium for Neutron Scattering, a research consortium supported by a grant from the U.S. Department of Energy through the Louisiana Board of Regents focused on developing neutron scattering infrastructure in Louisiana for advanced materials.
During his tenure at LSU, DiTusa received over $13 million in various grants to support his research. His academic interests involve magnetic semiconductors, neutron scattering, quantum critical behavior, magnetoresistive materials and mechanisms of magnetoresistance, and quantum spin systems.
DiTusa earned his Bachelor of Arts in physics from Oberlin College and his Ph.D. from Cornell University. He is a member of the American Physical Society.