Making the transition to an online learning environment is a big shift for students. To help you navigate this new normal, IU has created Keep Learning, a website with key tips and resources to support you while learning from home. The site is updated regularly, so check back often for new information.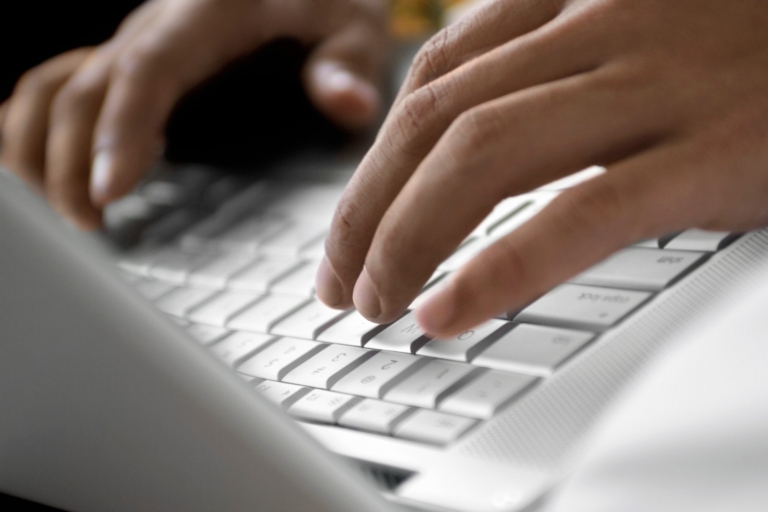 Here's what you'll find:
Online learning tools: You already know how to work in Canvas and are getting familiar with Zoom, but maybe you don't know as much about IUware and IUanyWare or how to use Kaltura. Find out more about these tools, as well as where to find answers to your questions.
Tips for online learning: To make the most out of working in this new environment, you'll need some solid strategies for success. Get ideas for organization, communication and how to ask for help when you need it.
Online course trials: Not sure how online learning is going to work? Give the IU Online Test Drive a try; you'll get a look at how notes, quick checks and quizzes mimic what you're used to from your face-to-face classes.
Find help: If you have questions about technology, resources specific to your campus, accessing library materials, or accessibility, you'll find answers here.
Frequently asked questions: If you are wondering about something, it's likely you're not the only one. See what's on other students' minds, and maybe you'll find the information you're looking for.
Remember, you're not in this alone. Across the IU community, students, faculty and staff are figuring out how to make the most out of a difficult situation, and working together to create resources to ensure that everyone can succeed.
Jen Bratton is a communications project manager in the Office of the Vice President for Information Technology.