3 regional campuses change fall admission standards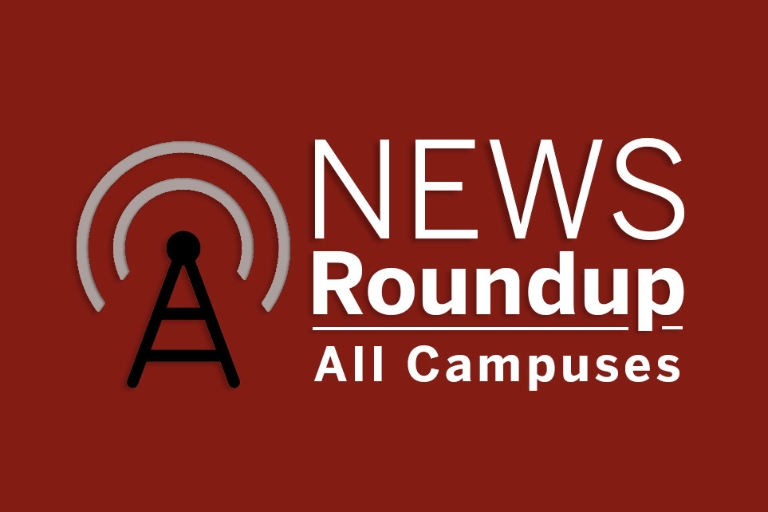 With the coronavirus pandemic disrupting steps that high school seniors would take to apply for college, such as the cancellation of SAT and ACT examinations, three Indiana University regional campuses have waived standardized testing requirements for fall 2020 admission.
Student admissions will be based on other factors.
The change follows the December approval by the IU Board of Trustees to allow campuses to adopt test-optional policies, if they wish.
Here's what IU Northwest, IU Southeast and IU Kokomo said about their changes for fall admission.
ICYMI: Trustees commend faculty, staff, students
The Indiana University Board of Trustees passed a special resolution Friday commending IU's faculty, staff and students for their resolve during the COVID-19 pandemic that has forced the university to shift its classes online and have everyone working, teaching and learning remotely.
"IU faculty and staff have worked quickly and tirelessly, with great flexibility and positive spirit, to safeguard our campuses and to ensure that students' academic progress continues unabated," and "IU's more than 100,000 students across the state have demonstrated enormous patience and understanding as their professors and IU staff have worked to make the transition to virtual instruction," the resolution said.
Have a question? Human Resources can help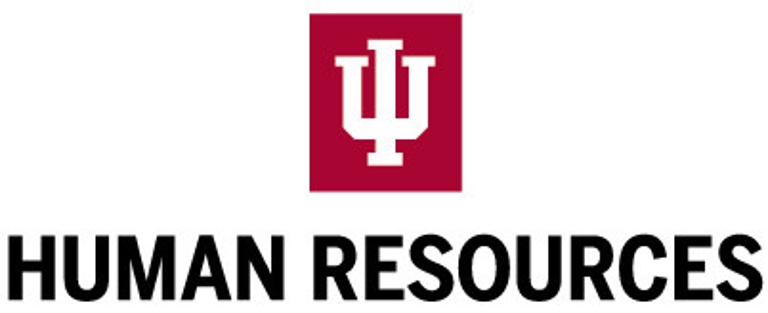 Staff and faculty who have questions about Indiana University's policies and procedures during the evolving coronavirus situation can find the answers and other helpful resources and information on Human Resources' COVID-19 webpage.
The page includes information for essential employees and about telecommuting, compensation, recruitment and hiring, among other topics.
Mindfulness, meditation sessions offer respite
Healthy IU is offering 30-minute MidDay Mindfulness sessions via Zoom at 12:15 p.m. Thursdays through May 7. They are intended to provide a moment of stillness in the midst of one's weekday.
Participants are encouraged to have their camera on during the session to promote a sense of community during this time of isolation. All participants except the host will be muted upon entering the session.
Linda Brown, a clinical psychologist at the Bloomington Center for Mindfulness, leads the sessions.
Another opportunity for respite is a 30-minute meditation via Zoom that Nancy Lethem leads at 9:30 a.m. Tuesdays.
Each session begins with a short reading, followed by 15 minutes of silent meditation. Brief and basic guidance is given at the beginning. All are welcome.
Lethem is an instructor in practices for mindful living, a presence-based life-transition coach and facilitator for topical group inquiries. The retired development director for IU's Kinsey Institute offers her services through Healthy IU.
IU Fort Wayne adds sonography program
Indiana University Fort Wayne announced the addition of a new sonography focus for students interested in medical imaging.
Beginning in the fall, students can take prerequisite courses for the Bachelor of Science in medical imaging with a focus on the primary pathway of sonography.
The program currently has a primary pathway of radiography and the opportunity for students to study a post-primary pathway such as CT, MRI and mammography.
IU Kokomo earns Tree Campus recognition
Indiana University Kokomo has earned the 2019 Tree Campus USA designation from the Arbor Day Foundation, for commitment to caring for its trees.
The campus's Office of Sustainability is planning a virtual Arbor Day celebration April 24 and working on an interactive guide for the campus community to learn more about the trees.