State health department, IU partner on COVID-19 study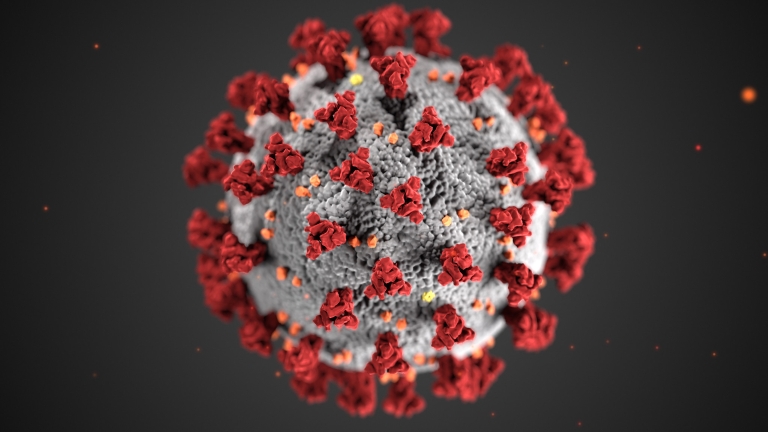 The Indiana University Richard M. Fairbanks School of Public Health at IUPUI and the Indiana State Department of Health are working together to conduct a study to measure the spread of COVID-19 throughout the Hoosier state.
It will include random sample testing for SARS-CoV-2 infections and antibodies in Hoosiers. SARS-CoV-2 is the novel coronavirus that causes COVID-19.
The study partners will perform the random sampling in four phases of tests conducted over the next year. At least 20,000 Hoosiers will be asked to participate, by invitation only, to ensure that the sampling is representative of the population.
Kelley, Krannert business schools team up on pandemic project
Faculty at the business schools of Indiana and Purdue universities are collaborating with IU Health to help the health care provider manage the COVID-19 demand surge in their 16 hospitals spread across the state.
The interdisciplinary team of professors at IU's Kelley School of Business and Purdue's Krannert School of Management has been working since March 23 to develop a predictive model of the resources required for an adequate response to the pandemic.
Team leaders said many models for COVID-19 lack the details needed for hospitals to do operational planning.
IU seeks help expressing gratitude for health care workers
Indiana health care workers are on the front lines treating patients who are sick with the novel coronavirus, while putting themselves at risk at the same time.
If you'd like to help Indiana University express our gratitude for their critical efforts and the long hours they're putting in to care for patients, send a 10-second video to iupride@iu.edu, including your name and affiliation with IU, by 5 p.m. Thursday.
Watch Q&A with IU vice president for research about coronavirus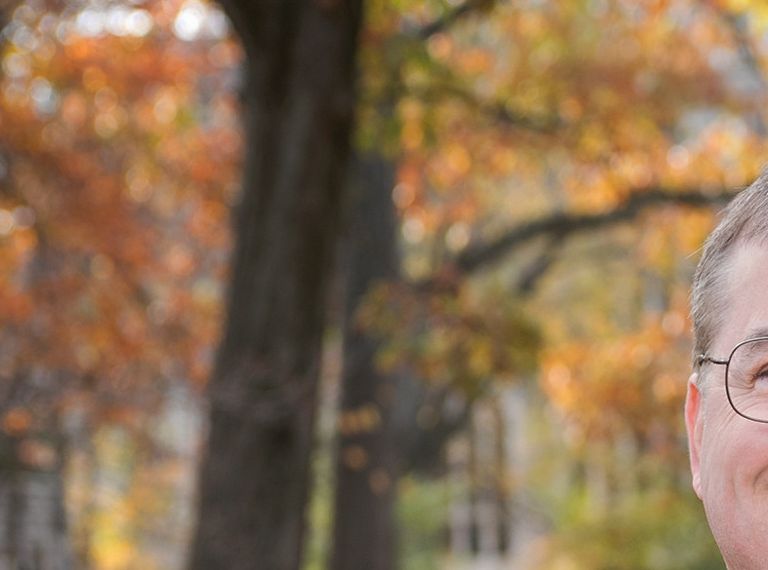 Fred Cate, Indiana University vice president for research, took time recently to answer questions about COVID-19 and the impact that IU researchers are having on the novel coronavirus and its spread.
Take a look at the virtual question-and-answer session he participated in to learn more about the novel virus and how the university is helping faculty, staff and students manage their ongoing research activities.
Consider joining in on #GivingTuesdayNow
May 5 is #GivingTuesdayNow. The new global day of giving and unity is in addition to the traditional GivingTuesday in December and was created as an emergency response to the need caused by COVID-19.
The IU Foundation is asking donors in the IU community to focus their efforts on student relief, such as the universitywide Student Emergency Fund, a campus-level emergency fund or a student emergency fund in a particular unit.
For those who choose not to donate or who can't, here are some additional ways to participate:
Share good news stories about what's happening within the IU community and specific units.
Thank your supporters.
For 24 hours, post things for which you are grateful.
Share live how your unit has been responding to COVID-19 and how it's impacted your work.
Ask your supporters to get involved virtually.
IU South Bend changes admission requirements
IU South Bend has adjusted its testing requirements for summer and fall admission, and will not require students to submit SAT or ACT scores.
The decision is in response to the spread of the novel coronavirus, which has prompted the cancellation of these college admission tests.
IU South Bend's decision also follows in the footsteps of changes that other IU campuses have made regarding fall admission.
Submit proposals for IU Online 2020 Conference
June 5 is the deadline for Indiana University faculty, administrators, advisors, success coaches and staff to submit presentation proposals for the fifth annual IU Online Conference.
The conference, scheduled for Oct. 30 at the Sheraton Indianapolis Hotel at Keystone Crossing, is presented by the Office of Online Education, in collaboration with the Office of Collaborative Academic Programs and eLearning Design and Services.
Presentation proposals should be submitted online. Those that relate to this year's conference theme, sustaining student success, are particularly welcome. Proposals that address the following areas are being sought:
Building a practice in online teaching and learning.
Transforming and sustaining online teaching and learning.
Advancing online education through technology and design.
Enhancing student services.
Collaborating and sustaining online courses and programs (marketing, admissions, and recruitment).
For questions or more information, email iuoevent@iu.edu.