Pride of Indiana is a regular feature in Inside IU that allows IU faculty and staff to recognize their colleagues for IU-related work they've done that goes above and beyond their job duties or responsibilities.
Submit a Pride of Indiana shout-out for a colleague who makes a difference in your department.
Thank you to the following IU employees: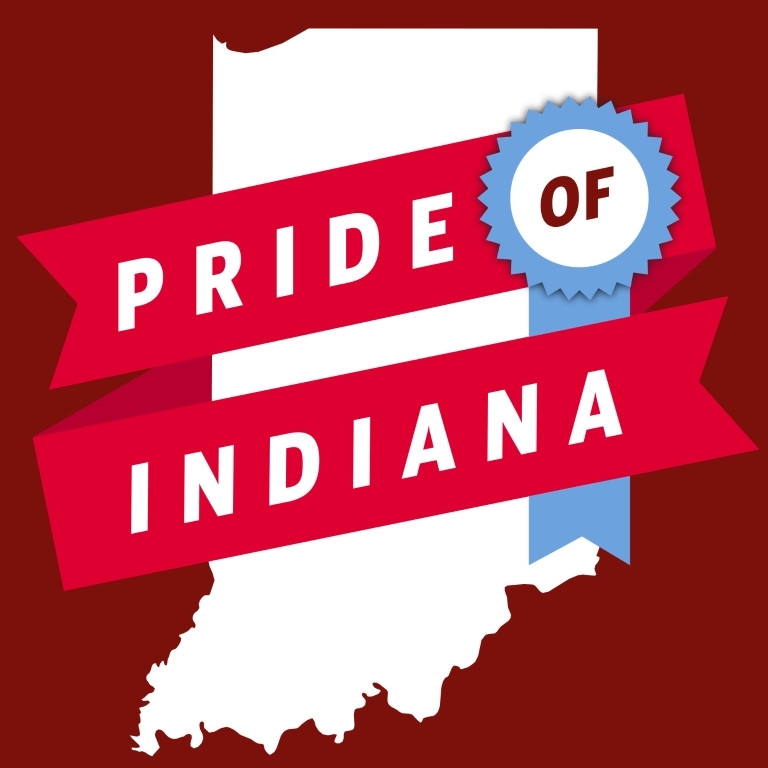 IU Bloomington
Kathy Heck, of the Facility Operations Physical Plant, whose nominator wrote: "Miss Kathy always has a great attitude and encouraging words for all. She helps find answers for everyone and is always putting others first. Her attitude and caring heart are contagious. Great job, Miss Kathy, and thank you!"
Lisa Goerner, of the IU Speech and Hearing Clinic, whose nominator wrote: "Over the last few years, Lisa has been incredibly knowledgeable, professional, very attentive and concerned in the care she has given to my mother. She has gone above and beyond what is required in her service area and is a remarkable Hoosier example!
Hannah Nixon, of IU Outdoor Adventures, whose nominator wrote: "Hannah started in October, and in just a short time, she has helped change the culture of IUOA toward a positive direction. She is extremely dedicated to her work and always willing to help a student or colleague. Her advocacy for programs involving justice, equity, diversity and inclusion has given a voice to many of our students and staff who call IUOA their 'place' on campus. Her leadership style is an inspiration and a breath of fresh air, and we are thrilled to have her on our team."
IUPUI
Amanda Miyahira, of the Office of Research Administration, whose nominator wrote: "I am truly grateful for Amanda's willingness to help. She is very good at what she does and takes everything in stride. She pitches in and helps in whatever capacity she sees a need, even if it's outside her assigned duties. She takes pride in her work and always has a positive attitude and shows compassion. She has a great sense of humor and is a joy to work with. Thank you!"
Marti Reeser, of the Dean's Office at the IU School of Medicine, whose nominator wrote: "Dr. Reeser, assistant dean for health professions and pre-doctoral programs, continues to be an invaluable source of institutional knowledge and wisdom for the Health Professions Programs in the IU School of Medicine. His leadership guides each program from admissions through graduation. He is the go-to resource for matters of student conduct, university policies and procedures, administration and academic support. The faculty in the Health Professions Programs wish to formally recognize his hard work and steadfastness through the ever-changing environment of medical education."