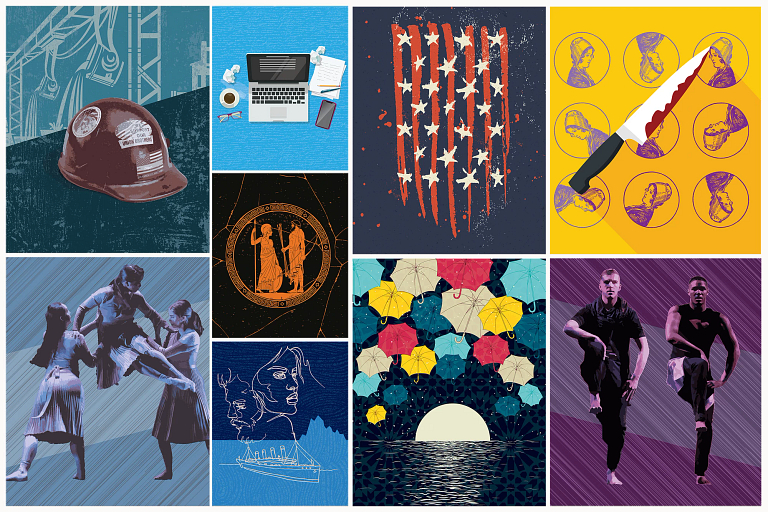 Survival in tough economic times, murder, heroic journeys, historic disasters and unrequited love will be brought to the stage during the 2020-21 season by the Indiana University Department of Theatre, Drama and Contemporary Dance.
Linda Pisano, chair of the department in the College of Arts and Sciences, said the season reflects the world's continually changing landscape by tackling difficult but important subject matter. And this season, more women's voices are being raised.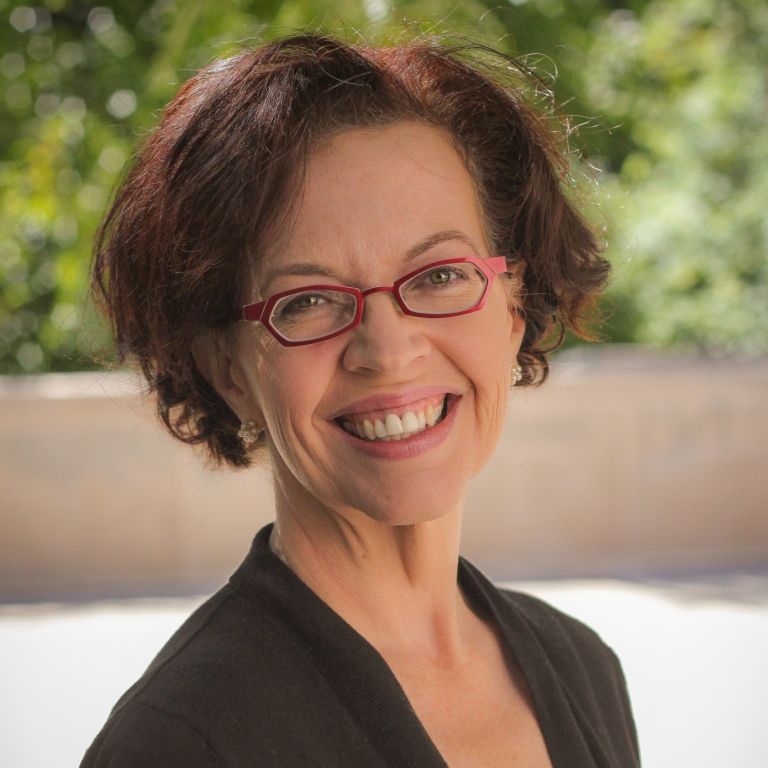 "We are featuring five female playwrights on our mainstage season, which is unprecedented in our department's history and signals the representation of more varied voices and perspectives on our stages going forward," Pisano said.
She said the season also features innovative research and creative activity by the department's students and faculty.
"We will be introducing three new fabulous faculty in choreography to our season in contemporary dance and musical theater," Pisano said. "Our senior contemporary dance students will present their original choreography in our always-anticipated spring dance concert, 'New Moves.' We also look forward to original works by our MFA playwrights during our 'At First Sight' festival."
The 2020-21 season is: