Sixteen Indiana University students across a variety of academic disciplines showcased eight innovative projects during the fifth annual Cheng Wu Innovation Challenge, which encourages students to use technology to address compelling problems. Teams were required to include at least one student completing a minor or major within the Luddy School of Informatics, Computing and Engineering, which organizes the event.
Due to the COVID-19 pandemic, teams pitched their work to judges via eight-minute-long videos on April 9 rather than in face-to-face conversation. Teams outlined the problem they were attempting to address and how their innovative projects worked.
Modular 3D-Printed Elastomeric Prosthetics and NeuroNursing were co-winners of the challenge. Each received $7,500 in prize money.
M3DE Pro
This project, also known as Modular 3D-Printed Elastomeric Prosthetics, is designed to make upper-limb prosthetics affordable and readily available for amputees. The prosthetic limbs are designed to replicate the most frequently used human grasps.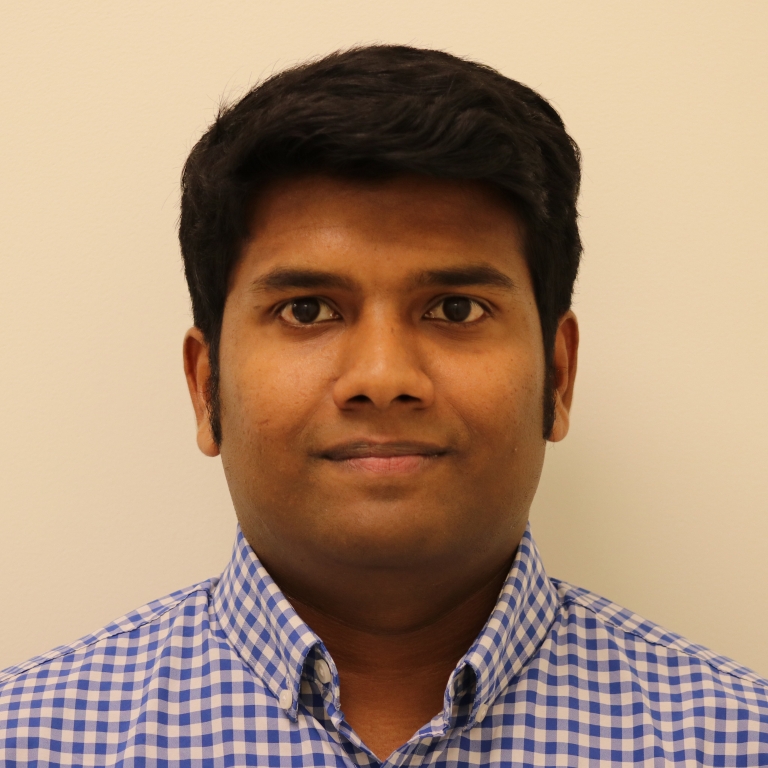 Team members Veda Narayana Koraganji and Vakar Ahmed, graduate students in intelligent systems engineering in the Luddy School of Informatics, Computing and Engineering, discovered that functional prosthetics are often financially inaccessible for people who need them the most.
"Being engineers with experience in developing cost-effective solutions to real-world problems, we took upon the challenge to come up with a solution in the domain of prosthetics," Koraganji said.
He said the next step to develop M3DE Pro is to make fully functional prototypes of upper-limb prosthetics.
"With the money we receive from the competition, Vakar and I will purchase simulation software and raw materials, which will allow us to make and test the designs rapidly," Koraganji said. "We have connected with Jim Dewees, founder of Prosthetics Center of Indiana, and we intend to work with his patients to test the prototypes and optimize the design based on their feedback. Once we have a working prototype, we plan to apply for additional funding to make M3DE Pro available in the market."
NeuroNursing
This project uses predictive charting software with an aim to significantly improve the quality of care for Alzheimer's disease patients.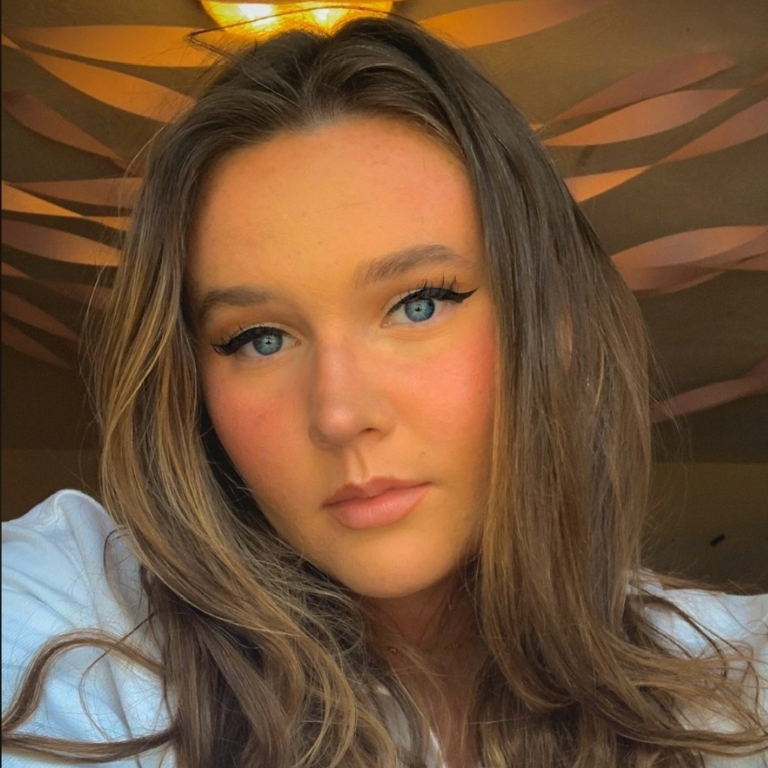 Team member Maggie Kennedy, a senior in the College of Arts and Sciences' Program in Neuroscience, spent six years working in memory care facilities and intensive dementia care units, starting when she was 16 years old. She also provided in-home care for patients with Alzheimer's disease. Through these experiences, Kennedy recognized an opportunity to use technology to determine the presence of potential decline in Alzheimer's patients.
"The NeuroNursing development team – Stephen Conway, Connor Hay and Daniel Murphy and I – designed software that spans all aspects of one's treatment and focuses on connecting caregivers, other medical staff and family members with information that consistently tracks every aspect of an Alzheimer's patient's well-being," Kennedy said.
She said the money from the Cheng Wu Innovation Challenge will support the team as it develops NeuroNursing into a company.
"We are working toward obtaining a utility/design patent for the behavioral charting system we created, and we plan to outsource some of the backend development to professionals," Kennedy said. "We will also purchase the necessary hardware it will take to run pilot studies of our software in memory care facilities. "
University support
Koraganji and Kennedy said the university's resources to support and encourage student innovations had a strong impact on their work.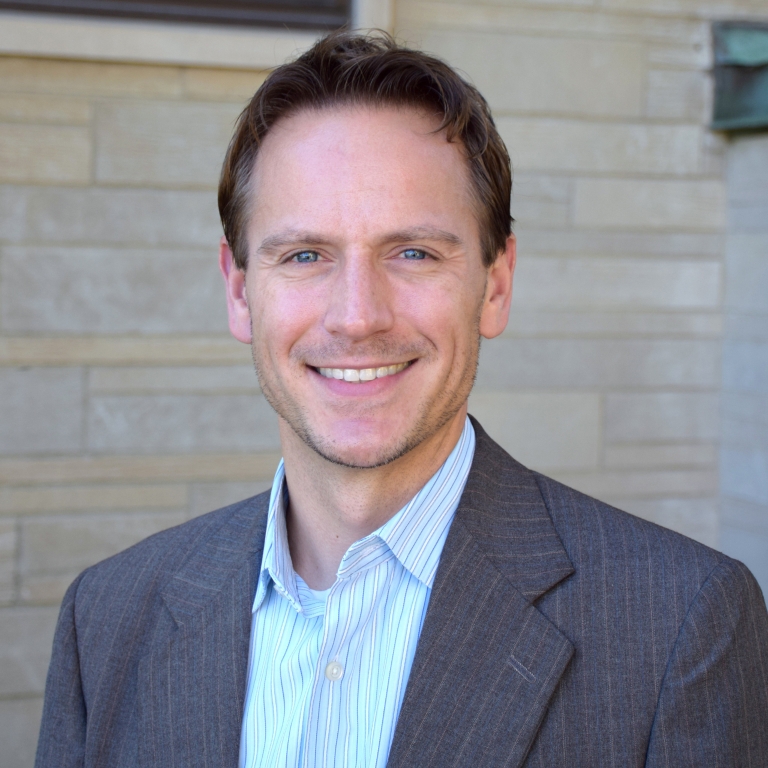 "The Shoemaker Innovation Center, which is focused on helping students realize their ideas, and the awesome faculty support have made us successful. Vakar and I thank Travis Brown, Adam Ward and Alexander Gumennik for their help and guidance," Koraganji said. "The genuine effort of the faculty to help students succeed makes IU a great place for student innovation."
"The Shoebox, located in the Shoemaker Innovation Center, is IU's startup company incubator located in Luddy Hall. It was the catalyst that enabled NeuroNursing to come to fruition," Kennedy said. "It is a collaborative workspace for students who are starting companies at IU, and it has been key to our development and growth."
Travis Brown, senior executive assistant dean of innovation, entrepreneurship and technology commercialization at the Luddy School, said the Cheng Wu Innovation Challenge encourages students to focus on the development of technical innovations.
"The hope is that the winners of the challenge will leverage the support they receive to build feasible, user-centered and implementable solutions, which are also novel and nonobvious," he said. "When students are encouraged to consider technology in respect to those five dimensions, they are poised to generate university-level intellectual property, which is the goal of the challenge.
"Subsequently, my aspiration is for students to then take the feasible and desirable technological innovation they have constructed and build a viable business in order to financially sustain its market launch."
Brown said the university has a multitude of programs to guide students from ideation to implementation.
"It has never been easier for IU student inventors and entrepreneurs to receive the support they need to ensure their success," he said.
Challenge teams
These teams competed alongside M3DE Pro and NeuroNursing during the fifth annual Cheng Wu Innovation Challenge.
Melio. Team members: Jackson Ennis and Kimberly Crevecoeur, Luddy School. "Melio is a tool that predicts the likelihood of a prisoner being a good candidate for early parole. We're developing this project because we feel that people who are reformed deserve a second chance at life."
Pre-Emt. Team member: Jake Heyerdahl, Luddy School. "Pre-Emt is a biosignaling analysis system that can detect when a person with opioid use disorder is experiencing a craving and alert them to step away from the situation. If an overdose does occur, Pre-Emt will alert emergency services."
SHE. Team member: Qian Lou, Luddy School. "SHE designs fast and accurate privacy-preserving online services for users, i.e., a privacy-preserving online COVID-19 chest CT scan."
ShuffleMe. Team members: Britain Marie Taylor and Bramsh Qamar Chandio, Luddy School. "With the rising prevalence of mental disorders and increased social media use, we wanted to provide a solution. ShuffleMe is a consumer-facing platform that's automatically tracking well-being to detect the vulnerability to depression during social media engagement."
Smartwalk. Team member Tiana Deckard, College of Arts and Sciences' Department of English. "Smartwalk is a soft-bodied exoskeleton that uses artificial muscles and artificial intelligence to form a wearable suit under clothing that provides extra strength to the body, corrects walking gait and corrects balance to prevent fall or serious injury caused by falling. The goal is to provide our elders with the independence, safety and dignity that can be lost with age."
Stylo. Team members Piyush Dawande, Liang Ce and Lidong Liu, Luddy School. "Stylo is an augmented reality-based hairstyling platform. With Stylo, you can confidently communicate to your stylist the hairstyle you need using AR."