Many college and university educators who are accustomed to face-to-face instruction are adjusting to teaching remotely for the first time because of the safety measures the novel coronavirus pandemic is prompting.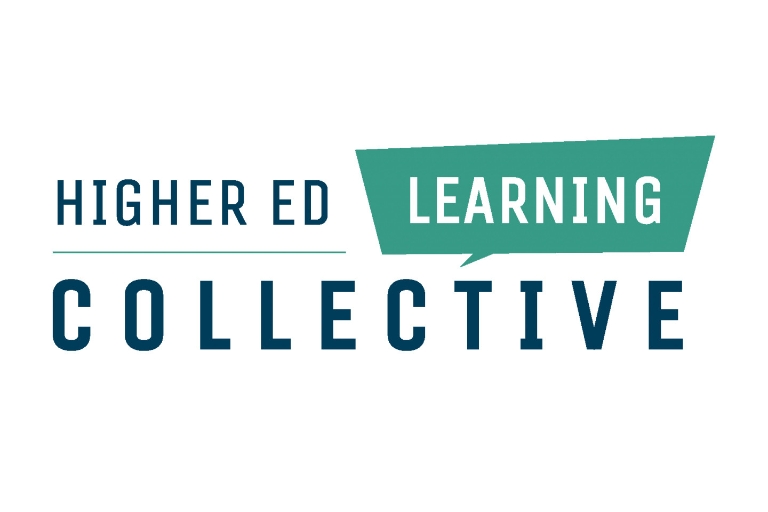 Fortunately, advice and support for a successful transition are just a few keystrokes or mouse clicks away thanks to the efforts of a group co-administered by an Indiana University faculty member and an IU alumna.
The Higher Ed Learning Collective, which has rebranded from its original Online Learning Collective moniker, started in early March as a direct result of the crisis. Its purpose is to create a community in which pedagogical practice is shared, training is provided to educators and leaders worldwide, and awareness for self-care and well-being is developed.
Erika Lee, a senior lecturer in the IU Luddy School of Informatics, Computing and Engineering, and Crystal Howell, an assistant professor of education at Randolph College in Virginia who earned a doctorate in curriculum studies at IU in 2018, were among the handful of educators who helped the Higher Ed Learning Collective grow in the second week of March.
The collective started as a Facebook group. Now it has a website, shares blog posts and posts helpful tutorials on its YouTube channel, and is creating accounts on Twitter, Instagram, Slack and TikTok.
"We're all in the same do-or-die situation, so we thought, 'Let's get together and share resources,'" Lee said.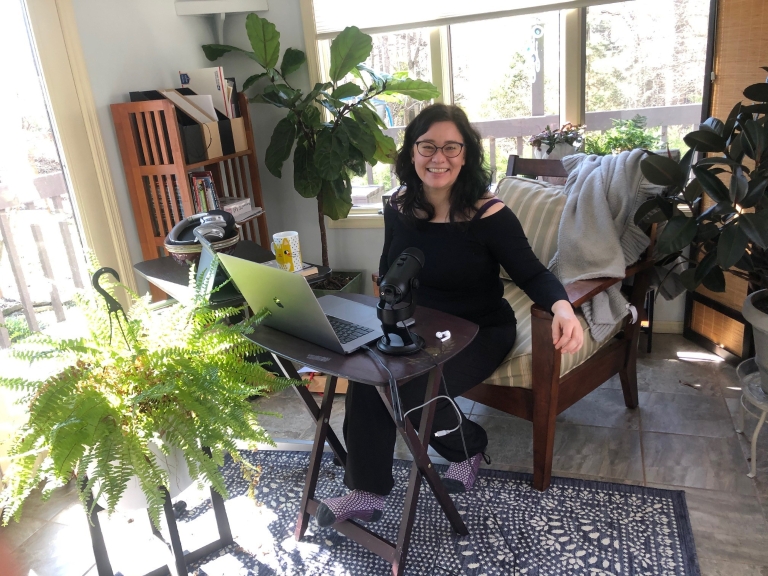 In just a few weeks, the Higher Ed Learning Collective has gained more than 20,000 followers and was listed as a resource in a recent report on online pedagogy from UNESCO.
John Broome, an associate professor in the College of Education at Virginia's University of Mary Washington, started the collective, Lee and Howell said. But they were early joiners and took an active part in helping it grow.
Lee learned about the group from a friend, and Howell discovered it while researching online communities and how they work.
Both thought it was a great idea and jumped in to help.
"We're in this together, and we recognize that we work better together than on our own," Howell said.
While some educators have a lot of experience with teaching remotely, those with little or no experience with it are in "triage mode," Howell said. One of the group's purposes is to connect the novices with experts who can help.
Some of the questions that educators have asked pertain to providing equitable access to courses, Howell said.
On the Higher Ed Learning Collective website, educators can access articles, blog posts, tutorials and multimedia presentations that give advice about teaching online, such as "10 Tips for First-Time Online Faculty," "Teaching Remotely in Times of Need" and even "How to Hide Your Messy Room for a Zoom Conference."
Just as important as helping people teach remotely is providing resources focused on self-care and well-being in these trying times, Lee and Howell said. Group members can participate in online yoga sessions, as well as "virtual" happy hours and coffee chats. Or, they may opt to share via Facebook the challenges they are facing trying to balance working from home and caring for their children.
Providing a means for connection among educators is important, Lee said.
"We want to provide a sense of normalcy," she said.