IU plans special honors for May graduates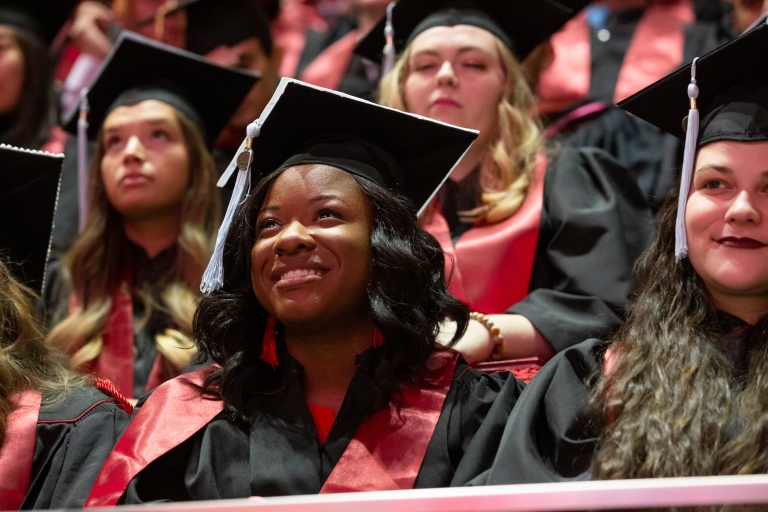 Though spring commencement has been postponed, IU is gearing up to honor our graduates in May. Additional details will be released later, but Inside IU got a sneak peek. Plans in the works include:
Special website: A dedicated website will host acknowledgements and virtual celebrations, links to video messages, social media interactions and commencement music downloads.
Caps and gowns: Herff Jones will ship graduates' caps and gowns to their home, so they can wear it with family and friends in May, take photos and then bring it to the campus-based live event later in the year, or return it via a provided return shipping label.
Online commencement program: The traditional commencement program booklet – with the elements of the celebration listed, and graduates' names as normally displayed – will be provided to students.
Zoom panel discussion tackles COVID-19, racism
The Asian Culture Center and IU School of Public Health-Bloomington's Office of Student Diversity and Inclusion are partnering for a panel discussion about COVID-19 and how it has stoked anti-Asian racism, xenophobia and bullying across the USA and affected countries.
The discussion can be accessed by Zoom at noon Wednesday.
Participants are encouraged to join the discussion 10 minutes before it starts. For any technical difficulties or technical questions, email acc@indiana.edu.
IU part of new real-time novel coronavirus tests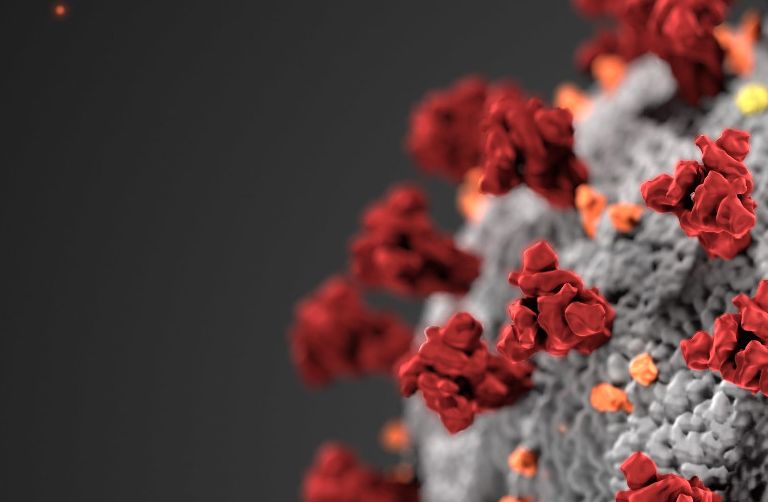 Indiana University researchers from the School of Informatics and Computing at IUPUI and the School of Medicine, in collaboration with Indiana University Health, are developing new diagnostic tests that combine speed and sensitivity for rapid detection of the COVID-19 viral strain.
These tests can eventually be employed for faster diagnosis of health care workers and others who are on the front lines and exposed to patients with the novel coronavirus.
New website helps students with online learning
IU has created Keep Learning, a website with key tips and resources to support students during the transition to online learning.
The site is updated regularly, so students should check often for new information.
IU medical student tells his pandemic story
David Vega, a fourth-year IU School of Medicine student, shared his personal experience of contracting COVID-19 and its impact on his health in a video and a blog.
He warns younger adults who may think they are invincible to take the virus seriously.
President McRobbie shares video message
IU President Michael A. McRobbie has shared a video message to students, staff and faculty about the COVID-19 situation, its impact on IU and the university's response.
Facebook frame supports IU's COVID-19 campaign
Want to show that you are supporting Indiana University's efforts in the fight against COVID-19? You can do so by adding a frame to your Facebook profile picture. The cream-and-crimson frame supports IU's part in the state's #INthistogether campaign.
Internal research funding temporarily delayed
The majority of research work funded by internal programs requires face-to-face meetings and/or travel. For that reason, the Office of the Vice President for Research, the Office of the Vice Chancellor for Research at IUPUI and the Office of the Vice Provost for Research at IU Bloomington have temporarily delayed all internal funding competitions and funding decisions unrelated to COVID-19 until social distancing and travel restrictions are eased or lifted entirely.
In the meantime, requests for modest funding for work specifically related to scientific, economic, social, policy, humanistic and artistic responses to the current COVID-19 pandemic can be sent to vpr@iu.edu for consideration on an ad-hoc basis.
IU Cinema hosting virtual event with actor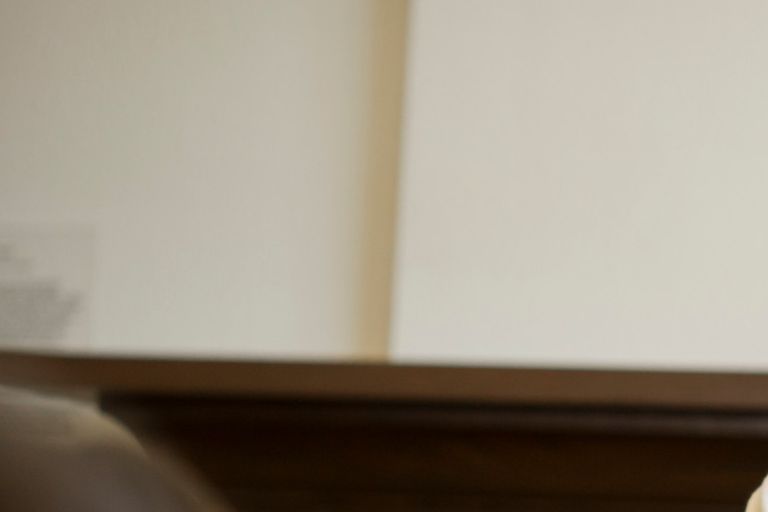 The IU Cinema Virtual Screening Room will host a conversation and interactive question-and-answer session with veteran character actor and IU alumnus Jonathan Banks from 6:55 to 7:55 p.m. Thursday.
Banks is most recently known for his role of Mike Ehrmantraut on "Better Call Saul" and "Breaking Bad."
The event is free, and no ticket is required. Participants will access the conversation via Zoom.
LGBTQ+ Culture Center offers online support
The Indiana University LGBTQ+ Culture Center, which is operating virtually, recently launched a GroupMe text messaging app to support the IU LGBTQ+ community.
The center also is in the process of creating virtual webinars and trainings to support the community.
Updates on these new initiatives will be posted in QNews and social media, such as the center's Twitter and Facebook accounts.
Indiana Statistical Consulting Center services continue uninterrupted
The Indiana Statistical Consulting Center continues to operate throughout the current novel coronavirus crisis and year-round, including breaks.
The center provides statistical support to IU research projects across all campuses, and to external academic, government and private-sector institutions.
Although in-person walk-in hours are suspended, virtual walk-in hours continue from 9 a.m. to noon Monday through Thursday, and from noon to 2 p.m. Friday. Virtual walk-in visits can be initiated by sending an email to ISCC@iu.edu to set up a Zoom or phone consultation.
Poster competition now taking place virtually
The Office of the Vice President for International Affairs' inaugural Global Sustainability Poster Competition will now be held virtually. It is open to all currently enrolled students across all IU campuses.
A People's Choice award has been added, so people can vote for their favorites and help determine the winner.