New podcast leverages IU experts to answer COVID-19 questions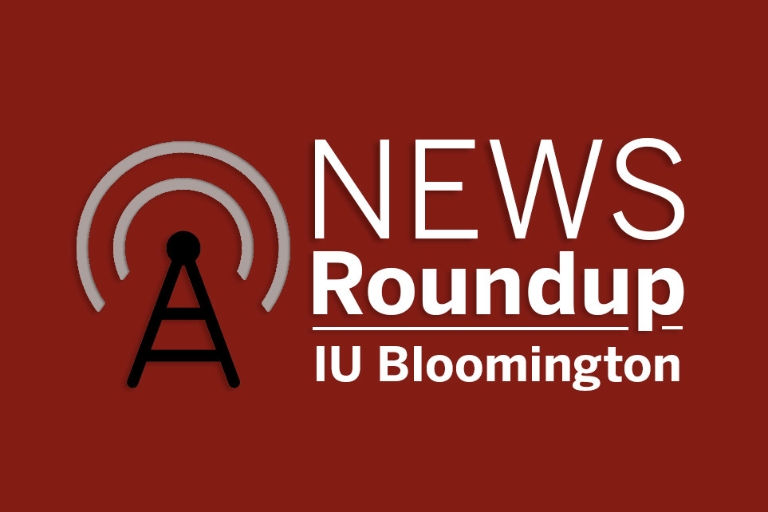 A new podcast launched last week by The Media School and IU Studios features experts from across the university answering questions about COVID-19. The first episodes cover topics including how to handle anxiety and depression in isolation, how to handle your household finances during a recession, and how to find gratitude during the pandemic.
Episodes can be found on the On Topic with IU website or on Soundcloud. Follow On Topic on Twitter and Facebook to learn about upcoming and recent episodes.
Have a question you'd like On Topic to answer? Fill out the "Ask a question" form on the podcast's website. To suggest an IU expert who can answer COVID-19 questions, send an email to Marah Yankey at mqharbis@iu.edu or Andrea Zeek at anzeek@iu.edu.
IU helps Bloomington postdoc return from Africa
Indiana University Bloomington postdoctoral researcher Daniella Chusyd had planned to spend a year in Africa studying elephant health and reproduction. But when the coronavirus pandemic spread, her focus quickly turned to whether she could return to the United States.
With the help of many family members, friends, colleagues and IU leaders, Chusyd returned safely to the U.S. in late March.
IU institute, school helping lead pandemic research
IU's Luddy School of Informatics, Computing and Engineering and the IU Pervasive Technology Institute are using their advanced computing to lead research and development efforts to understand and contain COVID-19.
Professor working with virus simulation group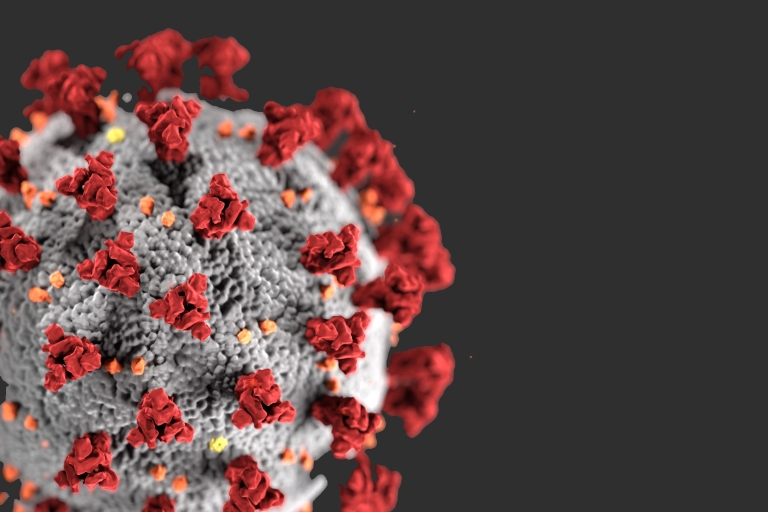 Paul Macklin, an associate professor at the Luddy School of Informatics, Computing and Engineering, is leading an international COVID-19 simulation group to rapidly build a SARS-CoV-2 tissue simulator with a group of virologists, pharmacologists and mathematicians.
The SARS-Cov-2 tissue simulator is a rapid prototyping project that aims to create multiscale simulation models.
Media students help launch coronavirus tracker
Students in the Media School's Arnolt Center for Investigative Journalism were part of a team that created the first nationwide county-by-county coronavirus tracker.
The students worked with Arnolt Center partner Gray Television to track COVID-19 cases.
Maurer faculty honored with teaching awards
The Indiana University Mauer School of Law has honored five faculty members with teaching awards, which will be presented when the campus reopens.
The recipients are:
Laura Daghe, Leon H. Wallace Teaching Award.
Luis Fuentes-Rohwer, Trustees' Teaching Award.
Steve Sanders, Trustees' Teaching Award.
Carwina Weng, Trustees' Teaching Award (Clinical).
Jose M. Rodriguez Jr., Adjunct Faculty Teaching Award.