Indiana University High School, which offers a broad range of courses for online instruction, is sharing its curriculum with schools across the state to help them transition to remote teaching and learning during the coronavirus pandemic.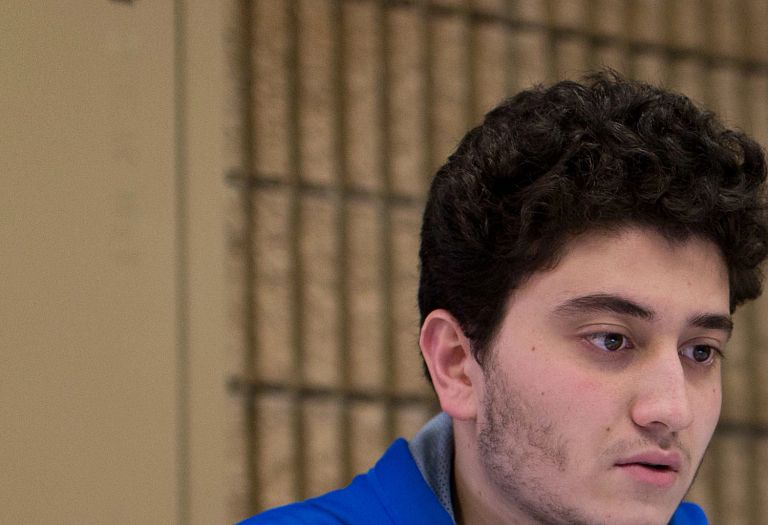 It has been working with the Indiana Department of Education to make most of its resources available, which are intended primarily for Grades 9 to 12, IU High School Principal Rebecca Itow said.
"Part of IU's mission is to offer educational opportunities to the community and to improve the world through our resources and educational effectiveness," she said. "Our high school is run by IU, and we have a particular responsibility to be responsible citizens and neighbors, and share the resources we have in this difficult time. It's the right thing to do."
IU High School is sharing assignments, activities, lessons and related quizzes. However, it's not sharing mid-term or final exams, to avoid students being inadvertently assessed on concepts they were not taught, or that were taught differently from the way the full IU High School course teaches, Itow said. High school teachers will provide their own exams.
IU High School offers courses in core subjects such as English, history, mathematics and science, plus electives such as health and wellness, food and nutrition, and two-dimensional art, Itow said.
"The idea is to pick and choose which lessons they want, and we will provide support if they need help," Itow said. "This gives teachers lessons plans so they can focus on the students."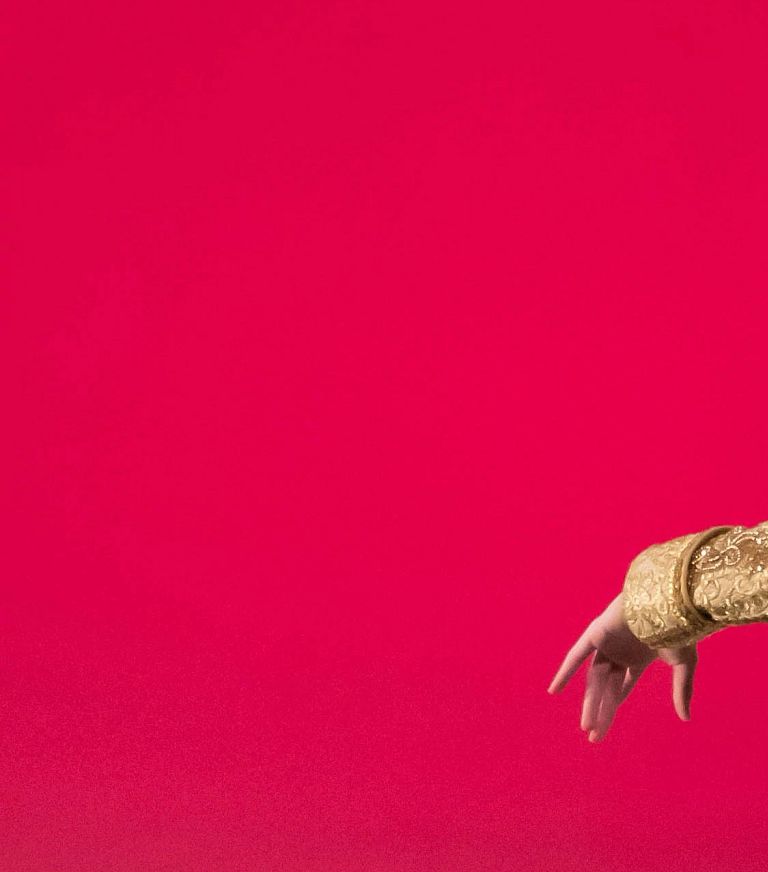 IU has been offering high school courses at a distance since 1925. In 1999, IU High School received accreditation to be a diploma-granting school, and by about 2012 all of its courses were completely online, Itow said. Students include those whose activities require extensive travel, such as Olympic-caliber athletes, musicians, ballerinas and models. Some students are homeschooled, and others deal with social and emotional issues, she added.
Itow and Mike Beam, assistant vice president for university academic affairs and senior assistant vice provost for undergraduate education, had discussed for about a year how IU High School could make its curriculum available to other schools when they face unforeseen circumstances that prevent face-to-face teaching.
"When COVID-19 hit, sharing our curriculum was a very logical extension of the conversation we had," Beam said.
Itow was in Austin, Texas, for a convention in February when she heard the Centers for Disease Control and Prevention advise that schools should prepare to close soon. That prompted Itow to contact Beam and suggest that IU High School share its curriculum with other state schools.
"We recognize how difficult it is to develop online courses," Beam said.
Beam reached out to the Indiana Department of Education, and Itow contacted the Indiana Association of High School Principals to seek feedback. Both expressed support.
"As across the entire state we transition to online learning as our sole source of education for this moment, this can present challenges and become a heavy lift for educators," said Adam Baker, Indiana Department of Education press secretary. "So any time we can provide courses already adapted for online instruction, that helps.
"And while we have had schools for years rotate to online instruction during inclement weather, doing so on a daily basis presents a whole new set of challenges. This is why IDOE has worked to curate a database of resources for various subject matters and grade levels that assist educators and still allow for local control over what they teach and how they teach it."
The Indiana Department of Education plans to release a guidance document this week. The document will include "turnkey" courses specifically, as well as IU High School's information, which will also be list in the department's database, Baker said.
Beam said he and Itow also are developing a graduate course for K-12 teachers about transitioning from classroom instruction to online instruction.