2020 football season ticket renewal policies change to provide flexibility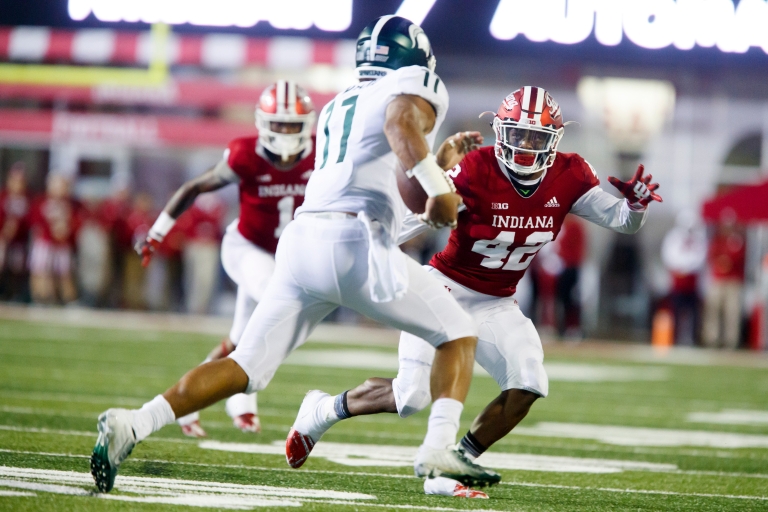 IU Athletics has introduced a series of fan-friendly changes to IU's 2020 football season ticket renewal policies in the wake of the COVID-19 pandemic.
The changes are designed to provide additional flexibility for Hoosier fans and to offer assurance that they will be reimbursed in full for any IU home football game(s) that are not played this fall.
Changes include: Extending the renewal deadline until May 15; introducing an IU Athletics Ticket Assurance Plan; and a new 5 percent down payment plan.
Full details about the changes are available from IU Athletics.
County, IU Bloomington leaders share thank-you message
A number of leaders in Monroe County, including from IU Bloomington, have come together to send a message to county residents about their efforts to avoid a COVID-19 surge in the county.
These community leaders have been meeting regularly via teleconference to share information and resources in response to COVID-19 in an effort to keep our community safe.
Read the full message.
Kelley School initiative results in more than 21,000 surgical masks donated to hospitals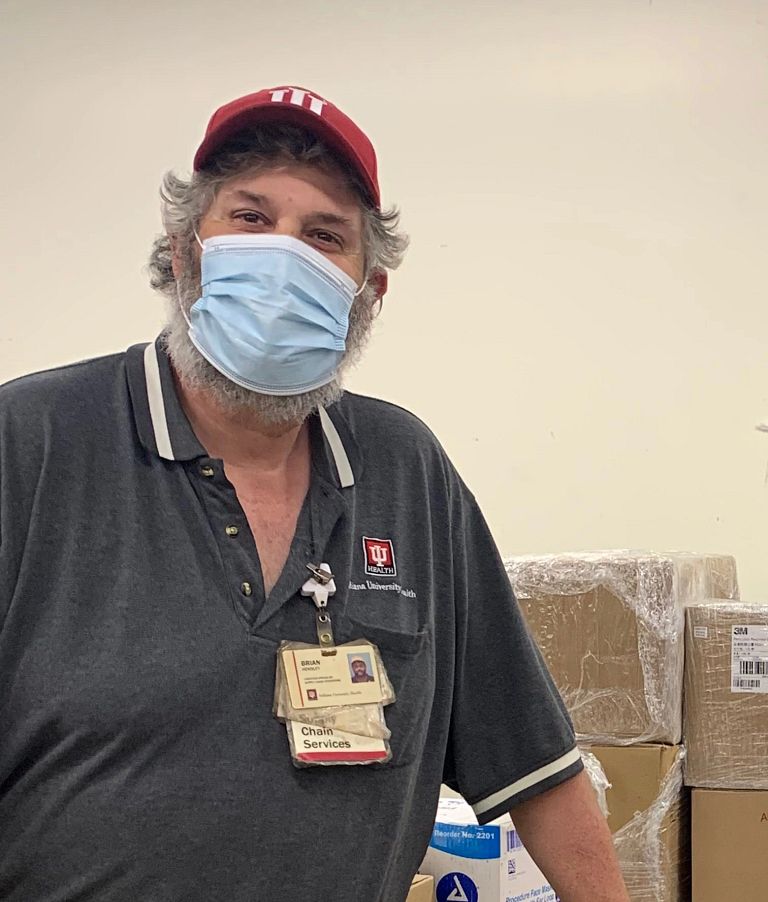 In the fight against the novel coronavirus, a social grassroots venture started by students and faculty at the IU Kelley School of Business has been working to get N95 and surgical masks to hospitals and to the life-saving doctors and nurses who need them.
The #RealHeroesNeedMasks initiative was a result of an "Idea Sprint" organized by faculty in Kelley's management and entrepreneurship department. Since it launched March 22, the initiative has collected and donated more than 21,000 masks to hospitals in Indiana, New Orleans, New York City and Houston. Co-founder Dr. Amani Jambhekar is a Houston-based cancer surgeon and Kelley Direct online MBA student.
About 8,000 of those masks have arrived in Indiana, going to IU Health hospitals in Indianapolis and Bloomington and to hospitals operated by Community Health Network in Indianapolis.
IU Cinema, Media School to 'screen' student film showcase
IU Cinema and The Media School are collaborating to share the student films showcase "Montage: A Celebration of Moving Pictures," which was scheduled to be a part of IU Cinema's spring program on April 18.

On Thursday, April 30, Founding Director Jon Vickers, IU Media School lecturer Craig Erpelding and IU Student Cinema Guild President Alexa Enoch will give a virtual introduction to the film program at 7 p.m., after which viewers can watch the program for no charge. The screening will be followed by an interactive online Q&A and awards ceremony at approximately 8:40 p.m.
Plan to watch a Facebook Live Q&A with IUPD
IUPD-Bloomington Chief of Police Jill Lees and Deputy Chief Shannon Bunger will join IU on Facebook Live to discuss measures they've taken to protect the campus while everyone is away, as well as what precautions have emergency personnel taken to stay safe and healthy.