INDIANAPOLIS – Researchers in the Paul H. O'Neill School of Public and Environmental Affairs at IUPUI are taking a closer look at executive orders issued in all 50 states meant to manage COVID-19.
Their research will eventually allow citizens, as well as those in power, to better understand which orders worked and which did not.
Assistant professors Peter Federman and Cali Curley are examining the two types of executive orders issued – restrictions and suspensions – and comparing each state's actions to its total number of COVID-19 cases. Restrictions include limiting gatherings, closing nonessential businesses and visitation rules. Suspensions aim to relieve pressure on citizens, business and government – such as postponing elections or extending tax deadlines.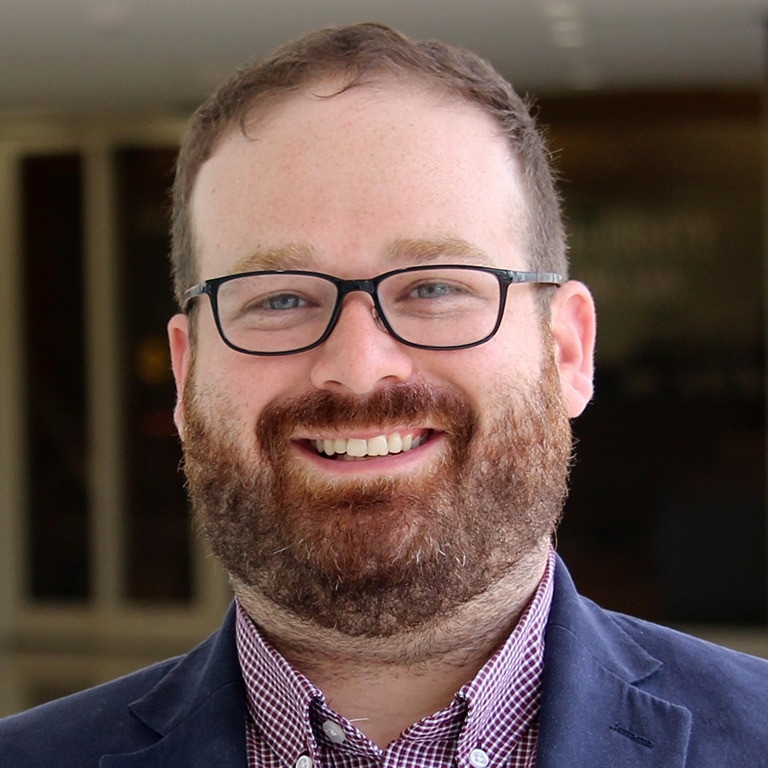 By using information to track people's visits to retail and recreation sites, the research team can see how people's movements aligned with the executive orders and the rise in the number of COVID-19 cases in each state.
Data is still being processed, but initial results from four states, including Indiana, reveal interesting differences in how states are managing their COVID-19 responses.
When comparing Indiana to Montana, Florida and Ohio, it might appear that Indiana Gov. Eric Holcomb issued fewer orders, but each order tended to include more substance.
"This is indicative of a centralized approach," Federman said. "It doesn't necessarily mean Indiana has done less; it could mean that one single order includes multiple suspensions or restrictions rather than having separate orders for each one."
Similar to the other three states, Indiana's drop in mobility appears to have occurred just prior to the stay-at-home order. While the order might be working to keep people socially distanced, it appears many had already made the decision to follow CDC guidance.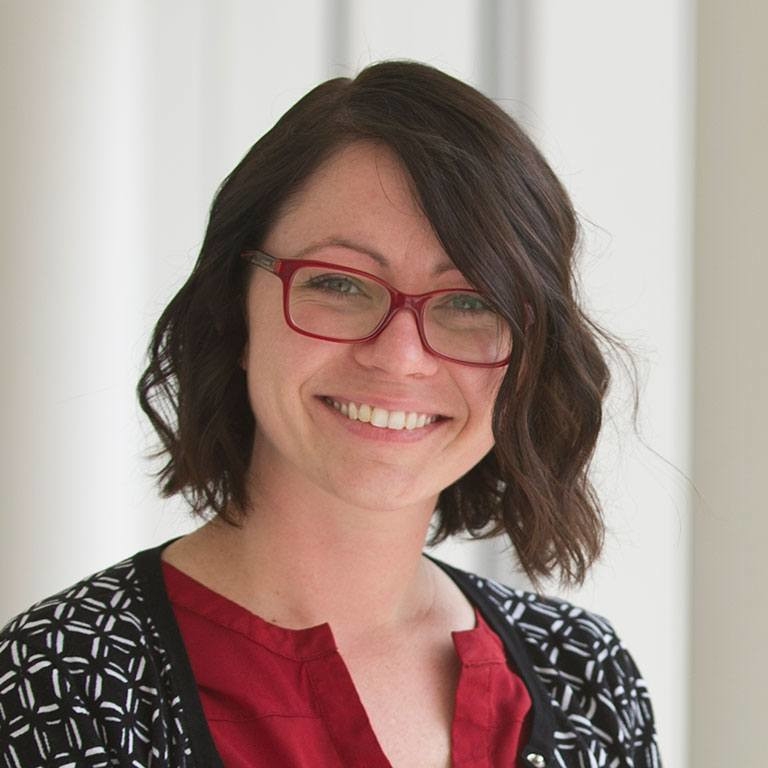 Curley and Federman are creating a public portal to display their findings to help leaders better understand the impact of their decisions for the future and to help individuals hold their governments accountable.
"Some of these suspensions have an impact on the public without the public noticing, unless they are paying close attention," Curley said. "These aspects of the COVID-19 response may have longer-lasting impacts on transparency and accountability in local and state governance."
As states begin to reopen, the team's data will provide insight into what restrictions were rolled back and how governance changed during and after the pandemic. It also will look at whether more restrictive measures – such as fines or jail time for mandate violations – led to increased social distancing.
More information on the project is available on the O'Neill IUPUI blog.
COVID-19 resources for journalists
Looking for more Indiana University expertise related to the novel coronavirus? Find the latest list of IU scientists, researchers and clinicians who are available to discuss a wide range of topics, such as COVID-19's impacts on our physical and mental health, the economy, politics, globalization, and more. This resource is updated as we identify more experts to share with the media, so please check back often.