Consider these cybersecurity tips for working, learning remotely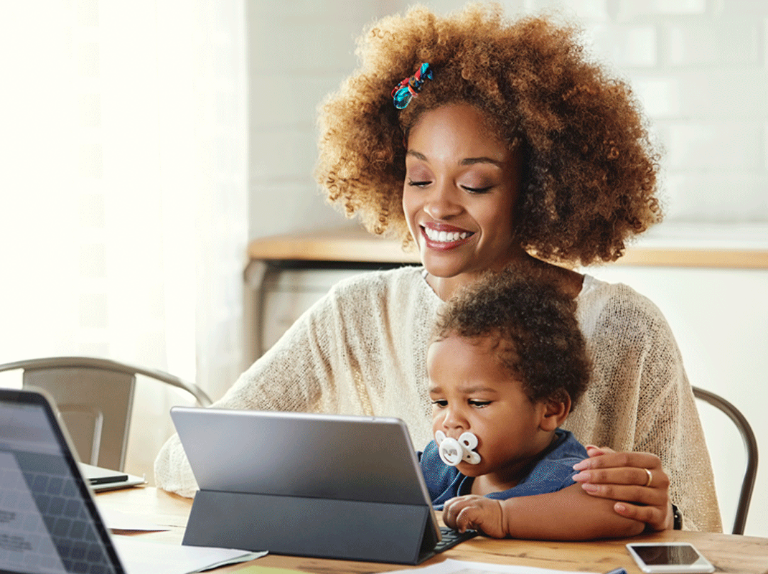 Cybersecurity experts have seen more attacks over the past several weeks as many people are working and learning remotely during the coronavirus pandemic.
That means working outside of many of the safeguards provided by the IU network. To keep your computer system and data secure, you need to assume more of the responsibility for cybersecurity.
UITS has provided a list of 13 tips to consider for greater security, such as keeping antivirus software current, setting secure passwords and using approved cloud services when possible.
IU research projects key in fight against coronavirus
COVID-19 research at IU is focused on ways to detect, treat, manage and eliminate the coronavirus threat.
Because of significant financial pressures resulting from the pandemic, IU is making strategic decisions about how to allocate limited resources to serve growing and immediate needs.
Projects related to scientific, economic, social, policy, humanistic and artistic responses to the current COVID-19 pandemic are receiving financial support to produce impact or startup investment in the near term to garner longer-term external support.
McKinney class examining COVID-19 impact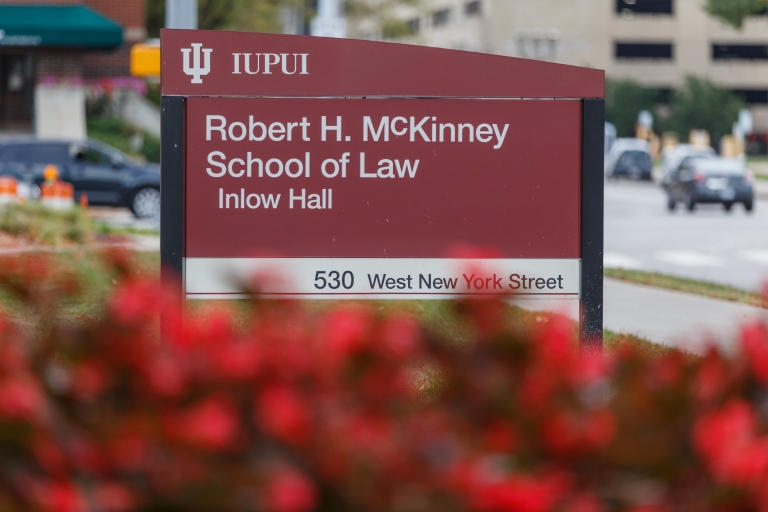 Professor Xuan-Thao Nguyen has molded her Contracts and Sales II class into examining the current real-life situation of COVID-19. Her McKinney School of Law students had to research and present four-minute presentations. Many of the students used this opportunity to apply their knowledge to contracts-related topics surrounding the pandemic.
"Many students focused on a wide range of coronavirus-related contracts topics in industries or sectors that they know well through their employment or personal interests," Nguyen said. "What was so remarkable about their presentations was that these first-year law students showed their mastery of the law, applications to current events and analysis. Their presentations also showed their confidence, problem-solving approach and love of learning. They are well on their paths to becoming future lawyers. As always, I am very proud of my students."
Read what the students discovered in the blog post.
Spring 2020 employee tuition benefit extension
To provide IU employees additional flexibility during the COVID-19 pandemic, the deadline to apply for the IU tuition benefit for the spring 2020 semester has been extended to April 30.
If you or your dependents are registered for IU courses and want to utilize the tuition benefit for the spring 2020 semester/term, you must submit your application by this deadline. Search for "Tuition Benefit" in One.IU or apply now.