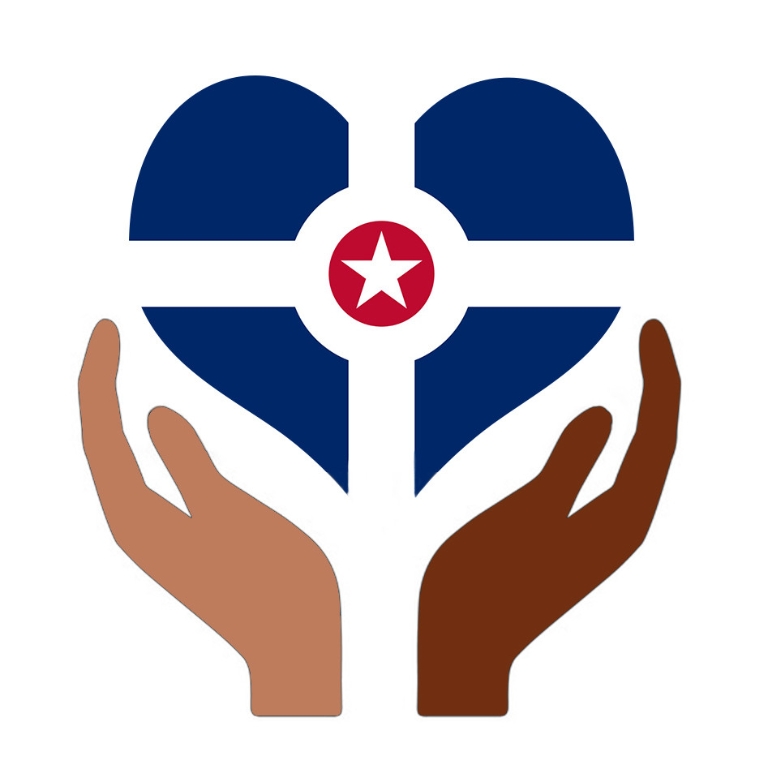 These are trying times for students across the world as campuses have emptied out, coursework is fully online and a new reality has set in. For many, it's hard enough to handle the changes in our own lives. But for six IUPUI students, the changes in life have prompted action to assist others.
Nirupama Devanathan, Deirdre Kelley, Mariam Sylla, Mari Luna, Siva Nagappan and Rachel Surridge have come together to create social media pages that collect and post resources for Indianapolis residents during the COVID-19 outbreak. Led by Devanathan, the group has established Facebook, Twitter and Instagram pages to try to help others.
"The response has been very encouraging," Surridge said. "We've received several messages from community members who tell us that the resources we curate have directly helped them or helped people they know. We've also received a lot of support from nonprofit organizations and community members who send us additional resources to post, help fact-check our information, or translate posts into additional languages and share them with others."
In five weeks, the team's Facebook page – Indianapolis Area Community Resources During COVID – has gained over 1,300 followers, while the Instagram page, @indycovidrelief, has accumulated more than 500.
The diversity among the six team members has certainly come in handy as requests for content to be translated have increased throughout the last month.
"Because of the diverse background in our team, we have been able to consistently translate into Spanish and French," Sylla said. "I am the French translator for our page, and I have also been sending translated messages to the Francophone community."
A look through the pages shows everything from food drives to technology kit giveaways to lists of companies that are currently hiring. Many posts contain comments with notes of thanks or further questions. In these uncertain and constantly evolving times, it's almost a full-time job to fully commit to providing help. And that's on top of the usual end-of-the-year workload that comes with being a college student.
"As a graduating senior, it has been a lot to juggle everything, from my involvement on campus, to my job, to the high amount of classwork," Sylla said. "My team is the best and covers for me when I am not able to do something. That's what I like about them. They are very understanding, communicative and the type of leaders you would want to run your organization."
The group is built for this kind of service, as they all bring a passion for civic engagement to the table. Devanathan is finishing an undergraduate degree in philanthropy, Kelley has obtained an undergrad degree in civic leadership and is currently earning a master's in nonprofit management, Luna has a minor in social organizing, and Sylla is finishing an undergraduate degree in public health. Nagappan started a nonprofit in Malaysia and has worked extensively with the Red Cross.
"As the pandemic escalated, we were all looking for ways to help our community and offset some of the impact," Surridge said. "We have invested in the Indianapolis community during our time as students at IUPUI through volunteering and service activities."
"While this particular initiative was new for us, our collective experience enabled us to support each other and work together toward our goal of supporting our community."
If you are in need of support or have an initiative you would like to share with the team, connect with Indy COVID Relief on Facebook, Twitter or Instagram.