The IU Angel Network has announced the addition of its first portfolio company, Recess.
Recess is a digital marketplace that helps major brands such as Allstate, Lyft, KIND and Nestlé connect with opportunities to sponsor both live and digital events. Founder Equity, Quake Capital and Full Tilt Capital led the most recent $3.7M round of investment, along with angels including Mark Cuban, Ashish Patel and Marc Simmons.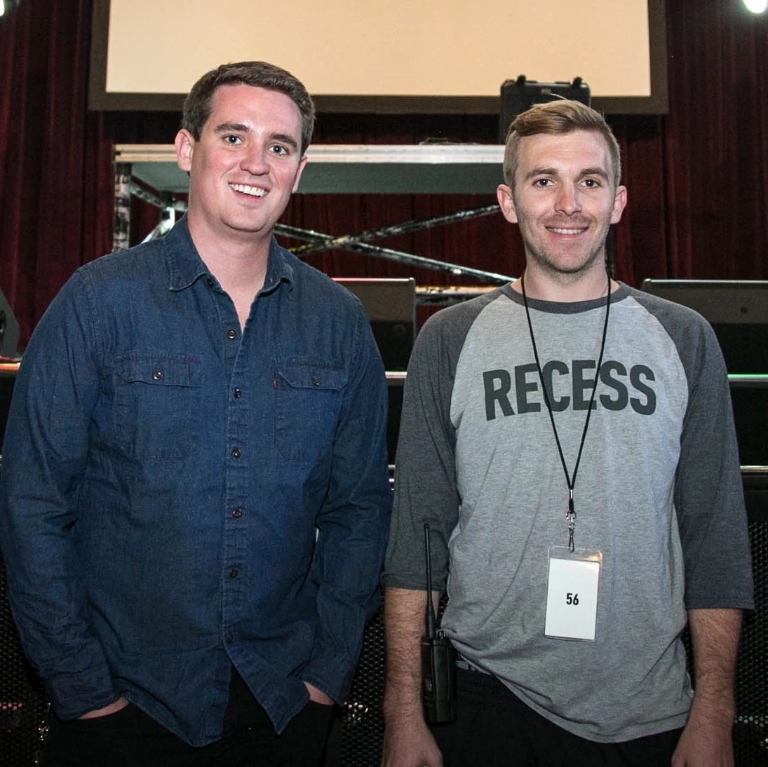 "Our goal was to make the sponsorship process easier for event sponsors and event organizers in order to facilitate more partnerships for both sides," Recess CEO Jack Shannon said.
"In the past, brands have been somewhat limited to sponsoring large events, because it wasn't possible to dedicate enough time to discovering and procuring a large number of event sponsorships at scale, especially on college campuses."
Recess aims to remove these barriers, ultimately facilitating the best possible experience for millions of attendees at thousands of events nationwide while also helping sponsors make the most of their investments.
The company is headquartered in Los Angeles but got its start 10 years ago thanks to a love for Bloomington and the IU campus community. After Shannon and fellow IU alumnus Deuce Thevenow spent their college careers at IU raising funds, planning concerts and creating events like campus fundraiser Addicted to Music, they connected as alumni in 2010 to host a Little 5 concert. Thevenow is Recess' co-founder and COO.
"It went so well, and we enjoyed working together so much, that we decided to continue bringing events to other campuses," Shannon said. "Our digital marketplace today looks very different than our origins as a college media company. We've succeeded by delivering a better, less chaotic experience for sponsors and organizers alike."
Since the Recess marketplace launched in 2017, it has helped hundreds of colleges and universities connect with sponsors and provided brands a free opportunity to maximize sponsorship dollars while helping schools and other organizations provide programming.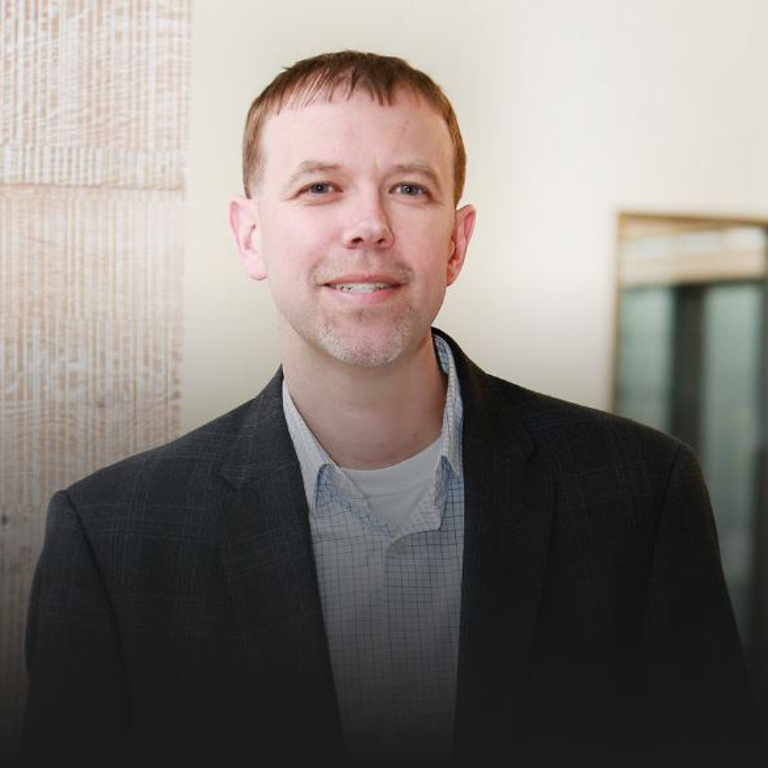 "Our nationwide engagements have given us an opportunity to search out the most promising IU alumni-founded startups in the country," IU Angel Network Executive Director Jason Whitney said. "We met the team at Recess a year ago while speaking at an event in Los Angeles and have maintained a relationship with them ever since. When it was time for them to raise this current round, it was the perfect timing to present their opportunity to our angels."
Whitney said that the effort to execute the deal under the current conditions is a testament to the angels in the IU network as well as the strength of Recess' potential.
Despite the necessity to cancel in-person events due to the COVID-19 pandemic, Shannon said, business is booming – though also adapting yet again.
"The shift to supporting virtual events has created a significant disruption but also an opportunity to present a new approach to managing sponsorship investments," he said. "When live events do ramp back up, brands will be looking even more closely at the ROI of these investments."
Shannon is confident that Recess will be a tool of choice thanks to its emphasis on measurable goals like sales lift, customer acquisition and retail traffic. He said some users are acquiring new customers with greater efficiency than with conventional social media or digital ads.
"There are many fellow IU grads who have been invaluable resources of insight and guidance during our 10 years on this journey," Shannon said. "That includes the company's first investor, Mark Cuban, who came on board in 2013."
"Selling sponsorships to college events is a great idea if you can package up enough of them," Cuban said.
Shannon said several Hoosiers, including other graduates of the Kelley School of Business, helped Recess find its product market fit and navigate different stages of growth and investment.
"Now Recess is poised to help brands find marketing efficiencies through innovation at an extremely critical time," Shannon said. "We're excited to advance into our next phase of growth thanks to this recent round of investment, including the IU Angel Network, which has been really helpful in connecting us with IU alumni nationwide."
About IU Ventures
IU Ventures is a Code Section 501(c)(3) organization dedicated to empowering Indiana University faculty, alumni, and friends to support and invest in IU-affiliated innovation. Through the IU Philanthropic Venture Fund and the IU Angel Network, IU Ventures works to provide opportunities for individuals affiliated with IU to network with fellow entrepreneurs; build innovative new businesses; and support growing enterprises through donations, investments, time and talents.