Indianapolis-based startup Encamp Inc. has closed a $3.1 million Series A funding round led by Allos Ventures and High Alpha Capital.
The IU Philanthropic Venture Fund, managed by IU Ventures, contributed to the raise with a $151,000 investment, the fund's second investment in Encamp.
Encamp began fundraising in early 2020, only to find the final stages interrupted by the COVID-19 crisis.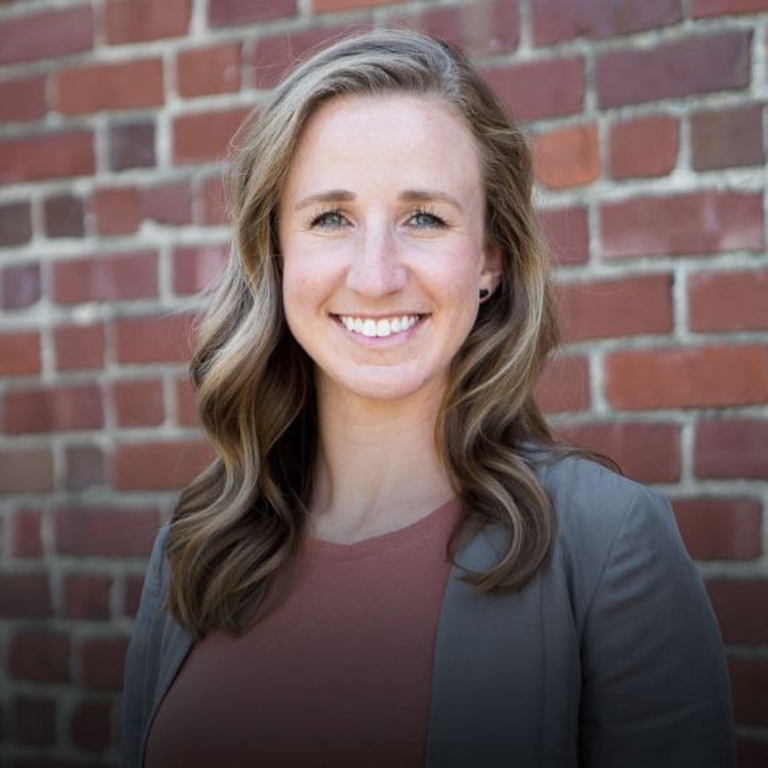 "It's a testament to the Encamp leadership team and their lead investors that they were still able to raise this round in this challenging climate," said Samantha Ginther, IU Ventures senior associate.
"We're pleased to invest alongside Indiana syndicate partners Allos and High Alpha, and we recognize the importance of continuing to support our portfolio companies, including honoring any outstanding investment commitments existing before the pandemic took hold in the U.S."
Encamp was founded in 2017 by IU alumni Luke Jacobs, the company's CEO, and Daniel Smedema, Encamp's chief technology officer. The company's web application supports clients who need to gather and document environmental compliance information. Through applied automation and real-time integration with government standards, Encamp's platform helps clients be more confident in their compliance even as they think less about the necessary documentation and reporting.
In 2018, when the IU Philanthropic Venture Fund made its first investment in Encamp, the platform served 130 companies managing around 1,000 facilities in industries like agriculture, energy, manufacturing and logistics. Today, that number has grown to over 170 customers and 2,500 facilities.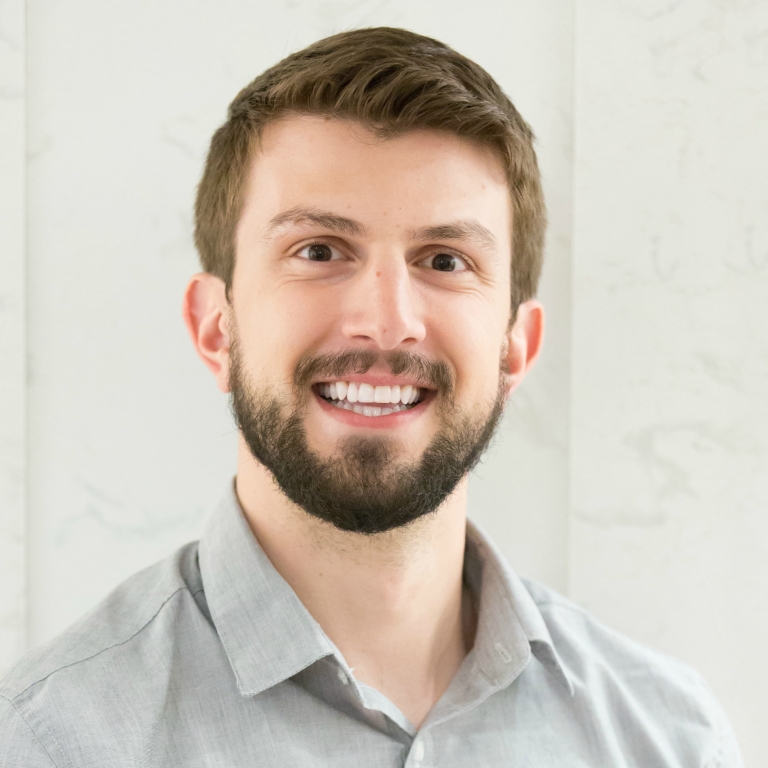 "Over the last year, we have really seen the potential of what we are building at Encamp by adding a good number of companies as customers, including some in the Fortune 500," Jacobs said. "With that, we have started to become a mission-critical piece of companies' environmental compliance program – from small, single facilities to some of the most recognizable brands in the world."
Funds from this Series A round will help Encamp expand its executive leadership team. These new hires will in turn support and lead initiatives to scale engineering, sales and marketing teams that will help develop and launch new products.
"In 2020, Encamp will continue to focus on delivering a world-class product to the underserved space of environmental science," Jacobs said. "With a few key hires, we are poised for strong growth of our team in the back half of the year and early 2021."
About IU Ventures
IU Venturesis a Code Section 501(c)(3) organization dedicated to empowering Indiana University faculty, alumni, and friends to support and invest in IU-affiliated innovation. Through the IU Philanthropic Venture Fund and the IU Angel Network, IU Ventures works to provide opportunities for individuals affiliated with IU to network with fellow entrepreneurs; build innovative new businesses; and support growing enterprises through donations, investments, time and talents.