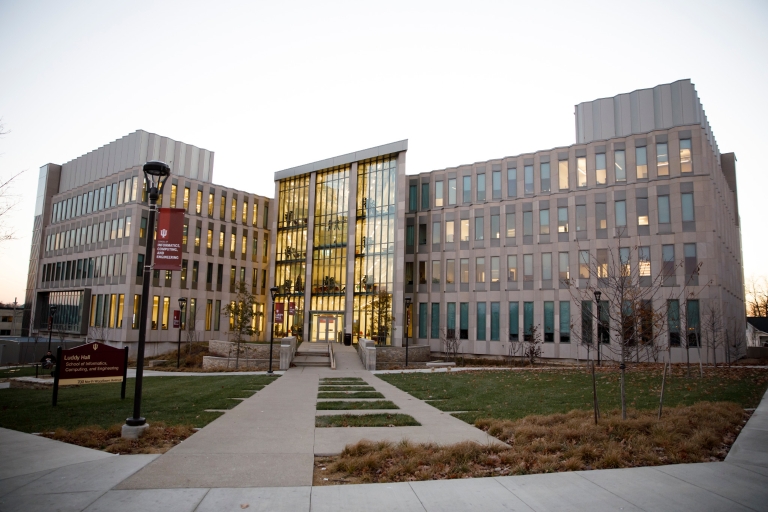 Everything changed for Indiana University student innovators and entrepreneurs on March 15, when they learned the university would be moving to remote learning for the semester. The novel coronavirus pandemic and concerns about COVID-19 led to drastic changes for those students, who especially benefit from in-person connection with peers and leaders.
Pre-pandemic
Before the novel coronavirus pandemic, students with an accelerated interest in innovation and entrepreneurship could physically connect with others at the Shoemaker Innovation Center, housed in the Luddy School of Informatics, Computing and Engineering at IU Bloomington. There they could form collaborations with other students, hone their innovative ideas from direct feedback, learn best business practices from established entrepreneurs and meet other students who might join their team.
In addition to housing The Shoebox, a student startup incubator, the center hosts talks from experienced technology entrepreneurs as well as workshops to help students develop the technical skills they need to implement their business concepts.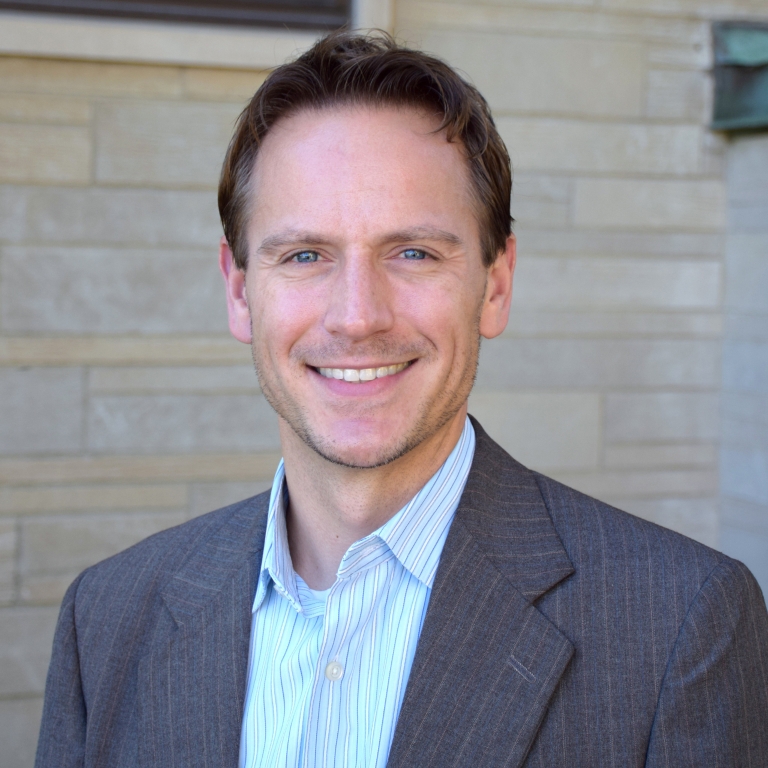 Thirty IU student teams were accepted to work in the center before the move to remote learning. They were committed to working at least 10 hours per week in the center during standard operating hours. Travis J. Brown, senior executive assistant dean of innovation, entrepreneurship and commercialization at the Luddy School, said they often work more hours because they have 24/7 access to the center.
Adapting and evolving
When Brown received IU President Michael A. McRobbie's memo on March 15, he notified students that they would no longer have physical access to the center.
"I scheduled an hourlong time slot for clients who needed access to their possessions that were stored in the center before they headed home," Brown said. "Since then, we've been working together remotely."
Student clients already had an established Slack group, but it had largely been used for off-hours communication.
After the move to remote learning, "we directed all student clients to join all of the group channels and to regularly check the posts," Brown said. "We were working virtually within 24 hours" of McRobbie's announcement.
"Transitioning the scheduled programming, such as in-person meetings with speakers and advisers, took a few weeks," he said. "I'm proud that we didn't cancel any of the Shoebox programming."
Response and the future
The students have expressed their appreciation that the Shoemaker Innovation Center has continued all of its operations. They also said they feel a deeper appreciation for the space, Brown said.
"Granted, this experience has been draining and demoralizing for all involved," he said. "Client managers, who are students themselves, have struggled to keep the Shoebox clients motivated. But we have been impressed with the level of commitment the clients have demonstrated in respect to their engagement through the virtual Shoebox programming, as well as through the continued development of their venture."
Clients' accomplishments are celebrated at the end of the semester, and Brown said that tradition will continue.
"On May 1, we held our scheduled client showcase, known as the Shoecase. Clients presented their achievements to each other and inform the community of their plans for future development, for some students beyond graduation," Brown said. "During the summer, clients usually aren't in Bloomington, so that time will primarily be spent planning programming for the next academic year."
Brown said that online programming will continue at the Shoemaker Innovation Center for the fall semester, but he continues to believe in the value of residential, in-person education.
"While you can provide programming online and replicate the lessons taught in person, the experience of directly interacting with students in an educational environment cannot be so easily replicated," he said. "I have taught online courses before, and while I am confident that we have managed to provide value by moving all Shoemaker Innovation Center's activities online, including the Shoebox's, the value of human-to-human interaction still exists."
Scholarship awarded
Brown created a special, one-time scholarship for the Shoebox client who clearly demonstrated continued work during the spring and developed their innovation or startup company in spite of the economic downturn. The funding was earmarked for supporting student programming in the center, and there was a surplus for the 2019-20 academic year.
"I wanted those funds to serve their intended purpose for the current Shoebox clients, which is facilitating their innovative and entrepreneurial pursuits," Brown said. "Creating the scholarship demonstrates the university's continued commitment to supporting students' education and personal development even in the direst of circumstances, which includes demonstrating to students that there is learning to be discovered through adversity."