For the past two months, much of Indiana University Bloomington's staff and faculty has been working and teaching from home during the novel coronavirus pandemic.
Though necessary for safety, it has represented quite a change for many. It's involved setting up new workspaces, meeting over Zoom and balancing work with the needs of loved ones.
But the different work environments also have given staff and faculty a chance to be expressive and creative with their settings, enjoy the comforts of home, and spend more time with their spouses, children and pets.
Here's a sample of what working at home has looked like for some IU Bloomington staff and faculty: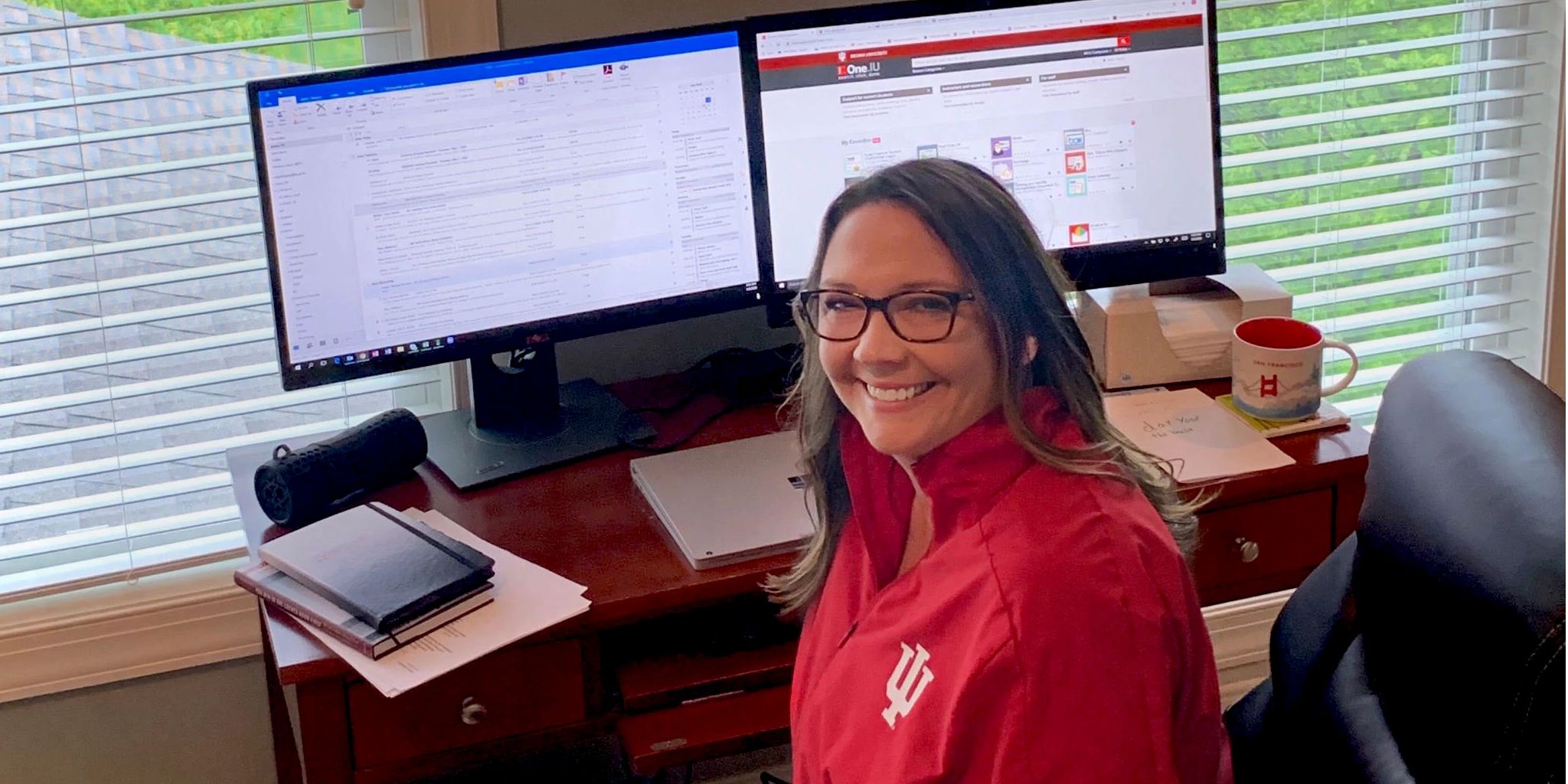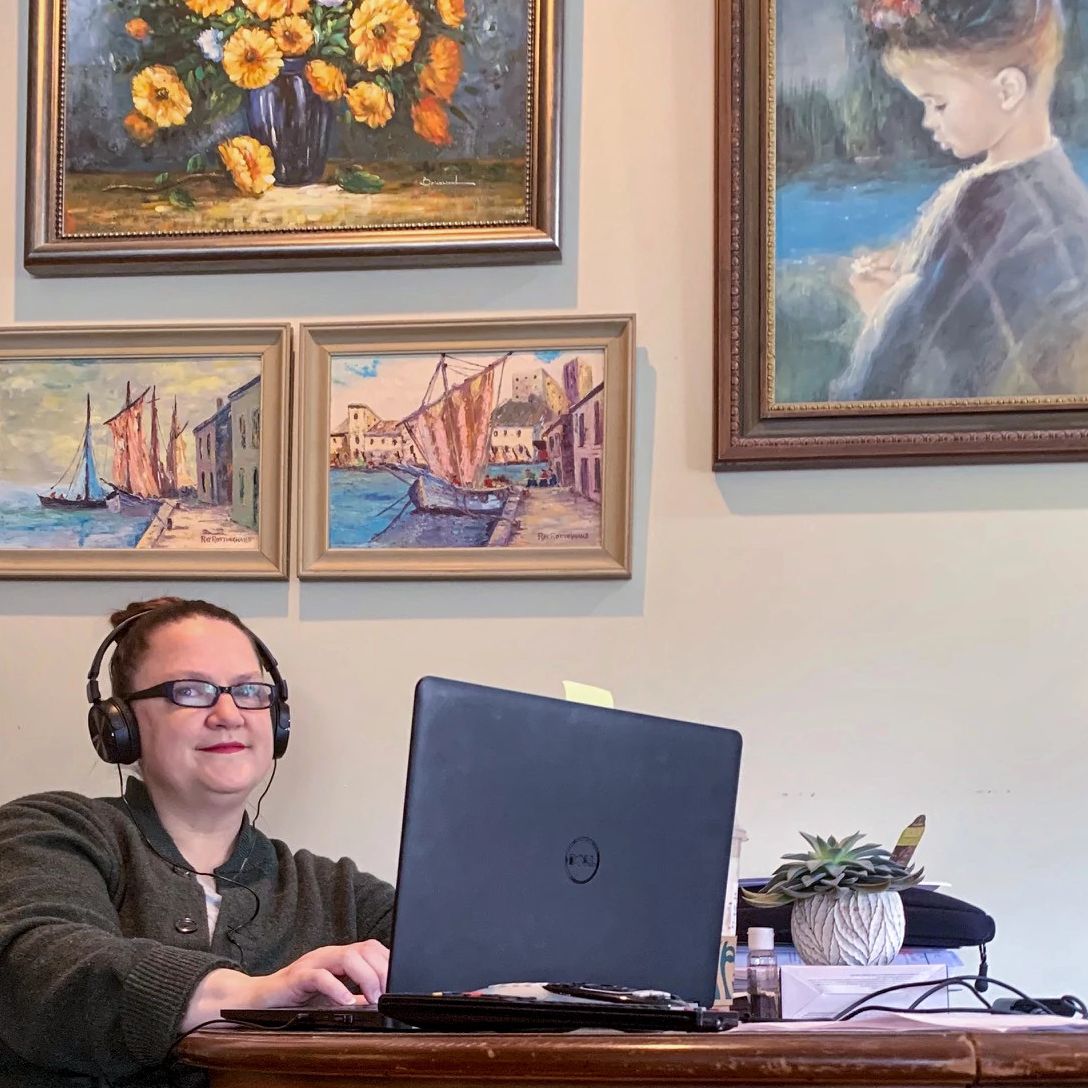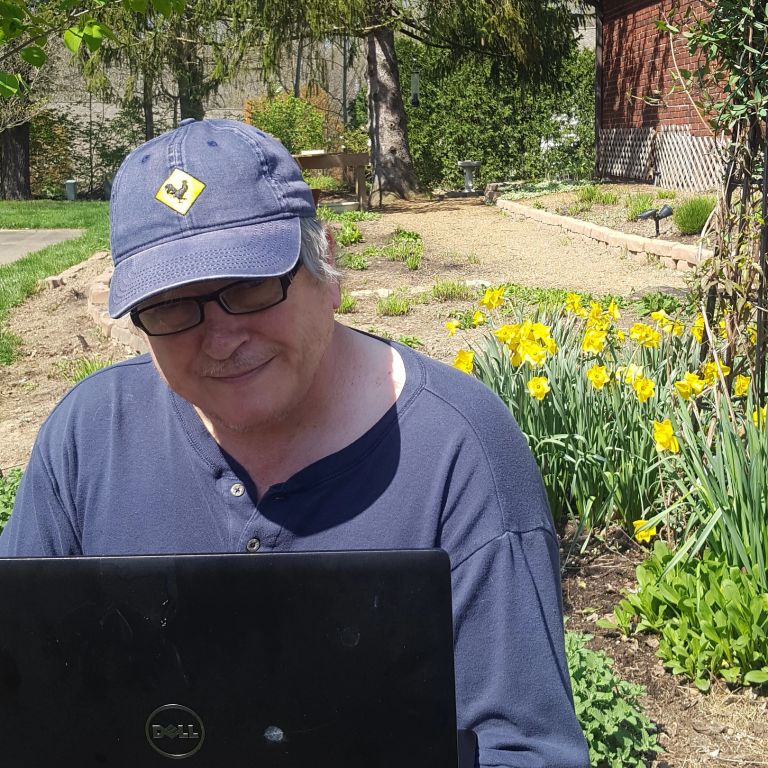 Submitted photos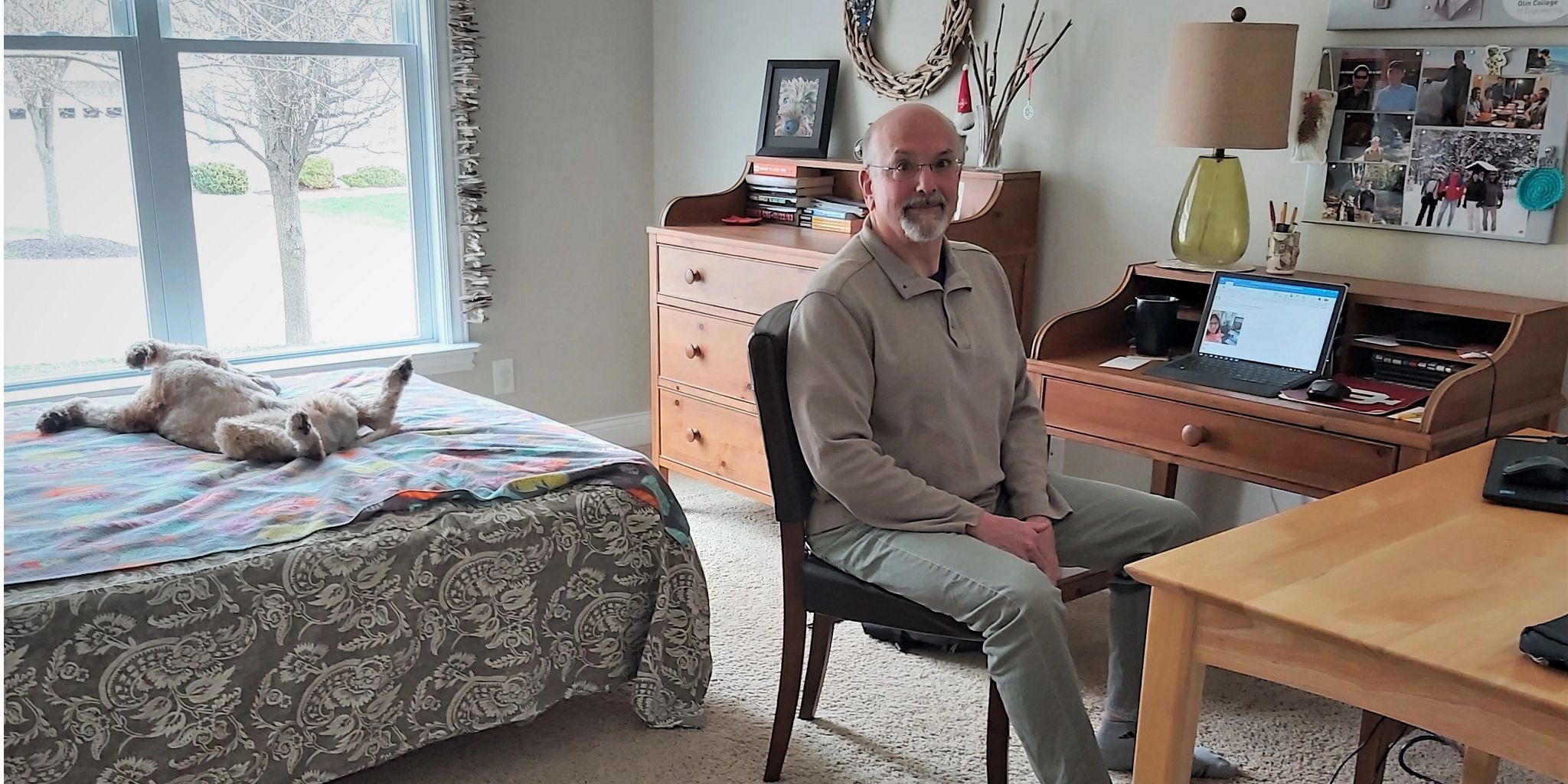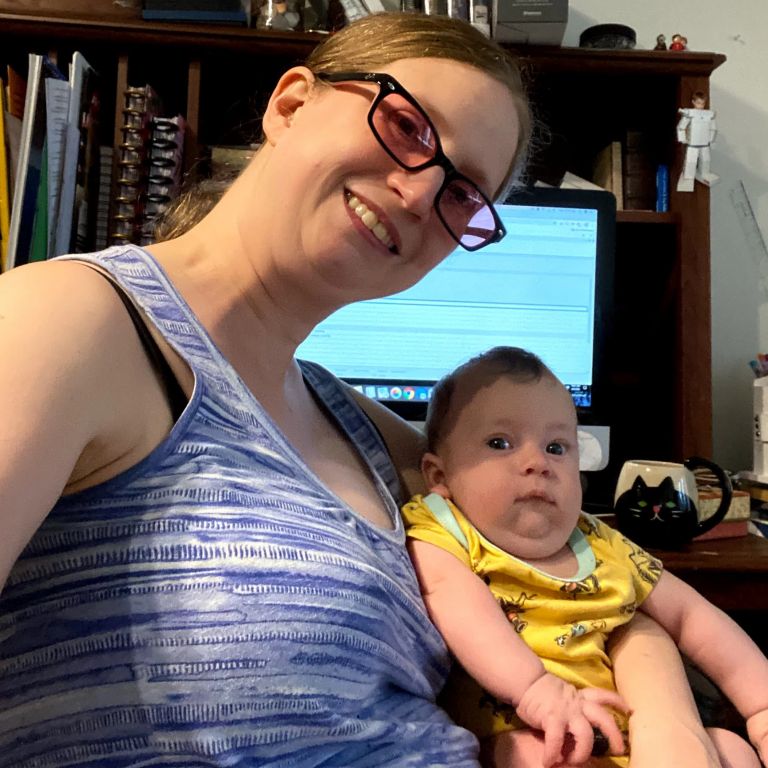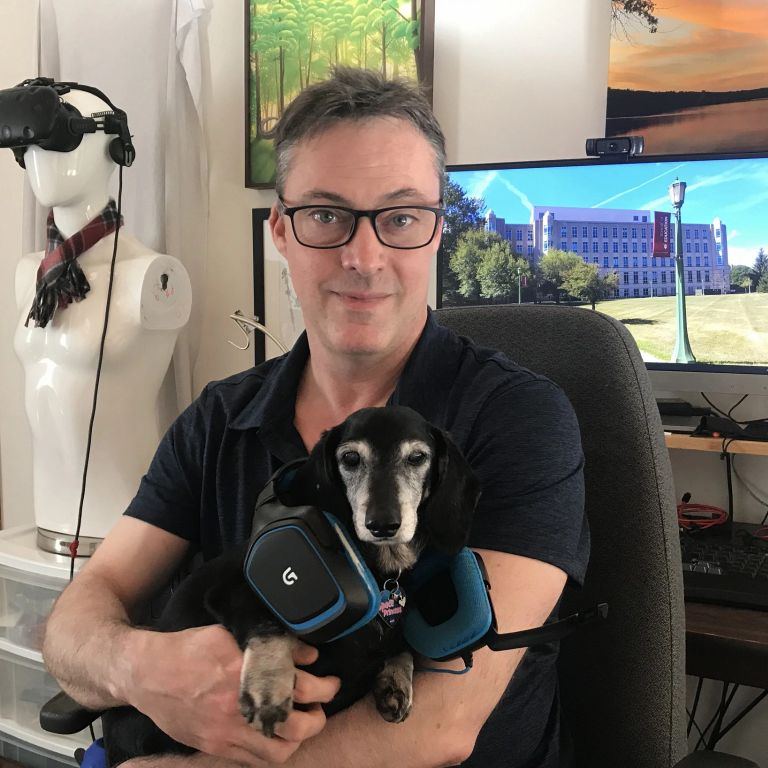 Submitted photos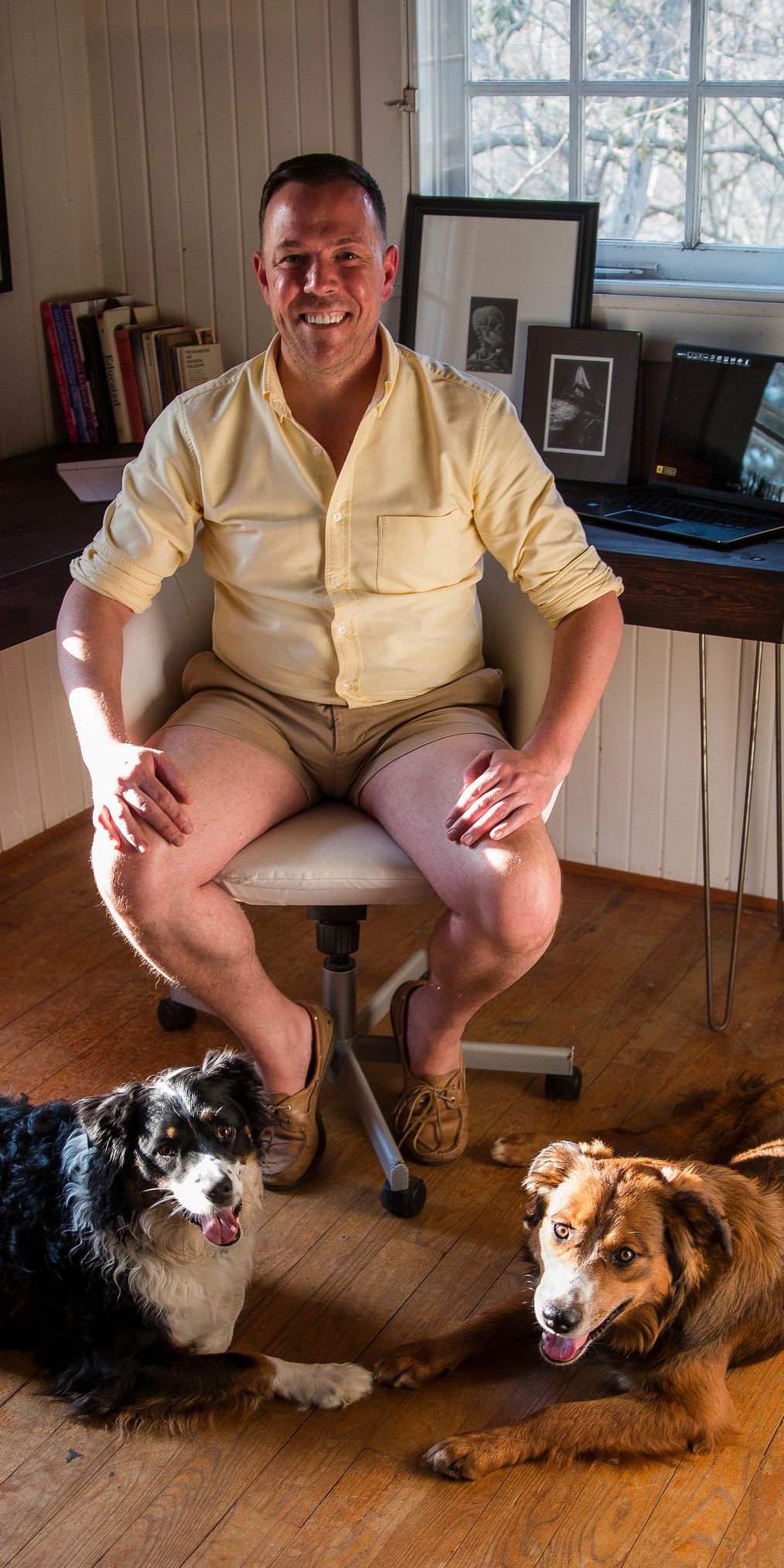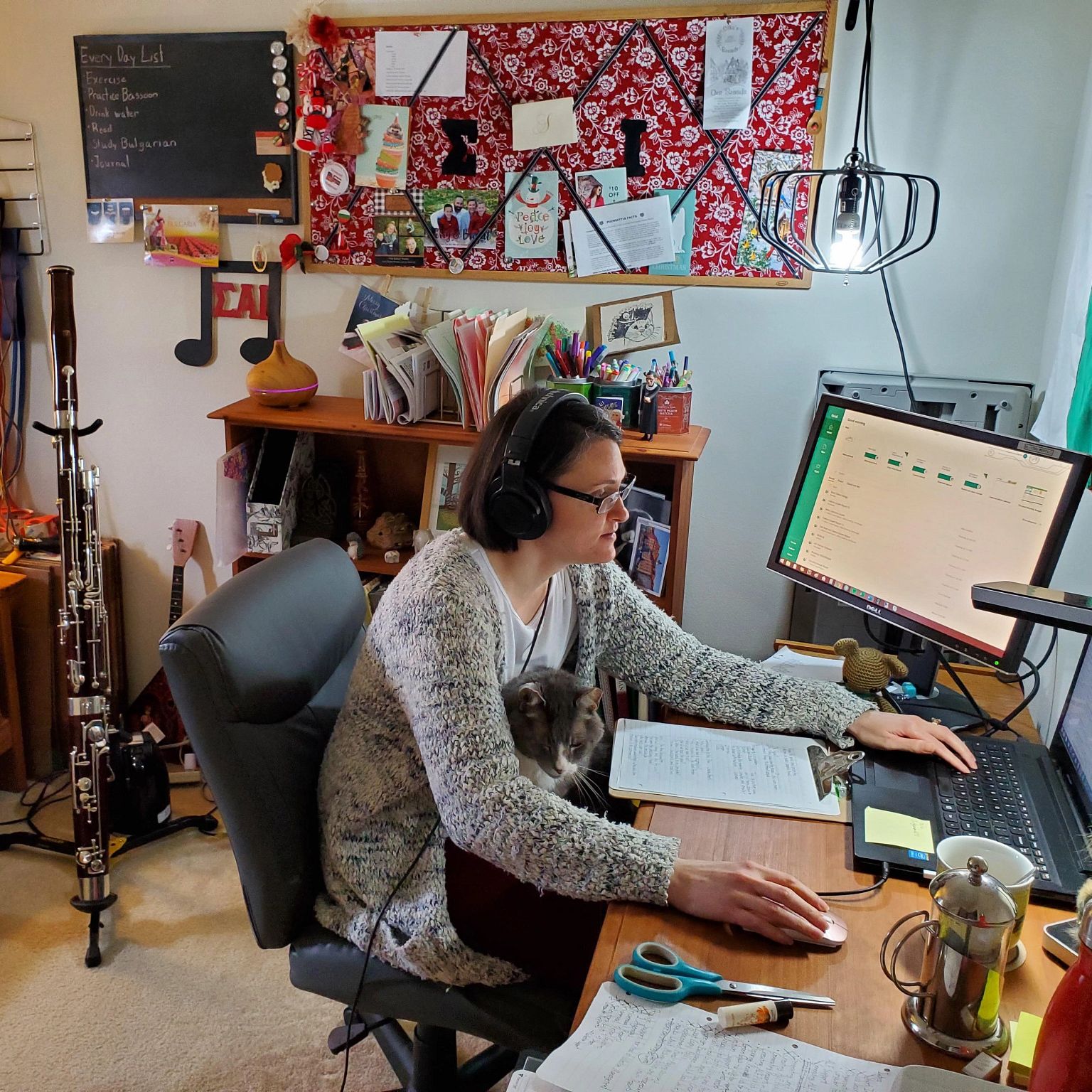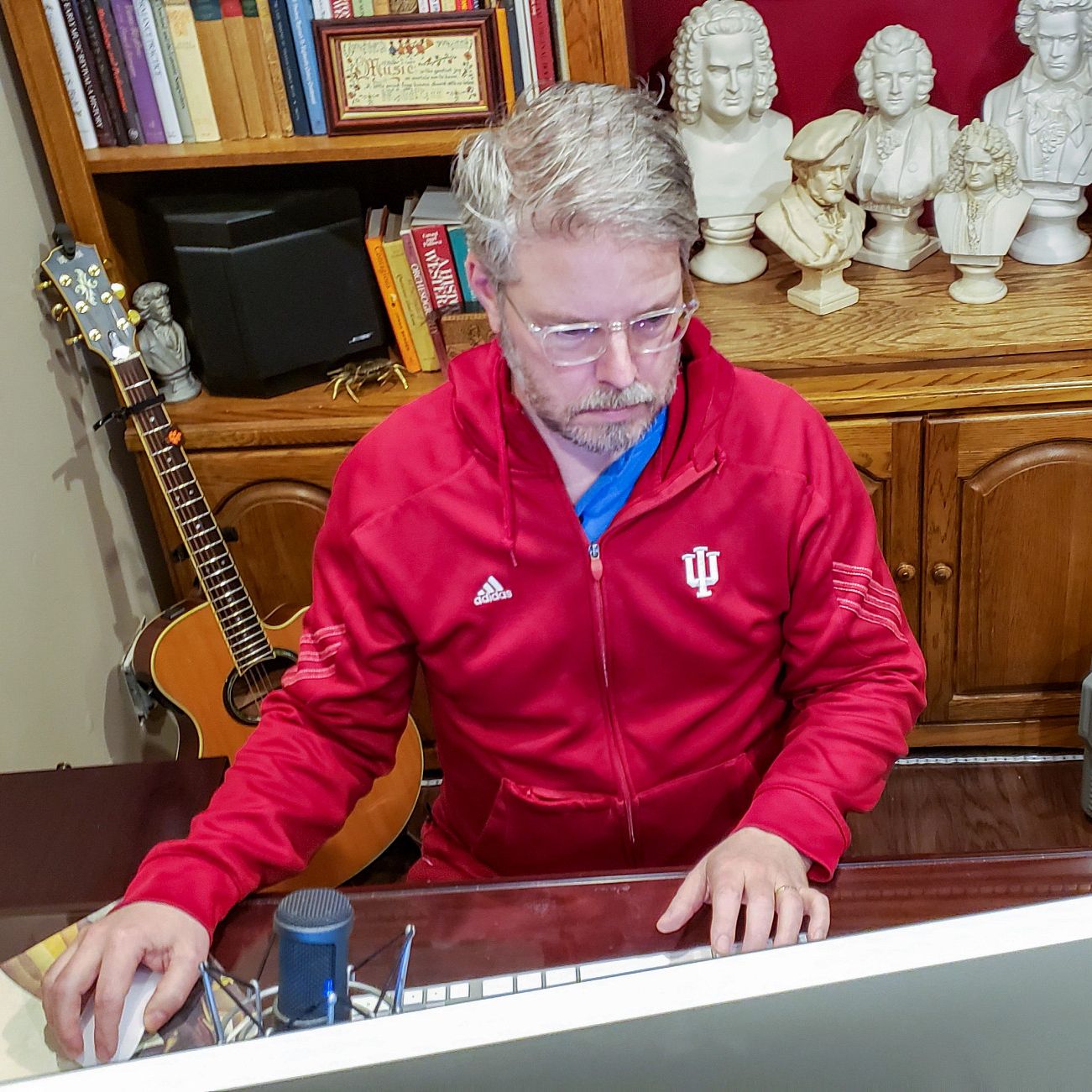 Submitted photos