BLOOMINGTON, Ind. – To help small companies in Indiana hit hard by the coronavirus pandemic, the Indiana University Kelley School of Business is offering no-cost assistance to businesses needing to shift operations online, while also providing paid internship opportunities for its students.
Kelley is partnering with Indiana Small Business Development Centers and also will work with economic development centers, chambers of commerce and business hubs such as the Dimension Mill in Bloomington. The program is called the Kelley HOPE Digital Project.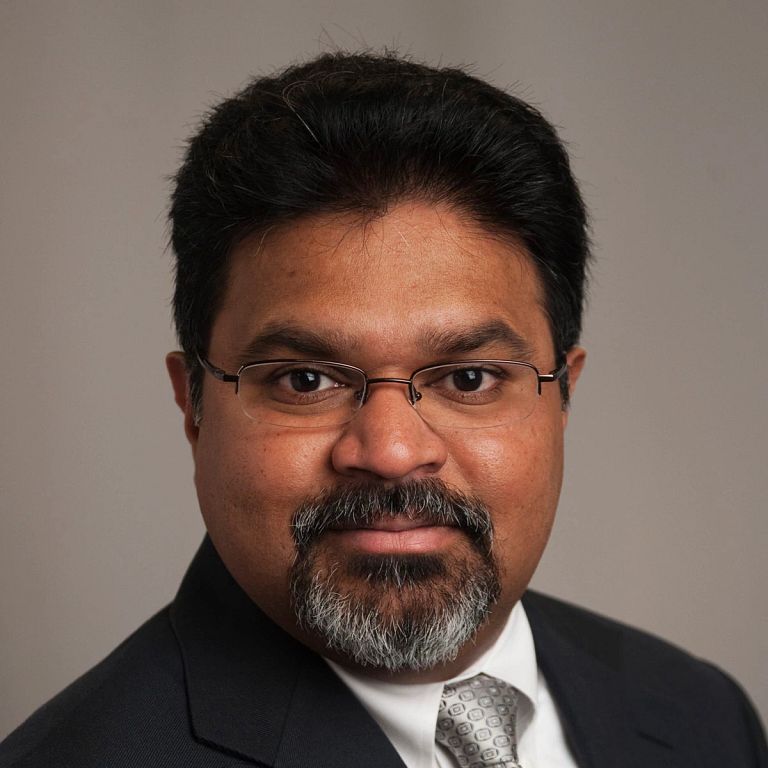 "COVID-19 is having a tremendous impact on the state's economy," said Bipin Prabhakar, chair of Information Systems Graduate Programs at the Kelley School and a Fettig/Whirlpool Fellow. "Particularly hard hit are small businesses that have traditionally operated in person, not online. For some, going online will be a lifeline to survive."
"Businesses may not have the time, knowledge or resources to implement an online model quickly," added Alan Dennis, the Kelley School John T. Chambers Chair of Internet Systems. "Even after stay-at-home orders have been lifted, many consumers will still prefer to go online. We want to help these companies by offering a no-cost service to alleviate the operational barriers created by the COVID-19 pandemic."
The goal of the program is to help small businesses establish or increase their online presence and bolster their digital capabilities. Each project will be done by students under the guidance of a faculty member or an alumnus who serves as a professional mentor. The focus will be to quickly solve a technology problem or to provide companies with new digital capability.
Projects could include creating or modifying websites or digital storefronts, making it possible for staff or customers to work with the company remotely or improving their information security. All projects will be completed within two weeks, so as many organizations can be helped as possible. All work will be done virtually through an accountable, responsible and customer-serving framework.
The program will also benefit many information systems students at IU who have had their summer internships canceled or shortened. It includes current students and recent graduates from undergraduate programs in information systems or informatics who are entering the Master of Science in Information Systems program.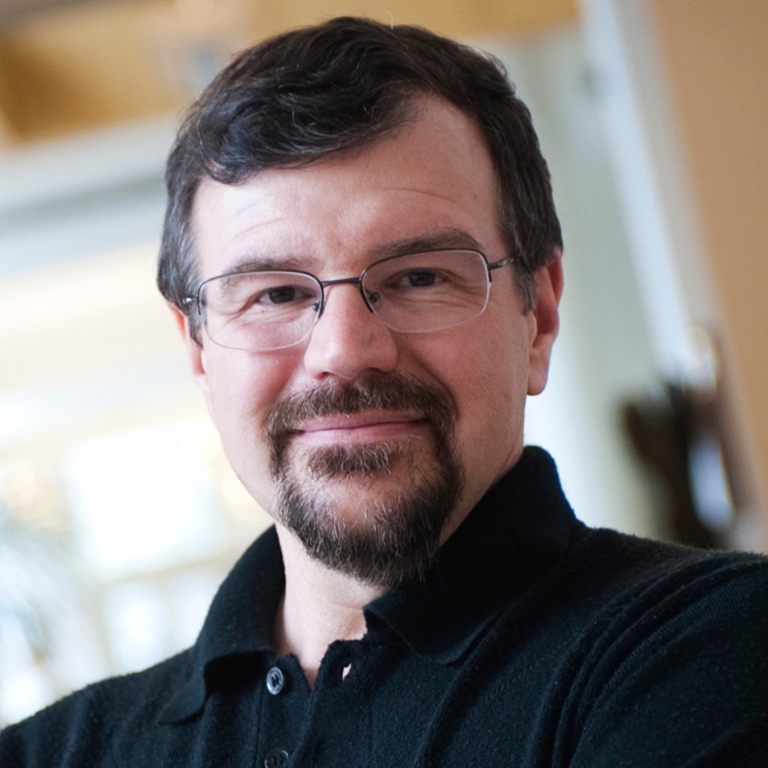 "Since our founding 100 years ago, our school has believed we have a responsibility to support the Indiana business community," said Idalene "Idie" Kesner, dean of the Kelley School and the Frank P. Popoff Chair of Strategic Management. "Due to the COVID-19 situation, the need for support is greater today than ever before. Our dedicated faculty and engaged students are ready to apply their expertise and skills to help our state in its efforts to recover from the pandemic."
Any firm from across the state is welcome to apply for assistance. The project initially will be rolled out through Indiana Small Business Development Centers based at IU South Bend and at Ivy Tech Community College in Bloomington, before being expanded to all 10 Small Business Development Centers around the state.
"We are proud to partner with Indiana University's Kelley School of Business to help small businesses impacted by the COVID-19 pandemic," said Steve Bryant, executive director of Ivy Tech Community College's Gayle and Bill Cook Center for Entrepreneurship and regional director of the South Central Indiana Small Business Development Center. "We already work with hundreds of small business owners to provide business advice, and deploying student talent to assist with e-commerce strategies, financial modeling and other important subjects is a tremendous asset for Hoosier business owners."
A critical element of the process will be enabling clients to operate the new technology after the project team leaves, so much of the project will be spent transferring knowledge to the client, not just implementing a technology solution and leaving.
The program will continue through the summer, and it is hoped that it will serve at least 100 companies. Its value and impact will be evaluated to determine whether it will continue in the fall. Keith Dayton, a senior lecturer in the Department of Communication, Professional and Computer Skills and core coordinator of the Master of Science in Information Systems Program, also is integral to organizing the effort.