BLOOMINGTON, Ind. – Americans' interest in seeking information about the novel coronavirus online spiked the day after the first case of COVID-19 was announced in their state but decreased back to baseline levels in less than two weeks, according to a study by researchers at Indiana University.
Ana Bento, co-corresponding author on the study and an assistant professor in the IU School of Public Health-Bloomington, said that knowing more about the public's information-seeking behavior during a crisis will help government and health officials improve communication strategies as this pandemic evolves or as future health crises arise.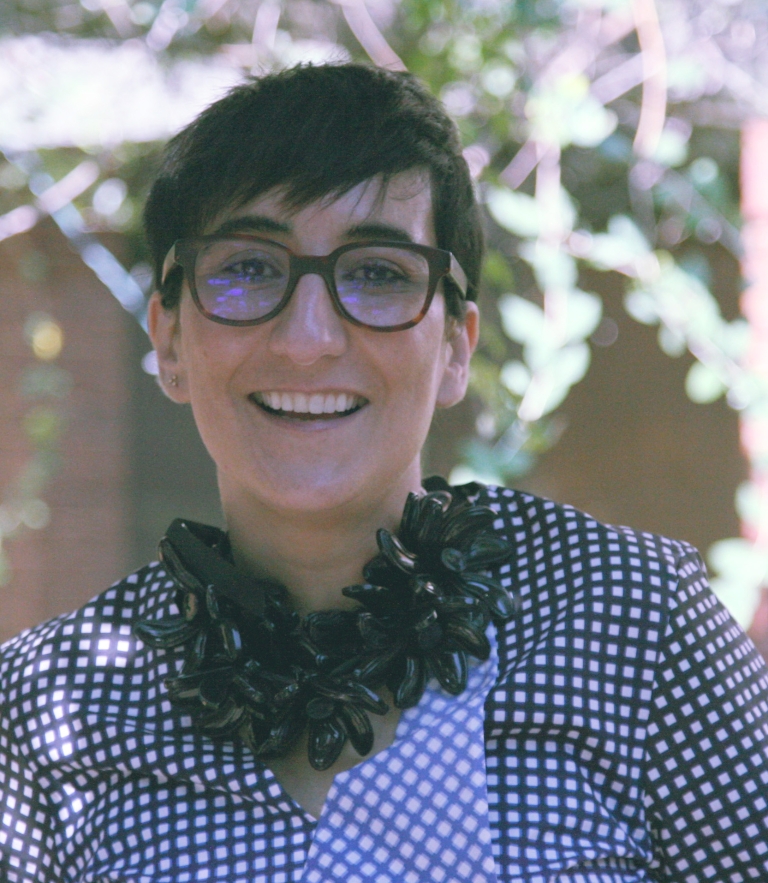 Bento and her colleagues – an interdisciplinary team of public health, computer science and policy experts – looked at Google Trends data to measure daily searches for keywords such as "coronavirus symptoms," "quarantine" and "hand sanitizer" in a given state. They also looked at searches for keywords pertaining to coronavirus conspiracy theories and hoaxes to provide a control group for their results.
Their findings, published in the scientific journal PNAS, suggest that the disclosure of information by the government does help focus public attention on a crisis. Specifically, searches for "coronavirus" increased by 36 percent on the day immediately following the first case announcement in a given area. However, internet searches for the term reverted to the baseline in less than two weeks. In the days leading up to the first case announcements of COVID-19, they found no observable trend in online search behavior.
Bento said that overall, people were initially most interested in searching for information about COVID-19 symptoms and safety measures.
"Because it's the beginning of the pandemic, we see that people are not really looking at testing," she said. "They are more interested in what coronavirus is and how they can immediately protect themselves."
But as people find answers to these questions, their search patterns evolve and they begin looking for information about other ways the pandemic might affect them directly, such as business and school closures or where to get tested for the virus, Bento said.
"Although our results indicate that the news of local cases increases information-seeking behavior and collective attention, it is very short-lived," Bento said. "Our goal is to identify a cycle of behavior to see if we can predict what information the public will be looking for next. If state officials are aware of these patterns of information seeking, they can actually anticipate and focus their messaging to make sure they are providing the public with the most useful information from a credible source."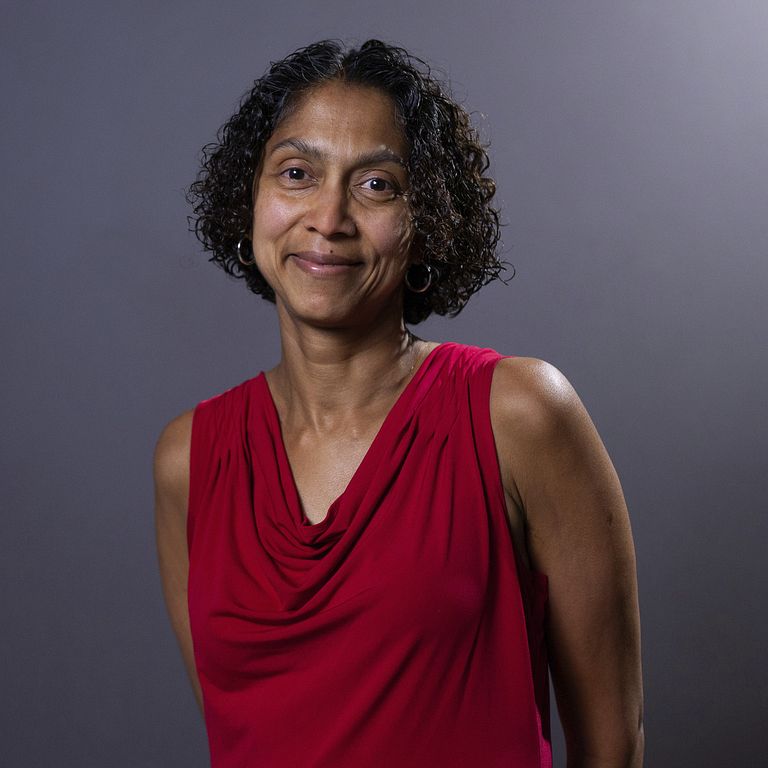 Kosali Simon, co-corresponding author on the study and Herman B Wells Endowed Professor at the Paul H. O'Neill School of Public and Environmental Affairs at IU Bloomington, said that using data from online searches helped the scientists study the pandemic more quickly than if they used traditional research methods.
"This research shows that even when there is not enough time to design and conduct a survey, there are existing sources of information that can reveal answers about public responses to unexpected events," Simon said. "Knowing residents' sentiments on fast-moving public health issues will help local communities to design the policies that best fit their needs."
Bento said the team is continuing to study data about the public's online searches during the pandemic and aims to publish additional research about that cycle of behavior soon.
Additional members of the IU research team include Y.Y. Ahn, associate professor of informatics and computing at the Luddy School of Informatics, Computing and Engineering; Felipe Lozano-Rojas, associate instructor at the O'Neill School of Public and Environmental Affairs at IU Bloomington; Thuy Nguyen, postdoctoral fellow in the O'Neill School; and Coady Wing, associate professor in the O'Neill School.
This study builds on previous IU research about the effectiveness of government orders related to the novel coronavirus.
COVID-19 resources for journalists
Looking for more Indiana University expertise related to the novel coronavirus? Find the latest list of IU scientists, researchers and clinicians who are available to discuss a wide range of topics, such as COVID-19's impacts on our physical and mental health, the economy, politics, globalization, and more. This resource is updated as we identify more experts to share with the media, so please check back often.
IU Research
IU's world-class researchers have driven innovation and creative initiatives that matter for 200 years. From curing testicular cancer to collaborating with NASA to search for life on Mars, IU has earned its reputation as a world-class research institution. Supported by $680 million last year from our partners, IU researchers are building collaborations and uncovering new solutions that improve lives in Indiana and around the globe.