Indiana University Vice President for International Affairs Hannah Buxbaum has issued the following statement in response to President Trump's recent executive order, which temporarily suspends new work visas.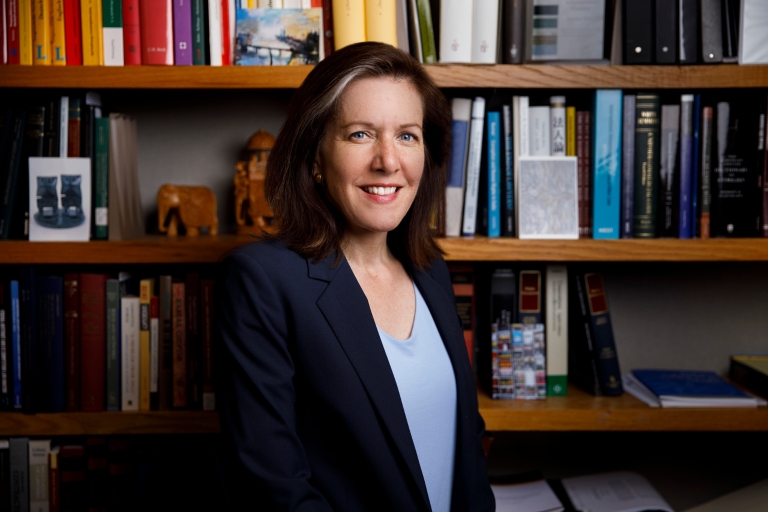 Buxbaum said:
"Earlier this week, President Trump issued a proclamation limiting a number of nonimmigrant visa categories, with the goal of protecting unemployed Americans 'from the threat of competition for scarce jobs.' The proclamation suspends through the end of the year the issuance of H-1B visas, which allow employers to bring foreign nationals to the United States to work in occupations that require highly specialized knowledge and skills.
"There can be no question that helping American workers who have lost their jobs as a result of the COVID-19 pandemic is critically important. But this action will not achieve that goal. To the contrary, it is likely to hinder our economic recovery in the short run and our continued competitiveness in critical economic sectors in the long run.
"In the coming years, growth in U.S. employment opportunities will depend on the competitiveness of U.S. industry in high-tech areas such as clean energy, artificial intelligence and health sciences. Yet many reports already warn that a lack of highly skilled workers, particularly in STEM fields, threatens our leadership in these areas.
"At Indiana University, we produce creative and innovative research, and we educate the next generation of highly skilled workers. Our success depends on our ability to attract the most talented researchers and the most promising students from around the globe. The H-1B program allows us to hire highly qualified scholars and offers a pathway to employment that helps us recruit highly qualified students. We urge the administration to support this and other visa programs that advance research and economic development in the United States."