During its June 12 meeting, the Indiana University Board of Trustees approved changes to the university's supplemental retirement plans allowed by the IRS through the $2.2 trillion Coronavirus Aid, Relief and Economic Security Act, or CARES Act.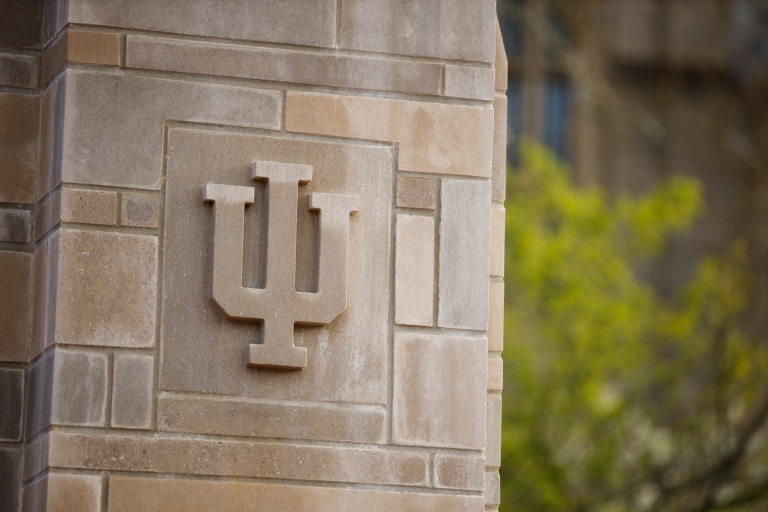 The changes affect only the IU Tax Deferred Account and the IU 457(b) Supplemental Retirement plans at Fidelity.
"To provide options for employees during the global COVID-19 pandemic, IU is allowing access to funds in retirement accounts under the CARES Act," Vice President for Human Resources John Whelan said. "Each person's situation is different, so we are extending these options and recommend employees contact Fidelity, the university's retirement plan vendor, to arrange transactions."
Options for IU staff and faculty who have a Tax Deferred Account or a 457(b) Supplemental Retirement Plan are voluntary, and the participant must initiate any action. About 20,000 staff and faculty are eligible to participate in the plans, but not all do.
Options are:
Expanded loans: Borrow up to 100 percent of your account balance, not to exceed $100,000, across both plans. This option is available through Sept. 23, 2020.
Loan payment deferment: Defer any new or existing loan payments starting now through Dec. 31, 2020.
Suspension of required minimum distributions in 2020.
Coronavirus-related distribution: For qualifying individuals, take a special distribution of up to $100,000 of your available account balance across both plans. This option is available through Dec. 31, 2020.
Any questions or requests must be initiated directly with Fidelity by calling 800-343-0860 or by logging in to your Fidelity NetBenefits account and scrolling to the bottom of the page to find "Options available to you." Certain requirements and limits may apply for each of these provisions. Fidelity can help answer any specific questions about your accounts.
IU president discusses equity, inclusion
One-on-one sessions with a Fidelity retirement planner can be arranged using the online scheduling tool or by calling 800-642-7131. All one-on-one sessions are by phone or video conference at this time.
At the meeting, the trustees also approved certain changes to retirement plans under the SECURE Act, which stands for Setting Every Community Up for Retirement Enhancement, passed in December 2019. The 457(b) Supplemental Retirement Plan will begin allowing an in-service distribution beginning at age 59½, as well as updating the requirement minimum distribution rules across all retirement plans.
The Indiana Public Retirement System has also implemented certain provisions related to the coronavirus relief package for all public employees in the Public Employees' Retirement Fund, known as PERF. If you have questions, contact PERF at 844-GO-INPRS or visit the Indiana Public Retirement System website. Have your PIN number available.
General questions about IU-sponsored retirement plans can be answered by visiting the IU Retirement Plans website, or by contacting IU Human Resources at askHR@iu.edu or 812-856-1234.