BLOOMINGTON, Ind. – From the time COVID-19 took hold in the United States, data from the Centers for Disease Control and Prevention have shown that the disease disproportionally burdens people of color in terms of hospitalization and death rates.
To help address these health disparities among Black and Hispanic communities, Indiana University is immediately establishing specific programs related to public health and safety measures for these populations at IU. Efforts include special screening and testing, mental health services and broader student wellness programs for Black and Hispanic students returning for the fall semester.
In addition, a new Pandemic Health Disparities Fund, created with $1 million of support from the IU Office of the President, will further address the needs of these students.
"About 15,000 students at Indiana University are African American or Hispanic, consequently making them potentially more at risk than the rest of the university population," said James C. Wimbush, IU vice president for diversity, equity and multicultural affairs; dean of the University Graduate School; and Johnson Chair for Diversity and Leadership. "This is a matter of great concern to us. While there is much work to be done in our society to reduce the disproportionate burden of COVID-19, these new programs will help to ensure our campuses deliver essential health and wellness resources to a vulnerable segment of the IU community. They also come at a pivotal time: when IU's educational community is determined to enhance the impact of its efforts related to addressing social injustice, diversity and inclusion."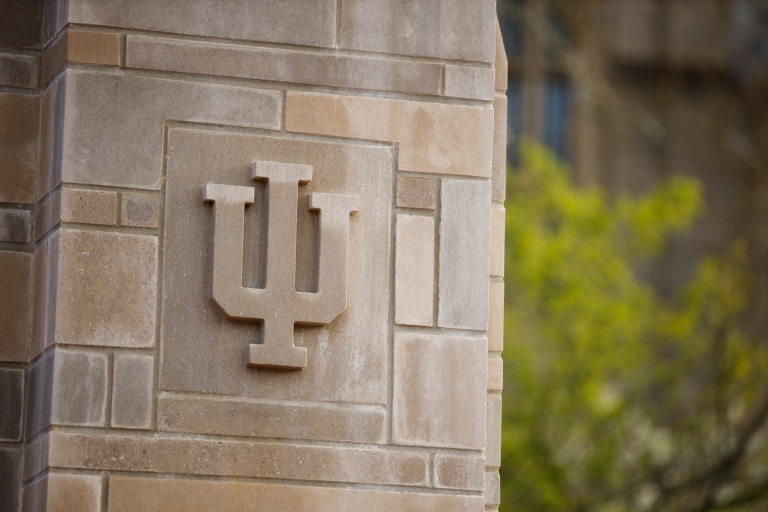 In support of the fund, IU has established a programming committee of faculty and staff representing the areas of medicine, public health, psychological counseling, student services and other health sciences. These professionals, under Wimbush's leadership, will provide recommendations on various programming components of the fund.
In addition to Wimbush, committee members of the Pandemic Health Disparities Fund include:
Raquel Anderson, professor of speech, language and hearing sciences and director of the STEPS Program, IU Bloomington.
Karen Dace, vice chancellor for diversity, equity and inclusion, IUPUI.
Rosalyn Davis, clinical associate professor/faculty diversity liaison in the Department of Psychology and director of the Mental Health Counseling Program, IU Kokomo.
Marshelia Harris, assistant professor in the Division of Social Work, IU Northwest.
Denise Hayes, director of Counseling and Psychological Services, IU Bloomington.
Joyce Rogers, vice president for development and external relations for the Office of the Vice President for Diversity, Equity and Multicultural Affairs and Indiana University Foundation, and chair of the Health and Hospital Corp. of Marion County.
Wanda Thruston, clinical assistant professor in the IU School of Nursing, IUPUI.
Veronica Medina, associate professor in the Sociology Department and faculty diversity coordinator for academic affairs, IU Southeast.
John Nieto-Phillips, vice provost for diversity and inclusion and associate professor in the Department of History and Latino Studies, IU Bloomington.
Antonio Williams, associate professor and director of graduate studies in the School of Public Health, IU Bloomington.
To learn more about the Pandemic Health Disparities Fund, contact the Office of the Vice President for Diversity, Equity and Multicultural Affairs at dema@indiana.edu or call 812-856-5708.