BLOOMINGTON, Ind. – The critical need for research on LGBTQ youth mental health and suicide prevention – made even more critical by the COVID-19 pandemic – has led to a new partnership between the Kinsey Institute at Indiana University, the premier research institute on human sexuality and relationships, and The Trevor Project, the world's largest suicide prevention and crisis intervention organization for lesbian, gay, bisexual, transgender, queer and questioning youth.
The formal research partnership will enable collaborations including data sharing and innovative project design between the two organizations. These collaborations will leverage the Kinsey Institute's scientific expertise in methodology and data analysis to support The Trevor Project's efforts to advance knowledge of the clinical implications of suicide and LGBTQ mental health.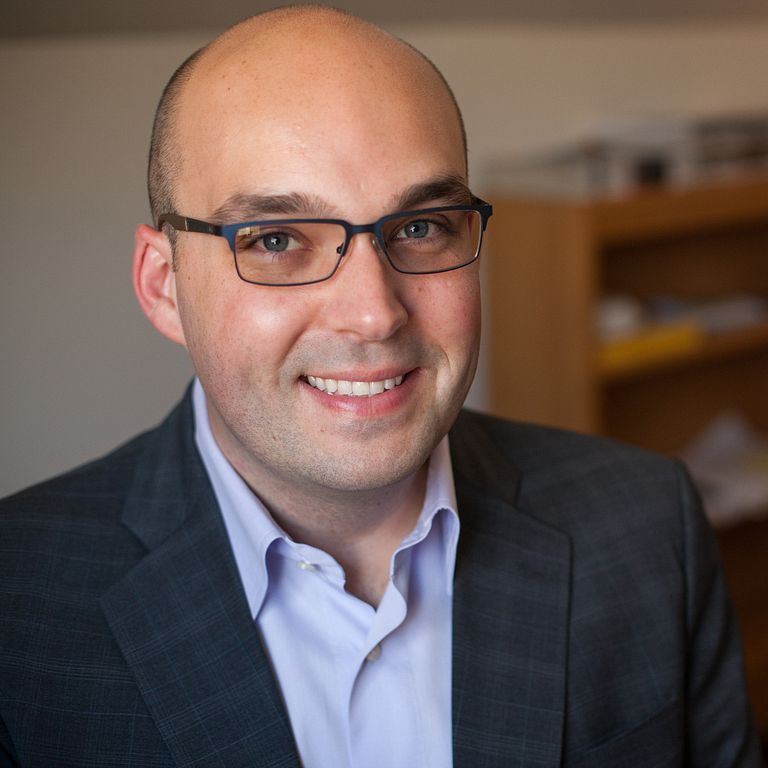 "The Kinsey Institute is dedicated to impactful research on sexuality, relationships and well-being, so we are very excited to join forces with the incredible team at The Trevor Project to collaboratively research urgent issues around LGBTQ mental health and suicide," said Justin R. Garcia, acting executive director and research director of the Kinsey Institute and a Ruth N. Halls Associate Professor of Gender Studies.
The Kinsey Institute's recent Sex and Relationships in the Time of COVID-19 study found that LGBTQ participants were more worried about the risk of COVID-19, and reported higher levels of stress and pandemic-related loneliness.
"Research is critical to our understanding of sexual and gender diversity," Garcia said. "This partnership leverages the expertise of both our organizations and promises to result in important research that can be applied to make the world a better place, especially for LGBTQ youth."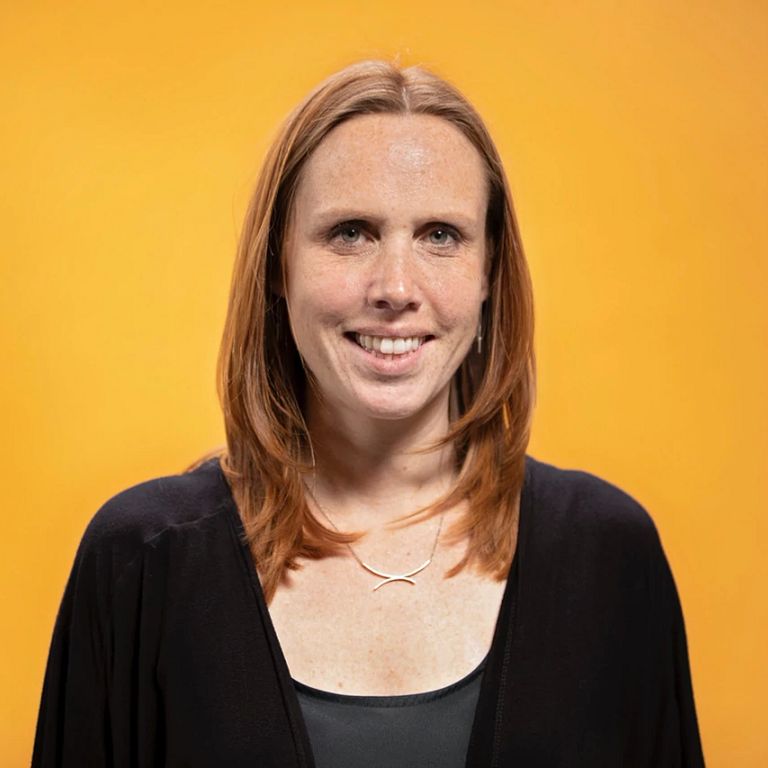 "The Trevor Project's Research Department aims to produce and use innovative research that brings new knowledge and clinical implications to the field of suicidology and LGBTQ youth mental health," said Amy E. Green, director of research at The Trevor Project. "Partnering with a premier research entity like the Kinsey Institute will foster our goal of advancing scientific inquiry in ways that support and protect the lives of LGBTQ youth. We look forward to drawing on our shared expertise to create a better world for LGBTQ youth."
The research partnership could also lead to educational outreach opportunities for IU faculty, staff, students and the community, supporting IU's commitment to diversity and inclusion.
About The Trevor Project
The Trevor Project offers a suite of 24/7 crisis intervention and suicide prevention programs, including TrevorLifeline, TrevorText and TrevorChat, as well as the world's largest safe space social networking site for LGBTQ youth, TrevorSpace. The Trevor Project also operates an education program with resources for youth-serving adults and organizations, an advocacy department fighting for pro-LGBTQ policy, and a research team to discover the most effective means to help young LGBTQ people in crisis and end suicide. If you or someone you know needs help or support, The Trevor Project's trained crisis counselors are available 24/7 at 1-866-488-7386, via chat at TheTrevorProject.org/Help or by texting START to 678678.
About the Kinsey Institute
For over 70 years, the Kinsey Institute at Indiana University has been the premier research institute on human sexuality and relationships and a trusted source for evidence-based information on critical issues in sexuality, gender and reproduction. Its research program integrates scholarly fields including neuroscience, anthropology, psychology and gender studies. The Kinsey Institute Library and Special Collections encompass over 500,000 items spanning 2,000 years of human sexual behavior and are a destination research collection for scholars and students. Kinsey Institute outreach includes traveling art exhibits, public lectures and a continuing education program. For more information, visit the Kinsey Institute website or contact kinsey@indiana.edu.
IU Research
IU's world-class researchers have driven innovation and creative initiatives that matter for 200 years. From curing testicular cancer to collaborating with NASA to search for life on Mars, IU has earned its reputation as a world-class research institution. Supported by $680 million last year from our partners, IU researchers are building collaborations and uncovering new solutions that improve lives in Indiana and around the globe.