BLOOMINGTON, Ind. – Energy insecurity, the inability to pay an energy bill, has long been a problem among low-income households in the United States. But a new survey from the Indiana University O'Neill School of Public and Environmental Affairs has found that COVID-19 is having a significant impact on an already vulnerable population, and is likely to send new households into it.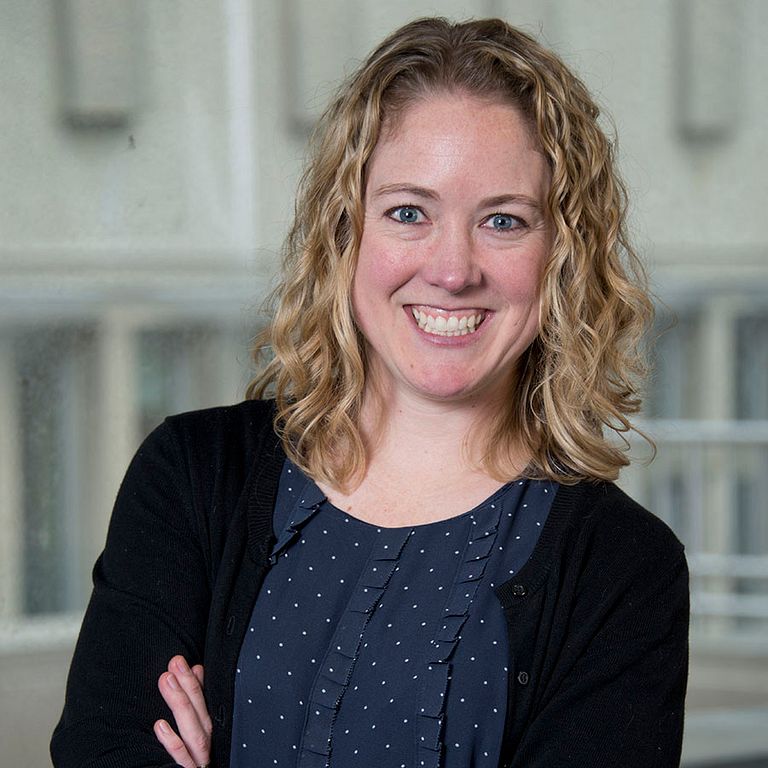 The study, "Survey of Household Energy Insecurity in the Time of COVID-19," was conducted by O'Neill School professors Sanya Carley and David Konisky. It was administered in May to a sample of American households at or below 200 percent of the federal poverty line. A total of 2,381 responses were registered.
"This survey is the first to focus on energy insecurity among the most vulnerable households in the United States, and the results are striking," Carley said. "We found that people of color, those living in poverty, and households with children and the elderly are more likely to miss payments of their energy bills and to face possible disconnections to electricity."
COVID-19 has only exacerbated an existing problem, according to the researchers. The survey found that 22 percent of respondents had to reduce or forgo basic household needs, like medicine or food, to pay an energy bill. Seventeen percent with income at or below the federal poverty line did not pay their energy bill in the previous month, 9 percent had received a shutoff notice, and 4 percent had their service disconnected.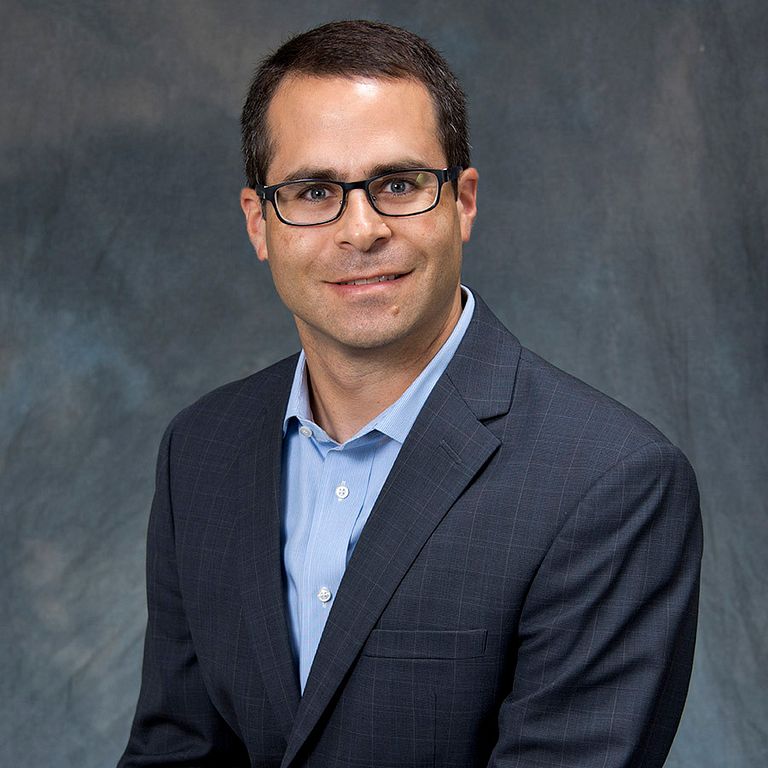 "Energy insecurity is a widespread but under-appreciated hardship that many low-income households in the United States experience," Konisky said. "Given the extreme economic dislocation that has resulted from the response to the COVID-19 pandemic, there is every reason to expect matters to become even more difficult for families all across the country."
The survey found that households that were unable to pay energy bills in the previous month were more likely to be at or below the poverty line and headed by people of color, especially black, Hispanic and Native Americans.
Households with children under the age of 5 or with at least one person over 65, households with one or more disabled people, households with people who require the use of an electronic medical device, and households where someone either lost a job or had hours reduced since the beginning of the COVID-19 pandemic were also disproportionately affected.
Additional findings included:
25 percent of respondents indicated negative job experiences as a result of the pandemic: 9 percent had lost their jobs, 10 percent had their hours reduced, and 6 percent were furloughed without pay.
15 percent of respondents lost their health insurance, and an additional 10 percent had their health insurance benefits reduced.
Nearly 20 percent of respondents indicated that they were not paying their rent or mortgage at all, and an additional 9 percent indicated that they were making only partial payments.
About 40 percent of respondents indicated that the pandemic had harmed their ability to seek medical care.
26 percent of respondents indicated that it had harmed their ability to feed their family.
Carley and Konisky noted that prior to 2020, energy insecurity was already expected to worsen due to the adoption of various energy policies that will likely increase energy prices, coupled with the increased incidences of heat waves resulting from climate change that lead to surges in energy demand.
But with the onslaught of the COVID-19 pandemic, and as people continue to stay at home throughout the hot summer months, the most vulnerable households will find it difficult to afford monthly expenses, including energy bills, the researchers said. And even more troubling, the increasing energy demands of summer combined with a reduction in income is likely to move a new population of households into energy insecurity.
IU Research
IU's world-class researchers have driven innovation and creative initiatives that matter for 200 years. From curing testicular cancer to collaborating with NASA to search for life on Mars, IU has earned its reputation as a world-class research institution. Supported by $680 million last year from our partners, IU researchers are building collaborations and uncovering new solutions that improve lives in Indiana and around the globe.
COVID-19 resources for journalists
Looking for more Indiana University expertise related to the novel coronavirus? Find the latest list of IU scientists, researchers and clinicians who are available to discuss a wide range of topics, such as COVID-19's impacts on our physical and mental health, the economy, politics, globalization, and more. This resource is updated as we identify more experts to share with the media, so please check back often.