BLOOMINGTON, Ind. – An Indiana University Kelley School of Business alumnus from the Atlanta area and his wife are giving $1 million to his alma mater to help it better retain students – particularly those from rural Indiana communities – who face financial need.
William C. Bogner and his wife, Pamela Barr, both retired professors and administrators at the J. Mack Robinson College of Business at Georgia State University, said they are establishing the scholarship at the Kelley School in Bloomington to help students who struggle with completing their education due to finances, particularly after their freshman year.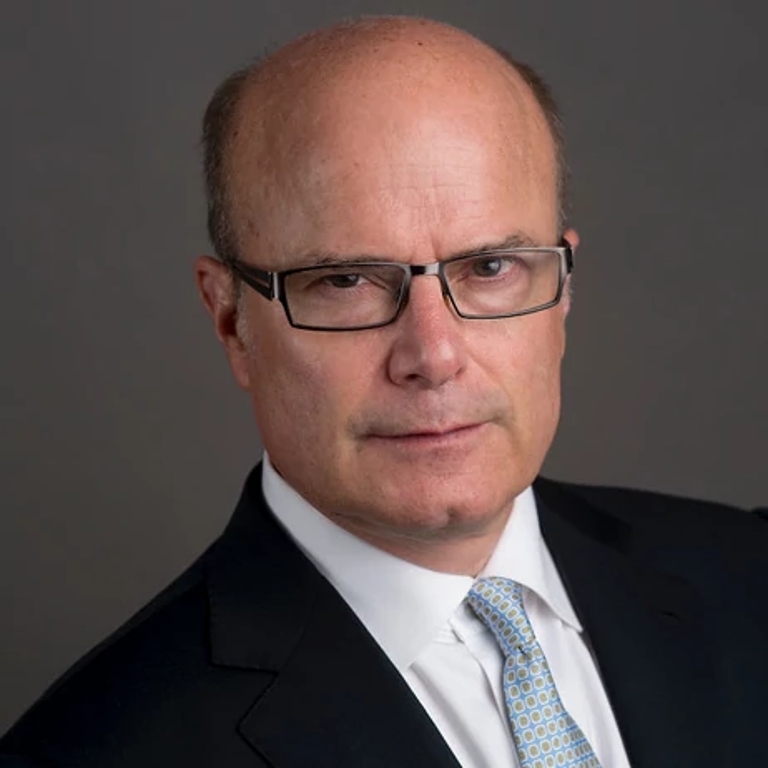 "Retention is one of the biggest challenges right now in higher education," said Bogner, who earned a Bachelor of Science in business from IU in 1977. "Many students are able to get through the first year despite being financially challenged, and then they hit a bump at the start of their sophomore year. Often times, they say that they're just going to 'step out' until they get their financial house in order and then return to school. The reality is that a very large number of those students never return.
"These are students who are qualified, who have successfully completed their first year, but they hit a financial hurdle that they think is only going to be a detour but it turns into a dead end," he said, adding that the amount of money involved often is relatively small, perhaps $1,000 or less. "I hope that by creating these retention grants, we will enable students from these largely rural counties to complete their degrees. Hopefully, many will stay in their communities and contribute to their economic development. Every Kelley graduate can play a critical role in that development."
Preference for the scholarship Bogner and Barr are establishing will be first-generation students who have graduated from high schools in nearly 30 counties in Indiana with small populations, or from Lawrence County in Illinois. Barr noted that a disproportionately large percentage of students coming to college from rural areas are first-generation students.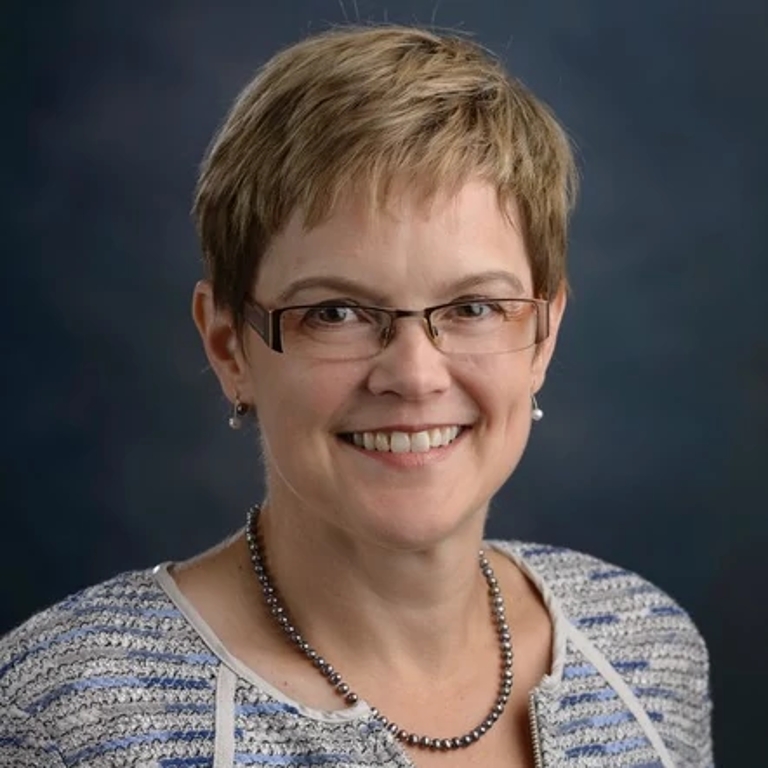 "For the student's family, the impact of successful degree completion by a first-generation student can be tremendous," Barr said. "So when an academically successful freshman cannot return for their sophomore year it is a double loss – for the family and for the community. And it is for these students that the lower average household income and fewer summer work opportunities of rural areas can combine to make what may appear to be a small financial huddle into a roadblock to returning to campus."
"As dedicated educators, Bill and Pam have spent a lifetime selflessly giving of themselves, in and out of the classroom," said Idalene "Idie" Kesner, dean of the Kelley School and the Frank P. Popoff Chair of Strategic Management. "This remarkable gift speaks to their enduring commitment to education and is just one more example of the lasting contributions they have made personally and professionally to academia. We're so grateful they've chosen to honor the place where Bill began his own education."
Bogner, who grew up in Bloomington and graduated from Bloomington High School South, is the founder and principal of Nancy Creek Consulting and works as an actor. He was the inaugural assistant dean for undergraduate programs at the Robinson College of Business, where he envisioned and implemented Project Catalyst, a program redesign for more than 6,300 students. He also was an associate professor of management, and he continues to teach in the Robinson College's executive MBA program. He has taught there for nearly 30 years. He also earned a law degree and a doctorate in strategic management from the University of Illinois.
Barr is retired from Georgia State, where she is now professor emerita. She served as chair of the Department of Managerial Sciences at the Robinson College for six years. She has been active in the Strategic Management Society, serving as a representative-at-large on the board of the 3,000-member academic group from 2012 to 2017. Among her other responsibilities for the international organization, she served as co-chair of its 2013 annual meeting in Atlanta. She and Bogner live in Chamblee, Georgia.
"IU was the place where I truly grew up," Bogner said of his decision to help students at Kelley. "The things that I was able to learn at Kelley became the foundation, not for a business career in a narrow sense but for the mastery of the larger challenges of life. We want others to benefit from the same opportunities that I had."
This gift counts toward the $3 billion campaign, For All: The Indiana University Bicentennial Campaign.
For All: The Indiana University Bicentennial Campaign
For All: The Indiana University Bicentennial Campaign is taking place on all IU-administered campuses, including IU Bloomington, IUPUI, IU East, IU Kokomo, IU Northwest, IU South Bend and IU Southeast. The campaign will conclude Sept. 30, 2020. To learn more about the campaign, its impact and how to participate, visit forall.iu.edu.