After developing an internal e-commerce program and deploying over 3 billion marketing emails, email design and HTML platform provider Scalero plans to launch its template-creation app. This launch will be partially funded by a $75,000 investment round led by the IU Angel Network.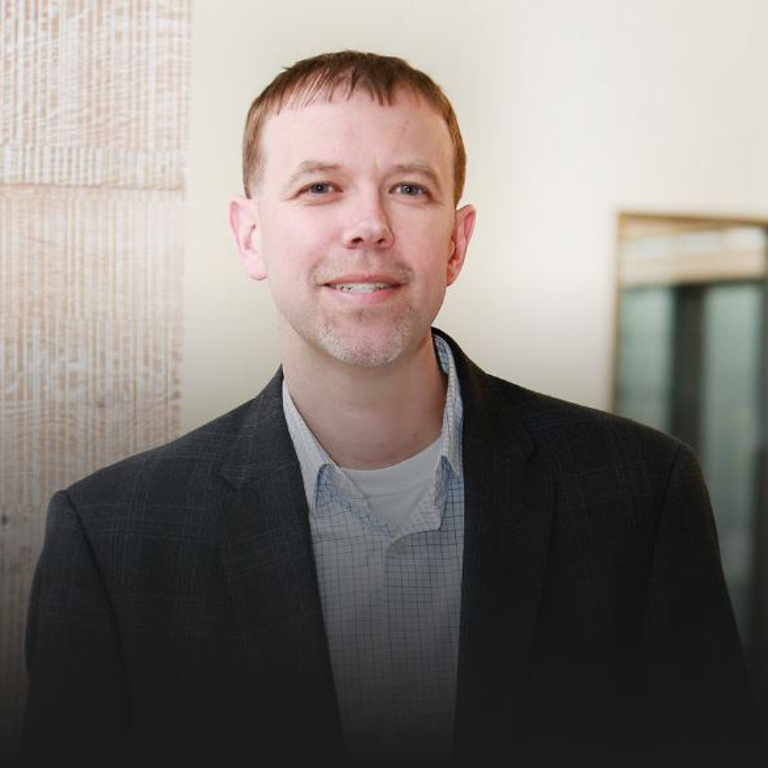 "We identified Scalero as a potential investment earlier this year and were excited to be participants in this funding round," said Jason Whitney, executive director of the IU Angel Network. "This investment solidifies our engagements on the West Coast and helps to connect exciting alumni back to our efforts in Bloomington."
Based in San Francisco, Scalero was founded in August 2019 by Indiana University Kelley School of Business alumnus Will Pearson and his partner Brant Cebulla. Pearson and Cebulla were co-workers at wine application and ecommerce site Vivino, frustrated by a lack of email template-building tools that met their needs. They started building a product that eventually led to the creation of Scalero.
Scalero has bootstrapped the development of its platform, which has served over 1,000 email marketing campaigns. This first round of outside capital gives Scalero the resources to launch the app in Q4 2020, after hiring a new developer to assist with getting the product market-ready. The company will also hire a customer-success manager to help existing clients and onboard new customers.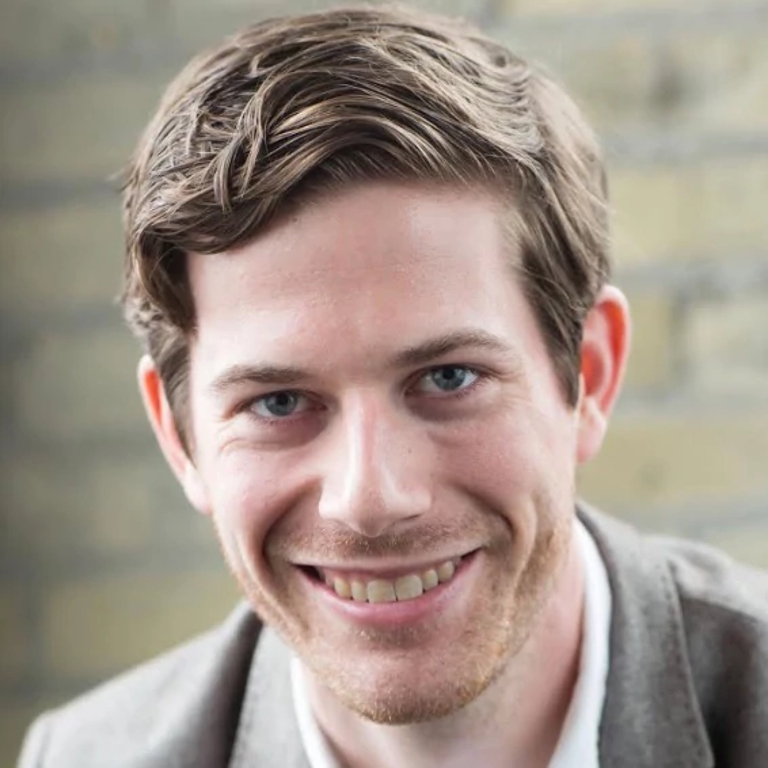 "IU and its network have been invaluable in my career thus far, and I was thrilled to have the opportunity to pitch the IU Angel Network," Pearson said. "It is a strong group of investors that will provide tremendous value to Scalero as we grow."
Scalero's product is critical for its ecommerce and technology clients who send multiple email campaigns per day. The average client has teams working across time zones to create 10 to 30 different email templates. Scalero's solution streamlines the workflow for creating and sending email marketing campaigns and allows companies to do so at scale.
"Our angels were excited by the founders and the obvious traction Scalero has seen with beta customers during their product-development process," Whitney said. "Our diligence process made it evident that the Scalero product is going to be even more important to companies as more employees work from home and search for more ways to be efficient in their collaborations."
COVID-19 has created a significant uptick in email marketing, and this new demand for Scalero's service provides an opportunity to learn a lot in a short period. Scalero's adaptability to this feedback gives the partners confidence about the market fit and how the app fits the workflow needs of remote teams designing multiple emails at once.
The platform reduces time spent crafting vitally important emails and allows for mass customization with centralized oversight. This is especially valuable across regions, or when physical situations may change day by day.
"One thing we have found in common across many companies and industries is that they do not like their process for creating email campaigns," Pearson said. "Companies are left with a fragmented set of tools that does not fully solve their needs.
"Scalero aims to fill that void and allow teams to be more efficient in the creation process, therefore leading to more effective emails and stronger ROI on campaigns."
About IU Ventures
IU Ventures is a Code Section 501(c)(3) organization dedicated to empowering Indiana University faculty, alumni, and friends to support and invest in IU-affiliated innovation. Through the IU Philanthropic Venture Fund and the IU Angel Network, IU Ventures works to provide opportunities for individuals affiliated with IU to network with fellow entrepreneurs; build innovative new businesses; and support growing enterprises through donations, investments, time and talents.