Indiana University Human Resources will spend the rest of the summer reviewing and collecting input on how as many as 18,000 appointed staff positions are mapped to new role descriptors inside the university's new classification structure.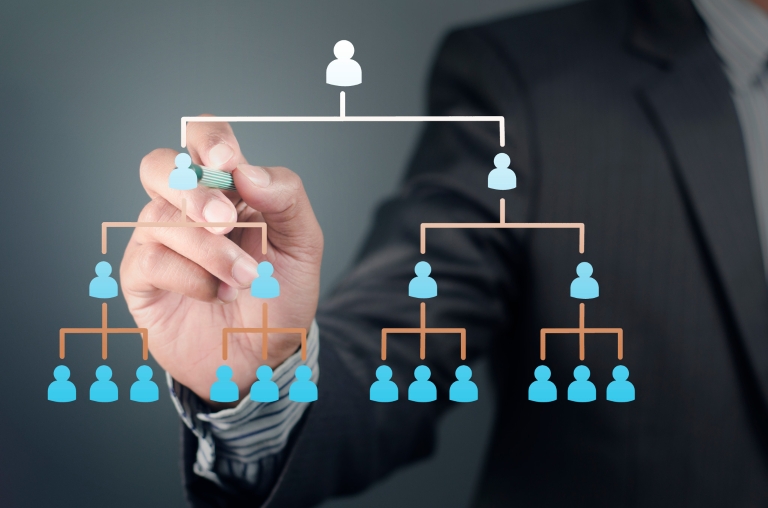 The work is part of what's known as the Job Framework Redesign Project, a thorough review and redesign of the university's classification structure for appointed staff. Introduced in February 2018, the project will ultimately retire current classification structures and create a new, consistent and transparent job framework.
"This project will modernize our job structure to align with the market, support career growth and planning, and offer consistency in our titles," IU compensation director Betsy Larson said. "Remember, the new framework doesn't change your pay or job duties or eliminate jobs at IU. It's about creating consistency and giving employees more ways to navigate their career at IU."
The new framework is slated to roll out in February 2021. Additional information sessions, guidance, training and support materials will be shared with staff and leadership to help launch the new framework.
Over the past year, Larson said, more than 200 project stakeholders across IU spent time reviewing more than 2,000 new role descriptors – a summary of the most important aspects of a job, including fundamental responsibilities and work details that are typical for that career level. Now they are working on mapping, which is the review process for matching a staff job to a role descriptor in the new framework that most accurately represents it.
"At the end of the day, the work being done is about transparency and giving staff a platform to guide skill and competency development – to help them be ready for whatever's next in their career," Larson said. "IU isn't the only university updating its classification system. The universities of Wisconsin and Arizona are on the same journey. We received inquiries from other universities considering an approach similar to ours once they saw our job framework redesign website."
What's next? Depending on the complexity of the mapping, many leaders at IU will be invited to information sessions about the mapping process, but not all leaders will be required to assist.
A digital platform to navigate the new framework is being built through a partnership between UITS and IU HR's systems team. Employees will be able to view jobs across IU and compare up to five role descriptors at once.
To learn more, visit the Job Framework Redesign Project website, which also has a glossary of terms. And as the academic year progresses, keep an eye out for additional details and information sessions from Human Resources.