Because of COVID-19 restrictions, the ninth annual Hoosier Debate Camp, designed for high school and middle school students, has gone digital. The debates must go on!
The camp, which started July 6, will conclude July 18. Campers include students from beginners to those with years of experience, camp director Brian DeLong said. Over 30 students representing six states have signed up. Some campers received scholarships to pay their admission.
Campers can choose from three sessions that all include components of policy debate, public forum and Lincoln-Douglas debate methods.
DeLong, who is also a senior lecturer in the O'Neill School of Public and Environmental Affairs, said the camp has nine staff members from various backgrounds and universities who teach students the rundown of debate skills.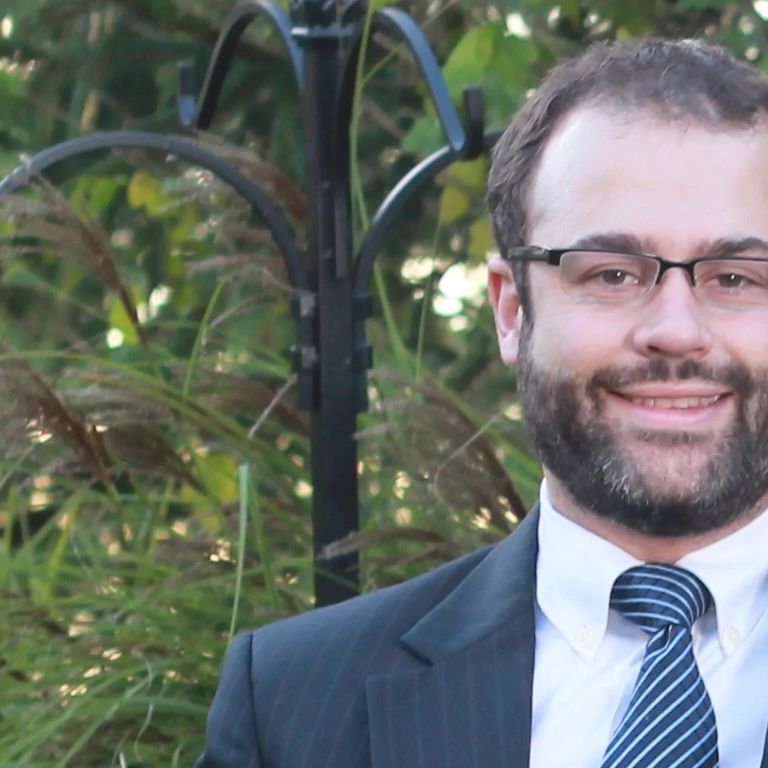 "All of these students from various backgrounds utilize debate in a way that hones and develops the skills they need to critically think, develop and advocate for whatever direction they go into," DeLong said.
Policy debate focuses on one resolution, DeLong said. These types of debates require in-depth research and focus on topics such as criminal justice. The public forum isn't as in-depth and includes topics such as Medicare.
Lincoln-Douglas debates focus on moral questions and values, DeLong said. Research includes looking up basic models of democracy. Drones and the separation of the human from the machine might be a topic for which this method would work.
"A part of the goal of the camp is to take something that may seem complex and try to simplify it so that you can start seeing through the goggles of argumentation and what the likely stakeholder positions are in any given topic," he said.
DeLong said the camp schedule has been vigorous in years past but is now more lenient with the online shift. Students now have education and Zoom calls in the mornings and then finish up their independent work.
From 1 to 5 p.m., students participate in live Zoom sessions with their lab instructors to practice speeches and debates. From 6 to 9 p.m., students have the option to ask their instructors any additional tips and tricks for nailing their debates.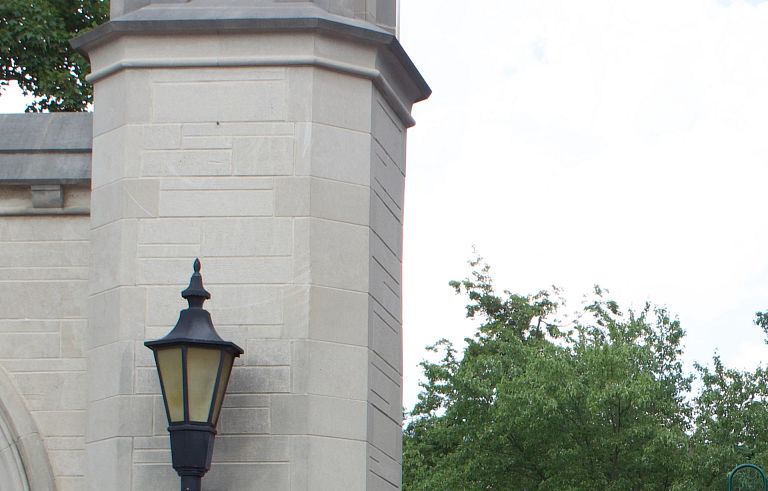 DeLong and his lab leaders spent the past few months prepping for the online shift by creating recorded lectures and slides that students can access through Canvas.
"While it's not perfect, the result is we can still work on a lot of the skills that we are seeking," DeLong said.
The camp is designed to prepare students to return to their school debate teams and compete on a national level, DeLong said. The Indiana University Debate team has already had practice with an online forum; they were the first team in the nation to digitally include a debater at a collegiate tournament in 2014.
DeLong said that Debate Camp gives students the confidence they need to navigate through controversy and be prepared to speak about it. Past campers have gone on to be lawyers, win national debate competitions and even become chefs.
"This gives them an incredible skill set that otherwise is not necessarily taught," DeLong said.