Indiana University Facility Operations and Campus Facility Services continue to build upon an aggressive plan to address the spread of coronavirus at all campuses and academic centers across the state.
"All campuses and major auxiliary units meet weekly, via a Zoom call, to collaborate and discuss our overall plan implementation," said Keith Thompson, IU assistant vice president for facility operations. "Now we are in the execution phase, and it's going very well.
"While no single piece of our plan is perfect by itself, we feel there are so many layers that students, faculty and staff can be protected as best as possible on all campuses."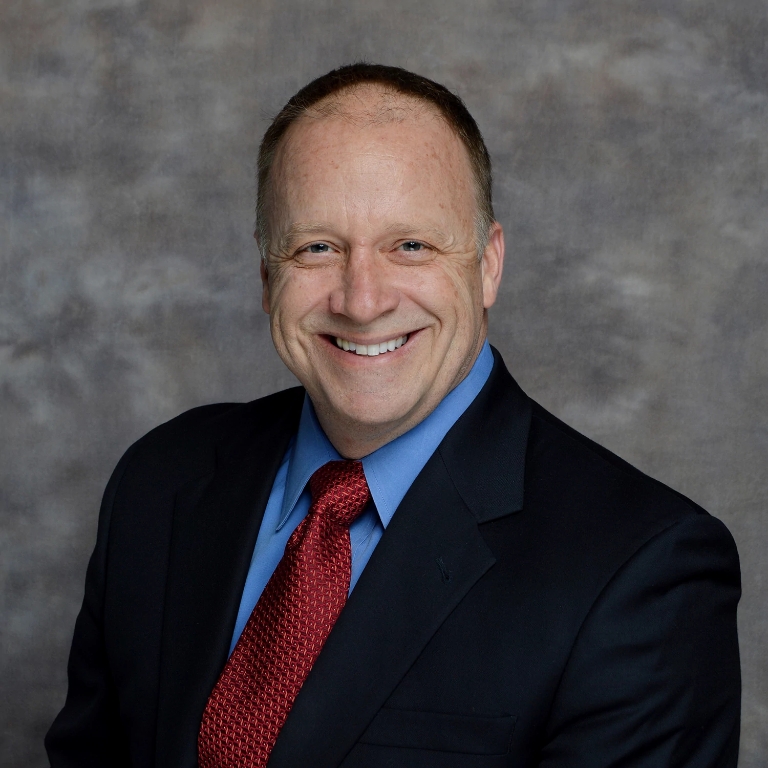 Cleaning
New COVID-19 cleaning services for classrooms, offices, laboratories, corridors, lobbies, restrooms and other spaces complement Facility Operations'/Campus Facility Services' traditional baseline cleaning services. Custodial staff are increasing the frequency of cleaning certain high-touch surfaces, and supplies are being provided for more people to conduct cleaning on their own.
Custodial staff will disinfect high-touch surfaces three times per day, including door handles, sinks, mirrors, toilets, tubs, showers, water bottle filling stations and handrails.
Tables, desks and chairs in classroom settings will be fully cleaned once per day.
Laboratories, offices and clinics will be provided disinfectant so faculty, staff and students can self-clean spaces; the disinfectant will be refilled by custodial.
Oxivir disinfectant and paper towels have been placed throughout all campuses to allow faculty, staff and students to assist in cleaning offices, workrooms, desks, conference rooms before and after each use, between regular cleanings by Building Services. These supplies will be restocked every evening as needed.
IU cleans more than external-facing surfaces. Thompson said that continuously monitoring water usage at Bloomington campus buildings also makes sure buildings are ready when students and researchers return to campus.
"If a building's water consumption has significantly dropped, then Facility Operations has flushed both the cold water and hot water systems thoroughly to add fresh, chlorinated water to all pipes in the buildings system," he said.
Resources
In addition to the higher-level cleaning regimen, Facility Operations and Campus Facility Services have purchased and installed equipment to maintain physical-distancing standards and provide cleaning resources.
Hand-sanitizer stands, wall-mounted dispensers and individual pumps have been installed at all IU campuses. Here is the overall breakdown by campus:

IU Bloomington: 2,004 units
IUPUI: 1,119 units
IU East: 70 units
IU Kokomo: 159 units
IU Northwest: 190 units
IU South Bend: 232 units
IU Southeast: 187 units
IUPUC: 64 units
Five hundred plexiglass stands have been ordered for all campuses. The mobile units are 40 inches wide by 70 inches tall. They can be used for multiple purposes, including as a markerboard.
Mask dispensers with a storage capacity of 50 masks apiece are being installed by Facility Operations/Campus Facility Services at all major building entrances: 250 at IU Bloomington, 150 at IUPUI and 25 at IU Southeast.
Fall 2020
Indiana University is looking forward to welcoming students, faculty and staff to the fall semester. The university has provided safety guidelines, an academic calendar, FAQs, and campus-specific guidance for move-in, testing, teaching and learning at fall2020.iu.edu.