COVID-19 has created a new crisis for higher education, one affecting both institutions and their students. The challenges of the pandemic – and those fueling the ongoing protests for racial justice following the death of George Floyd at the hands of Minneapolis police – have exposed the alarming inequalities responsible for keeping underrepresented Americans from realizing their potential.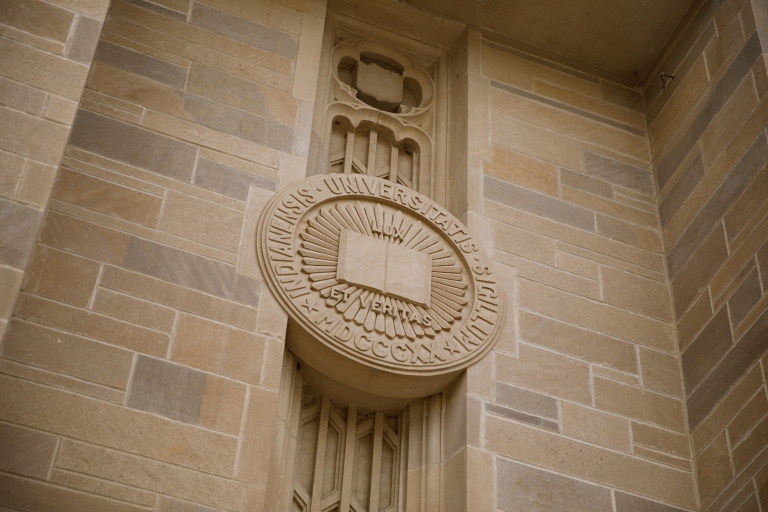 Indiana University has developed several new initiatives to mitigate and recover from the pandemic, as well as address racial justice and structural inequities. James C. Wimbush, vice president for diversity, equity and multicultural affairs and dean of The University Graduate School, and Lemuel W. Watson, associate vice president for diversity, equity and multicultural affairs, provided a virtual update at the August IU Board of Trustee meeting on:
"These are trying times for students, faculty and staff," Wimbush said. "But we are approaching these challenges as opportunities, and we are doing so with a bold vision, partnerships and practical ideas.
"Both COVID-19 and the death of George Floyd are powerful reminders that all of us at Indiana University share responsibility for ensuring our campuses are places where we respect and value our differences and condemn hatred and intolerance. As an institution, we must mirror the change that we hope to see in the world."
Additional updates were provided by John S. Applegate, executive vice president for university academic affairs; Benjamin D. Hunter, associate vice president for Public Safety and Institutional Assurance and superintendent for public safety; and Wayne L. James, assistant vice president and deputy superintendent for law enforcement operations, diversity. and community engagement. They highlighted the IU Police Department's new initiatives, including the Engagement and Inclusion Officer Program and the creation of the Police Chief Community Advisory Board. The advisory board itself has four strategic objectives: awareness, communications, monitoring and reporting.
"For real change to happen, we must do it together," Applegate said. "Each one of us has a role in the future, in setting an example for our students. There is much at stake.
"Now is not the time for division. Now is the time to stand together as colleagues, as a university and as a campus community. Together, we can emerge from these times stronger, better and more prepared to serve every student who calls IU home."
Learn more at antiracist.iu.edu.
Elizabeth Blevins is assistant vice president for marketing and communications for the Office of the Vice President for Diversity, Equity and Multicultural Affairs.