When the pandemic stole in-person meetings, Catherine Bowman decided to create a new way to continue teaching creative writing to Indiana's rural communities and libraries.
Bowman, a poet and provost professor in the College of Arts and Sciences' Department of English at Indiana University Bloomington and author of five collections of poetry, collaborated with the IU Center for Rural Engagement and Department of English to create a virtual creative writing workshop titled "This Imperfect Paradise: Writing Our Lives in Troubled Times."
Originally from Texas, Bowman moved to New York to attend Columbia University and now uses her creative writing skills at IU Bloomington to inspire others to share their writings too.
The free seven-week course, which concluded in June, gave anyone from beginners to seasoned pros a chance to have fun and play with language while exploring what is meaningful and important to each writer.
"In these times, how do we write into and through all that we are feeling and experiencing?" Bowman asked.
More than 120 participants representing 20 Indiana communities registered for the series that met for an hour and a half on Fridays, Bowman said. To gain inspiration, participants read from past and present writers who had endured troubled times and then used Bowman's writing prompts to tap into their dreams and hopes for the future.
"Each week, we would refresh ourselves through writing and reading as a way to build a kind of immunity through naming and imagining possibility in these times full of uncertainty and contradictions," she said.
Participants used the class time to write poetry, fiction, memoirs, short stories, etc. Nobody was required to share, but they had the choice to in small breakout rooms or on the class Facebook page.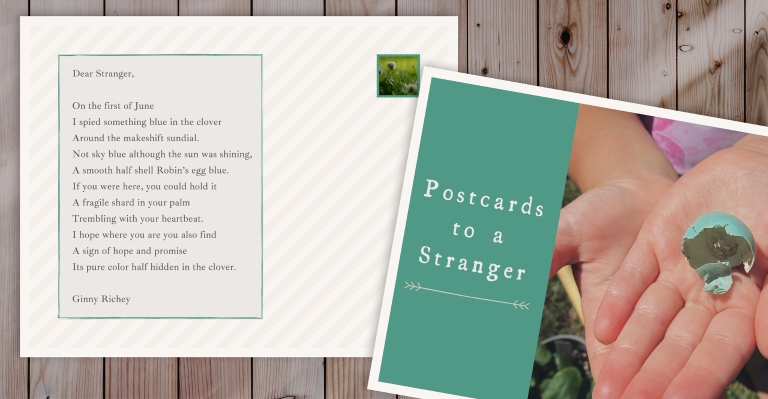 "Poetry asks us to slow down and to pay attention," Bowman said. "For many of us, we have a little more quietude in our lives and a little more stillness so that we can expand on and engage with the mysteries without all the noise and interruptions."
Kerry Thomson, the executive director of the Center for Rural Engagement, said the format of the workshops created connections between participants that were missing from everyday life because of physical distancing.
"It was sort of an ideal blend of a webinar format where you're getting instruction and being able to write, but then a more intimate session where you're able to connect with people who are doing the same exercises," Thomson said.
In addition to teaching the workshop this summer, Bowman along with eight creative writing students and two recent IU graduates worked with the Center for Rural Engagement to create six virtual writing workshops, take-home journals and packets and mentoring sessions for teens.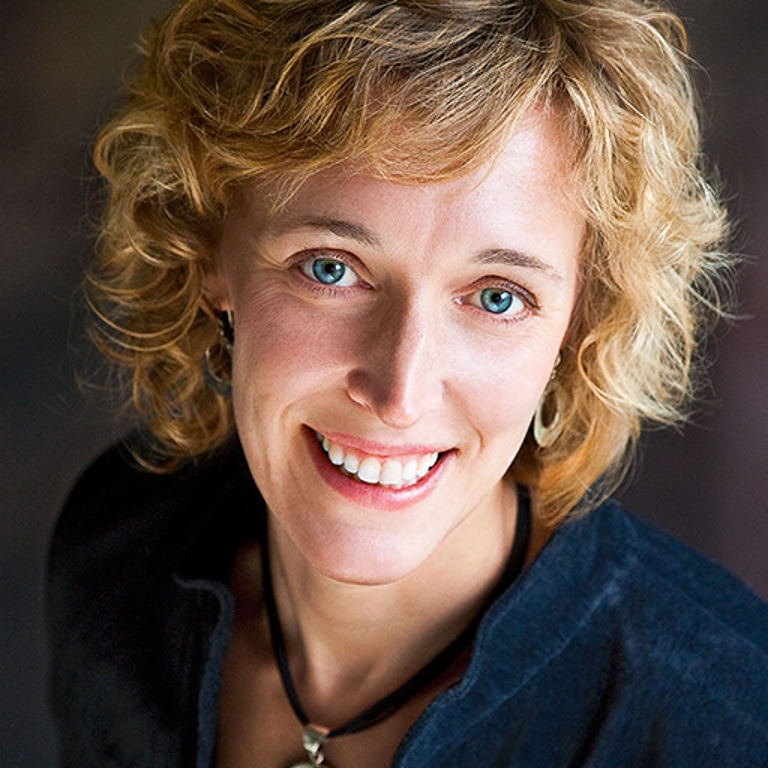 While the adult course provided a creative way for adults to express the hardship or notice the beauty of what they were experiencing, the teen workshop's goal was to prepare local students for secondary and post-secondary education by refining their writing craft and building communication skills, Thomson said.
Samarrah Denney, a rising senior from Columbus, Indiana, found out about the workshops through Facebook. As a student with a passion for learning and a love for writing, she was inspired to sharpen her skills and understand poetry on a more advanced level.
"It really taught me how to broaden my thinking, and it showed me new perspectives, new ways to write things," Denney said. "I feel like I was very set in my writing style, so it really opened my eyes to other ways to write in other topics, and that was a nice experience."
Denney found that the virtual sessions were extremely beneficial to her learning style. If she missed a lesson, she could view it later. She met students from various counties and states, something she might not have experienced at an in-person session.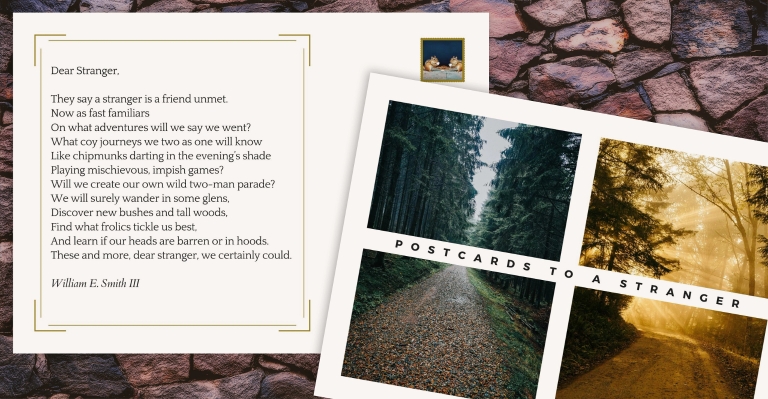 "I was able to connect with people in a different way," Denney said. "It was really great, especially during quarantine, where you couldn't with the social distancing. It was great sharing with and seeing other people, because I just felt like I really needed that connection again."
As the Center for Rural Engagement looks toward the fall, it hopes to maximize its arts and culture offerings to the rural communities, knowing that gathering in person won't be an option. The success of Bowman's sessions has inspired enthusiasm for future programs.
"The barriers of human connection have been profound during the pandemic, and what I noticed was that people were really surprised, in a very positive way, at their ability to connect with perfect strangers over the creation of poetry," Thomson said.
Bowman said she is also hoping to offer more workshops in the winter.
"I hope this work will help bring a little balance into our lives when we are feeling a little off-kilter," Bowman said. "Most of all I hope we have a good time writing together."