While Indiana University Bloomington's campus has been quiet this summer, The Media School brought some life back to campus through five two-week intensive summer courses.
The five courses covered sport crisis during a pandemic, journalism and PR partnerships, internet industries, media literacy and communicating through visuals.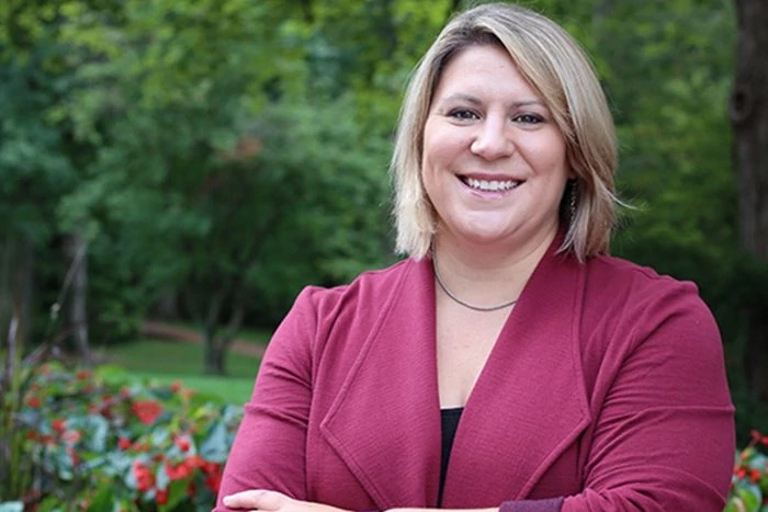 Each course ran weekdays from Aug. 10 to 21. The classes used a hybrid system, with some students tuning in through Zoom and others in person with strict physical distancing standards.
Lauren Smith, assistant professor of sports media, taught MSCH-J 360 Sport, Crisis and Coronavirus, a class that could not be more timely right now with the recent cancellation of Big Ten fall sports.
"It's really how the coronavirus has impacted sport and how leagues and athletes have responded to that," she said.
Smith and her class discuss topics found in scholarly articles, The New York Times, NBC Sports and different textbooks, she said.
Topics included how shocking it was that the NCAA didn't seem to have a plan for the aftermath of a canceled fall season. They also had a time-consuming discussion about NBA player Rudy Gobert, who made light of the virus and jokingly touched all the media microphones before testing positive, resulting in the cancellation of the regular season.
Smith proposed this two-credit-hour class earlier this spring when everything shut down. She had all of her topics in order and planned to use one day to discuss the MLB and maybe another for the NBA through a public relations and media relations lens.
When crises hit every league pretty hard, Smith adjusted her topics to how the league responded to cancellations and where they are now in handling the crisis.
"I'm hoping it gives everybody a different lens to look through," Smith said.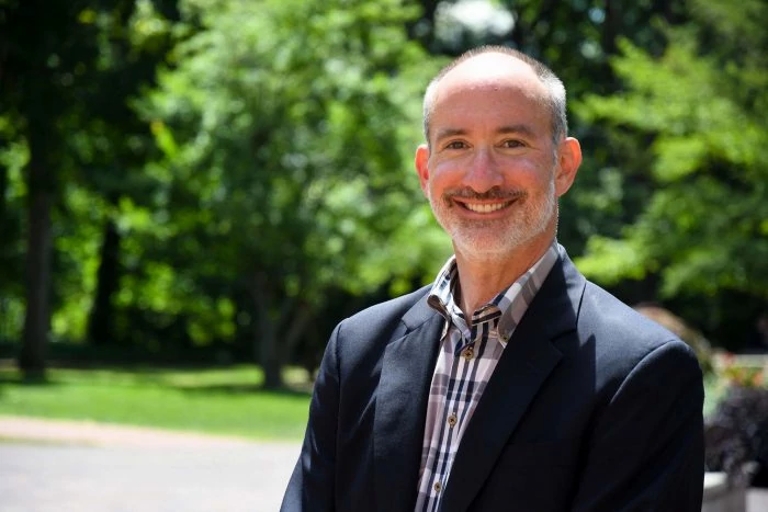 Down the hall, MSCH-J 360 Hacks and Flacks was taught by professor of practice Elaine Monaghan and lecturer Dave Groobert.
"The theme of the course is the relationship between journalists and public relations in the private sector and public affairs in the government or public sector," Groobert said.
The three-credit-hour class had 17 students from all different majors, including journalism, public relations and even some majors outside The Media School.
Topics included Black Lives Matter, diversity in the newsroom, public relations, 9/11 and the Iraq War, Monaghan said. The class also studies the real-life stories behind popular TV shows and movies such as "Scandal," "The West Wing" and "Spotlight."
Groobert said the goal was for students to understand different perspectives. Monaghan and Groobert offered their inside perspectives, too.
Groobert worked in public relations for 30 years in Washington, D.C., before coming to IU to teach four years ago, he said. Monaghan is a veteran reporter, author and foreign correspondent who has covered disasters, elections, business and more in various countries.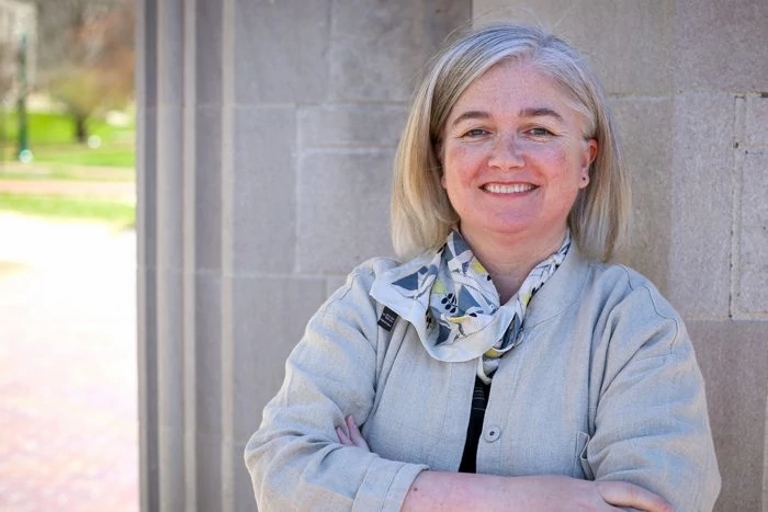 Both Groobert and Monaghan spent four to six weeks of the early summer meeting in their backyards to format the class. While teaching, they use discussion boards, Canvas and other programs to collaborate safely during the pandemic.
"We've really enjoyed the intellectual challenge of devising a class that bridges journalism and public relations, and we think the students enjoy it, too," Monaghan said.
Student Raiha Zainab participates in the class exclusively through Zoom.
"It's been an interesting experience," Zainab said. "But I think that they make it work really well and that they integrate us as best as they can into the class so that we are still engaged in the group discussions."
An international studies and journalism major, Zainab said she signed up for the class after seeing it advertised on Twitter. She especially values both Monaghan and Groobert's experience in the field and learning from their perspectives that they apply to each lesson.
"We volunteered for this; it's not a part of our regular teaching load," Groobert said. "It's very exciting to have the students in the classroom be so enthused about it as well."
Fall 2020
Indiana University is looking forward to welcoming students, faculty and staff to the fall semester. The university has provided safety guidelines, an academic calendar, FAQs, and campus-specific guidance for move-in, testing, teaching and learning at fall2020.iu.edu.