BLOOMINGTON, Ind. – According to a recent study from the Kinsey Institute at Indiana University, the most common new additions to people's sexual lives since the start of the COVID-19 pandemic among those who are single or in a distanced relationship have been sexting and sending nude photos. However, while more people may be engaging in sexting behaviors, as new Kinsey research reveals, not all sexting is wanted by the recipients and could be considered sexual harassment.
In a new survey of American adults 18 to 91 years of age – 2,045 women of all sexual identities and 298 gay or bisexual men – Kinsey Institute researchers asked participants about their experiences receiving explicit images of male genitals sent using any digital platform or device.
The researchers found that more than half of those surveyed reported receiving a genital image – 80 percent of the men and almost 50 percent of the women. Among those who had ever received nude photos, nearly all – 91 percent – had also received an unsolicited image. The study, "Women's and Men's Reactions to Receiving Unsolicited Genital Images from Men," appears in The Journal of Sex Research.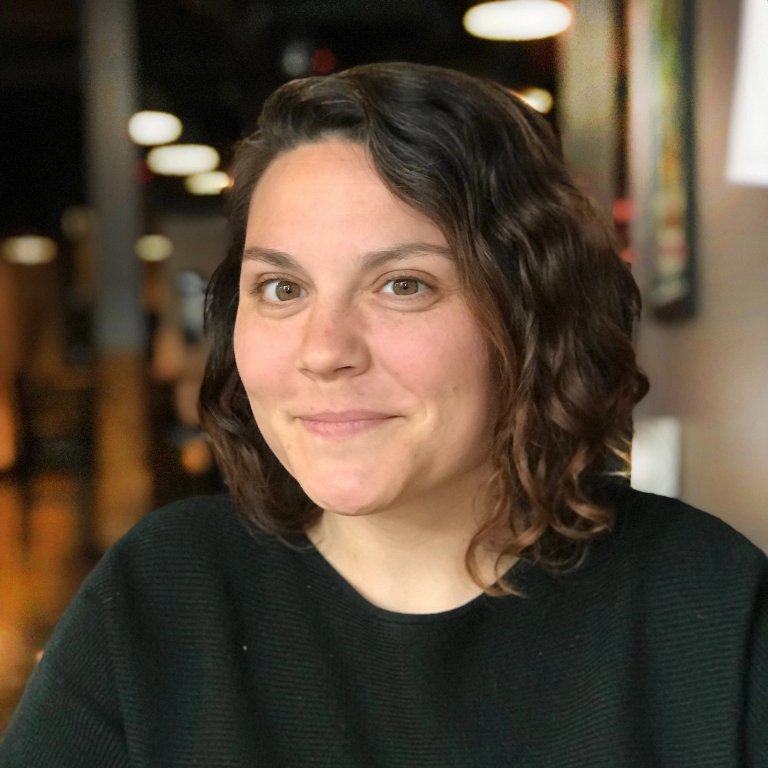 Texts containing nude photos have received considerable media attention for several years, but research has not always distinguished between solicited and unsolicited genital images. Consensual, wanted sexting has been associated in previous research with positive psychosocial outcomes, particularly when it occurs within the context of a relationship, whereas unsolicited sexting lacks a recipient's consent and may be considered sexual harassment. With the rise in sexting accompanying the pandemic's social distancing, the understanding of different responses to sexting and the potential for unwanted and nonconsensual sexual advances takes on additional significance.
Overall, based on the current findings and consistent with existing literature, men of all sexual identities tend to view sending and receiving sexual images, specifically male genital images, more favorably and positively than do women.
"Given that dating is happening online more than ever before, particularly in the time of COVID, it is vital to understand how sexual communication and consent happen on digital platforms," said lead author Alexa Marcotte, a postdoctoral research fellow at the Kinsey Institute. "These findings also remind us to recognize that dating and sexual experiences are diverse and there is no 'one size fits all' model."
While it's likely that most senders of genital sexts are hoping for a positive response to their image, the primary finding of the study was that reactions to receiving unsolicited photos were highly gendered. In fact, 70 percent of women of all sexual identities reported predominantly negative responses to these unsolicited nude images, commonly feeling "grossed out" and "disrespected." Only 16 percent of women in the study reported a positive response (i.e., "entertained"), and only 8 percent of women reported feeling "aroused" by the unsolicited images.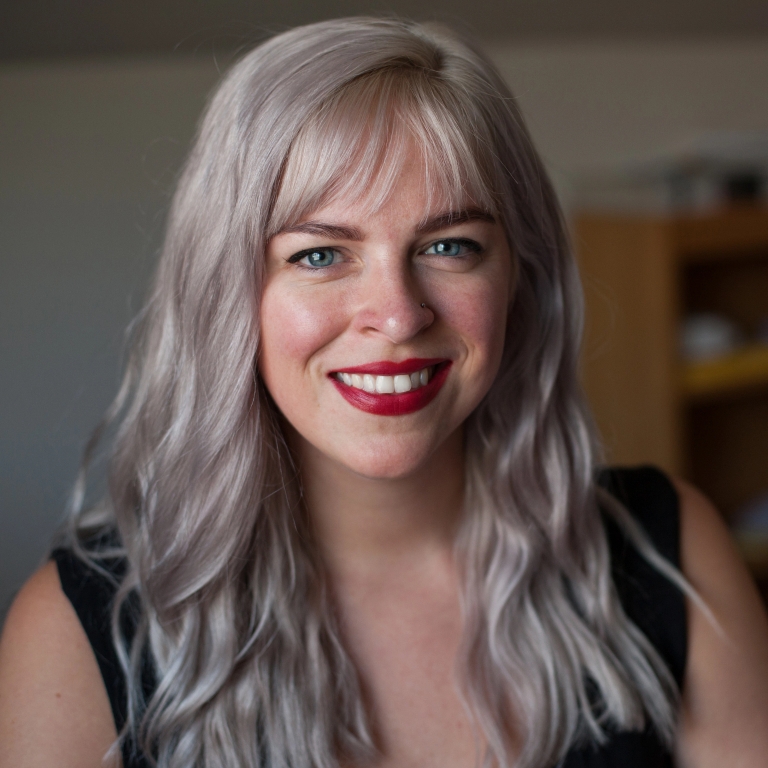 In contrast, for gay and bisexual men, reactions to unsolicited genital photos were more often positive, with "entertained" (44 percent) and "curious" (41 percent) being the most commonly endorsed reactions. Most men did not report any negative or neutral reactions to receiving these unsolicited images.
"For women, receiving unsolicited genital pictures appears to be a largely negative experience, with few women reacting in the positive manner that many male senders are likely aiming for," said study co-author Amanda Gesselman, the Anita Aldrich Endowed Research Scientist and associate director for research at the Kinsey Institute. "These findings highlight the gendered dynamics of unsolicited sexting, with men and women reporting sharply different reactions to receiving the same kinds of images, and raise questions about sexual harassment in the digital age."
Data for the study were collected as part of the "Singles in America" study, sponsored by relationship company Match. Participant recruitment reflects demographics of the U.S. population as estimated by the U.S. Census Bureau.
Kinsey researchers contributing to the study include Marcotte; Gesselman; Helen Fisher, senior research fellow; and Justin Garcia, executive director and the Ruth N. Halls Associate Professor of Gender Studies.
About the Kinsey Institute
For over 70 years, the Kinsey Institute at Indiana University has been the premier research institute on human sexuality and relationships and a trusted source for evidence-based information on critical issues in sexuality, gender, and reproduction. The Kinsey Institute's research program integrates scholarly fields including neuroscience, psychology, anthropology, history, and gender studies. The Kinsey Institute Library and Special Collections encompass over 500,000 items spanning 2,000 years of human sexual behavior and are a destination research collection for scholars and students. Kinsey Institute outreach includes traveling art exhibitions, public scholarship, research lectures, and a continuing education program.
IU Research
Indiana University's world-class researchers have driven innovation and creative initiatives that matter for 200 years. From curing testicular cancer to collaborating with NASA to search for life on Mars, IU has earned its reputation as a world-class research institution. Supported by $680 million last year from our partners, IU researchers are building collaborations and uncovering new solutions that improve lives in Indiana and around the globe.