BLOOMINGTON, Ind. – Recent police actions across the United States have drawn sharp criticism from both the public and policymakers, often leading to a call for greater oversight of the nation's law enforcement agencies. A new study from the Indiana University O'Neill School of Public and Environmental Affairs, however, has found that it is not whether citizen accountability exists for police agencies but rather the scope of authority the accountability organization has that determines its impact.
The study, "Examining the Accountability-Performance Link: The Case of Citizen Oversight of Police," was conducted by O'Neill School professors Usman Ali and Sean Nicholson-Crotty and is forthcoming in the journal Public Performance and Management Review. They conducted the study because "the results of previous research have depicted a very mixed picture, with some studies arguing that public accountability leads to a deterioration in the performance of law enforcement agencies, while others finding that it actually improves performance," the authors said.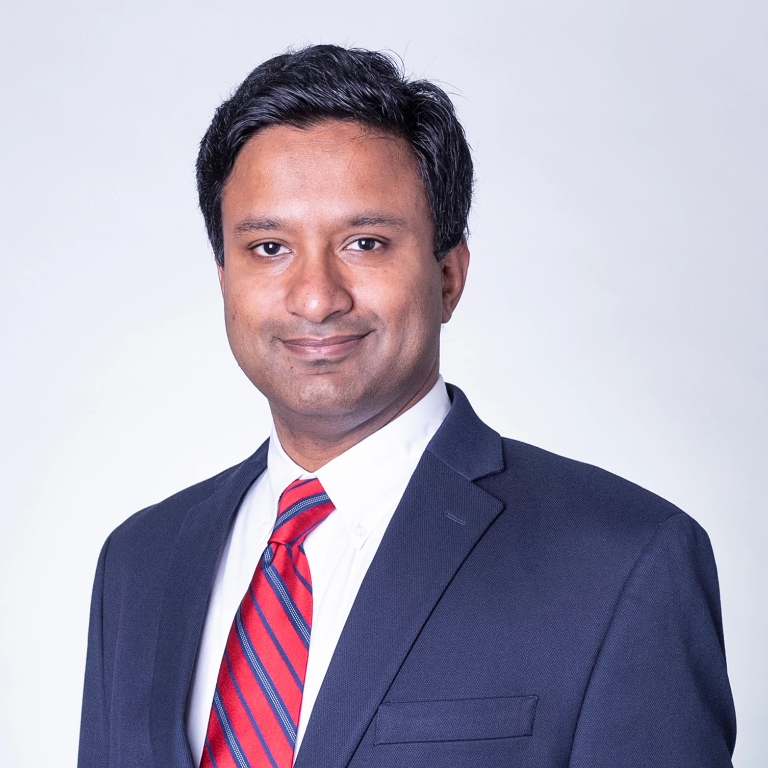 Calls for greater accountability have been met with claims that it could result in police officers being less willing to engage in their traditional law enforcement duties. This so-called "Ferguson Effect" argues that some officers may become hesitant to use force, to the point where their own safety is endangered.
Analyses of policing in 217 American cities with populations exceeding 100,000 residents between 1981 and 2015 suggests that the opposite may be true. Ali and Nicholson-Crotty examined the impact of citizen oversight agencies based on two measures of effectiveness: the violent crime rate and line-of-duty homicides of police officers. They categorized citizen oversight agencies with the power to investigate and sanction police as having a broader scope of authority than those agencies that are only able to review or audit police behavior.
Ali and Nicholson-Crotty suggest "that oversight agencies with a broad scope of authority decrease the violent crime rate and number of law enforcement officers killed in the line of duty, while oversight agencies with a narrow scope of authority lead to an increase in the violent crime rate." Furthermore, according to the authors, "findings suggest that if the violent crime rate increased across major U.S. cities after the Ferguson shooting death of Michael Brown Jr., the increase might have been somewhat limited had there been stronger accountability mechanisms in place."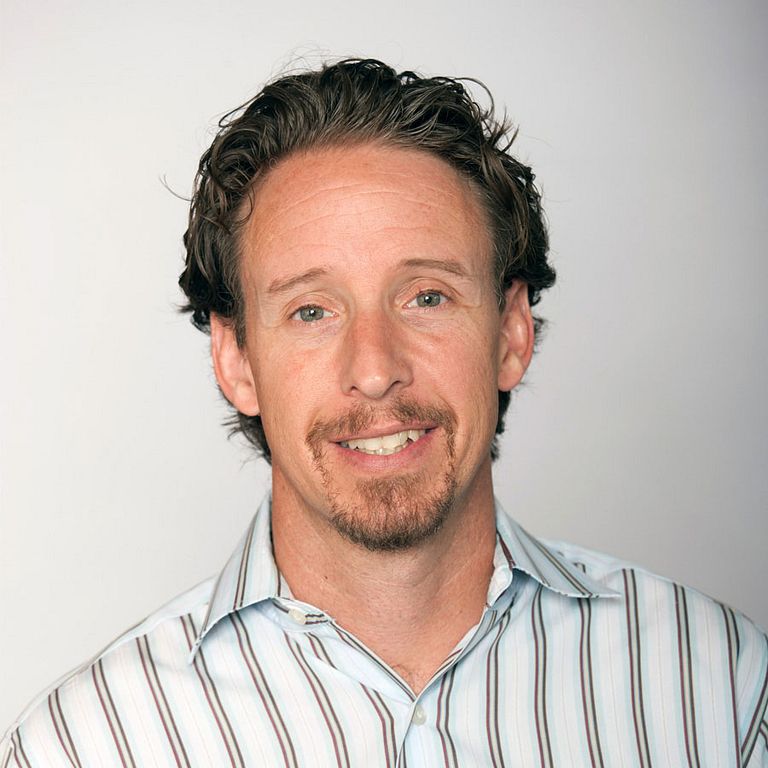 The scholars noted that while citizen oversight agencies have existed across the country for decades, very few studies have been done to measure their effectiveness. Now, with several recent controversial uses of police force garnering international attention, the importance of examining how citizen oversight organizations can affect both law enforcement officers and the public is greater than ever, according to the authors.
"This is the first study we know of that examines the impact of COAs on the violent crime rate and deaths of police officers while in the line of duty," they said. "This base of knowledge will allow other public administration scholars to further research how we can more safely deploy law enforcement tactics – for both the officers and the citizenry they are sworn to protect."
IU Research
IU's world-class researchers have driven innovation and creative initiatives that matter for 200 years. From curing testicular cancer to collaborating with NASA to search for life on Mars, IU has earned its reputation as a world-class research institution. Supported by $854 million last year from our partners, IU researchers are building collaborations and uncovering new solutions that improve lives in Indiana and around the globe.