BLOOMINGTON, Ind. – The need for increased physical distance between Indiana University students means IU Cinema is housing several classes this fall. While the physical space won't be open for events and film screenings, the cinema is still offering a wide variety of engaging film experiences through its virtual screening room.
The Jorgensen Guest Filmmaker series, supported by the Ove W Jorgensen Foundation, will once again feature internationally acclaimed filmmakers. Jorgensen series guests for fall 2020 include:
Guy Maddin
The first conversation in the Jorgensen series, at 7 p.m. Aug. 28, features Canadian auteur Guy Maddin, a filmmaker whose work draws heavily from the influence of German Expressionism and film noir. He'll be paired in conversation with James Naremore, an author and retired professor who is considered one of the pre-eminent media scholars of film noir.
The moderated discussion of "The Chase" will be followed by an interactive Q&A with the audience. This event is presented as part of the On Noir: Naremore and Maddin series.
Isabel Sandoval
New York-based Filipina filmmaker and MacDowell Fellow in film Isabel Sandoval will have a virtual conversation with Indiana University associate professor and Asian American Studies Program director Ellen Wu at 7 p.m. Sept. 18. Sandoval's latest feature film, "Lingua Franca," will premiere Aug. 26 on Netflix in the United States.
Sandoval's virtual conversation is also part of the Isabel Sandoval: Uncompromising Vision series, in partnership with the Asian Culture Center and Asian American Studies.
Kris Rey
Oct. 2 will feature a virtual conversation with writer/director Kris Rey, whose latest feature film, "I Used to Go Here," will be available in IU Cinema's Virtual Screening Room in late September. Rey's work has been screened at SXSW, Sundance Film Festival, the Chicago International Film Festival, the American Film Festival and the Sarasota Film Festival. This is part of the Kris Rey: Following Wanderlust series.
Hugo Perez
Hugo Perez is an award-winning documentary filmmaker, whose films often focus on his Cuban-American heritage and the systematic oppression of marginalized people. His work will be featured during two October events.
A virtual screening of "Neither Memory Nor Magic" at 7 p.m. Oct. 27 will be followed by a Q&A, which is part of the Hugo Perez: All That Still Matters At All series. Perez will share his experiences producing documentaries in Cuba and his transition to fiction filmmaking at 7 p.m. Oct. 30. Both events are co-sponsored by the Writers Guild at Bloomington.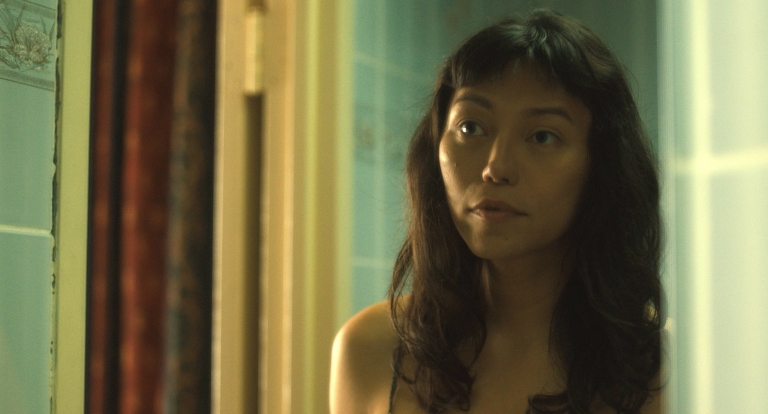 IU Cinema's fall 2020 season also features these special series and events:
For additional information on these and more of IU Cinema's fall virtual screenings, visit the IU Cinema website.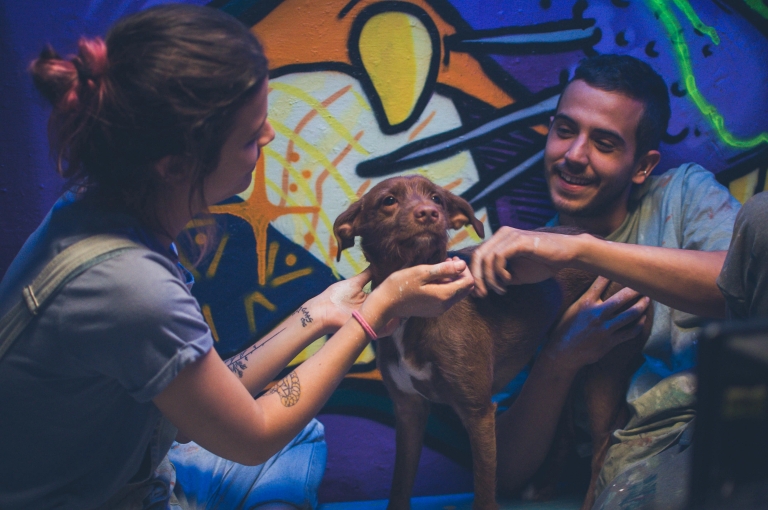 What they're saying
"Presenting virtual cinema has allowed us to innovate and reconceptualize how we engage audiences, especially in opening up new opportunities to host filmmakers who previously were unable to make an in-person visit. This fall, we are excited to host events with some of the most visionary filmmakers from around the world, including Karyn Kusama, Apichatpong Weerasethakul and Isabel Sandoval, among several others, in the weeks and months to come. While we have postponed many of our intended partnered events for fall, we are thrilled to collaborate with several programming partners on virtual events this fall, including Themester 2020: Democracy, Political and Civic Engagement program, Writers Guild at Bloomington, Eskenazi Museum of Art and IU Libraries." – Brittany D. Friesner, IU Cinema associate director
"In addition to presenting several weekly virtual cinema events and planning potential outdoor screenings, our team has simultaneously worked to strategize for a safe restart and eventual in-venue screenings when the landscape is safe again. The IU Cinema team has also spent the summer preparing for our leadership transition to longtime associate director Brittany D. Friesner as interim director until a search for a new director resumes. Brittany will lead the cinema this academic year, immediately following my Sept. 30 departure. She and the team are highly qualified and well-prepared to lead the cinema through our current situation and into its next decade." – Jon Vickers, founding director of IU Cinema