COVID-19 mitigation testing at IU: What you need to know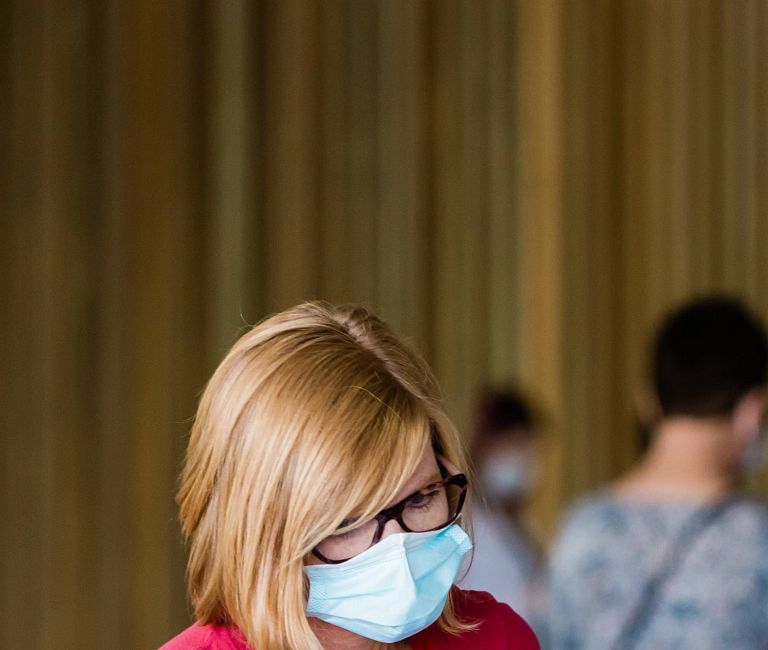 To help ensure the safety of the campus community, Indiana University recently administered COVID-19 tests to every student living in on-campus housing in Bloomington, at IUPUI, at IU South Bend and at IU Southeast. The university also required or strongly encouraged pre-arrival and on-arrival testing for many other groups on or near its campuses.
Read about how IU is using mitigation testing to quickly identify and isolate any individuals who test positive for COVID-19, including asymptomatic carriers of the disease.
Vermont Street closed
Vermont Street will be closed from University Boulevard to the east entrance of the Vermont Street Garage for the duration of the fall semester in conjunction with IUPUI's COVID-19 response.
Both entrances to the garage will remain open. Vehicles exiting the garage on Vermont Street should exit west toward Barnhill Drive.
Parking availability for permit holders and visitors will not be affected.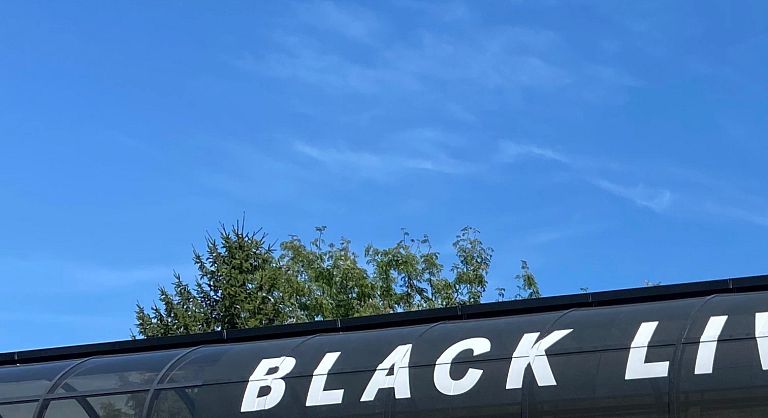 Anti-racism focus of multiple initiatives this academic year
The Office of Community Engagement compiled a collection of anti-racism programs that are now underway at IUPUI. The blog post discusses new anti-racism resources, the 2020 Diversity Speaker Series, work by the White Racial Literacy Project, staff and faculty reading groups, and implicit bias training.
Assistant professor featured in The Conversation
Lasana D. Kazembe, an assistant professor in the School of Education and in the Africana Studies program, recently penned an article for The Conversation titled "I prepare aspiring teachers to educate kids of color – here's how I help them root out their own biases."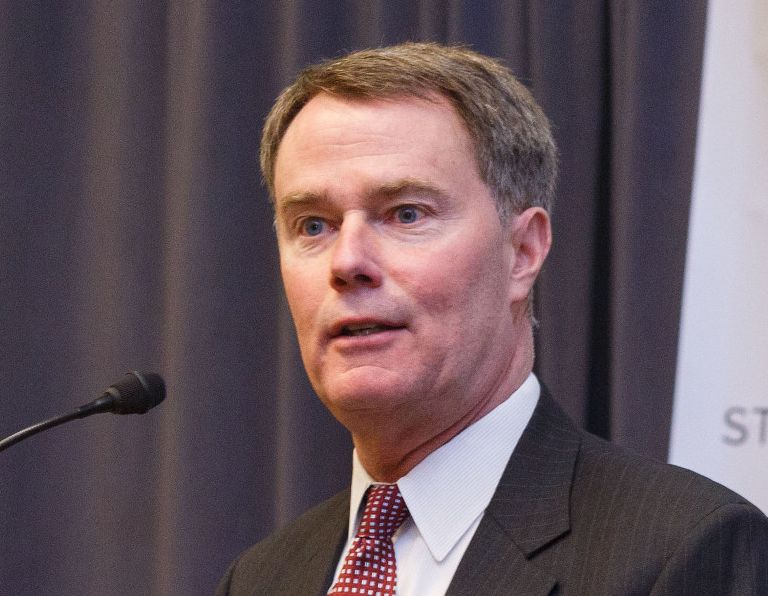 Indianapolis mayor honored
On Aug. 26, Chancellor Nasser H. Paydar presented Indianapolis Mayor Joe Hogsett with an IU Bicentennial Medal via Zoom. Hogsett, an alumnus of the School of Liberal Arts, was set to receive the award in March at the Taylor Symposium before the COVID-19 pandemic disrupted the event.
Cooperate with contact-tracing efforts
Indiana University students, staff and faculty are expected to cooperate fully with contact tracing conducted by IU or public health officials. Contact tracing has been added to the university's sanctions policy, and failure to cooperate could result in disciplinary measures.
For students, that could involve losing access to university services, suspension or expulsion. For staff and faculty, that could include termination of employment.
IU also has issued a new form to report noncompliance of wearing face masks.
Did not receive a mask?
Staff and faculty members who have not yet received their IUPUI-issued masks should email vcfiad@iupui.edu to ask for their masks to be sent by mail or to schedule a time to pick them up in person.
Reader survey: What do you want to know?
As the fall semester kicks into high gear, the Inside IU team will help staff, faculty and students make sense of evolving information during the ongoing pandemic by sharing news through the newsletters we publish. But we could use your help.
Take a moment to complete a quick survey to tell us what kind of news and information you want more of, whether IUPUI-specific or about IU as a whole.