With the COVID-19 pandemic increasing financial strain for many students, the Indiana University Office of Financial Wellness and Education was brainstorming ways to help students overcome financial stress. The idea to revive the MoneySmarts podcast quickly blossomed into five new episodes on various financial wellness topics relevant to students' current stressors.
"We felt like this was an opportunity to pair up information about COVID-19 and its effect on students, and overall student financial wellness, talking about how finances can impact your wellness on a daily basis," said Phil Schuman, the executive director of financial wellness and education.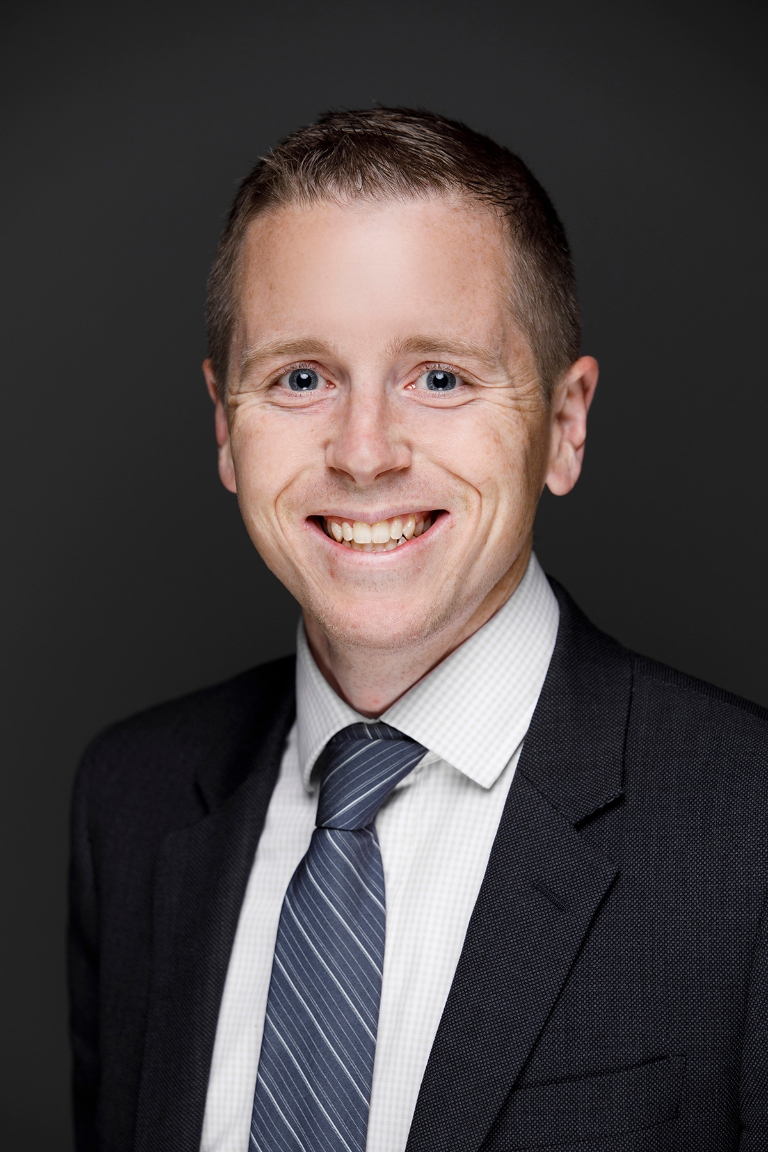 The MoneySmarts staff plans to continue revamping the podcast with episodes covering other pertinent topics, such as racial and gender disparities in finances. Earlier episodes from past years cover more basic topics, while the newer episodes go further in depth on specific topics.
"When you have financial podcasts, a lot of the stuff that's there is just talking about the ins and outs of daily finances, which we definitely address," Schuman said. "But we also understand that finances play a major part of people's overall emotional, mental and even physical health. And as a part of that, we're focusing on the financial plight of the college student. So we're making specific time for them to address what questions they might have."
Schuman answered some typical questions students have about finances in the podcast. These topics are then explored in further detail as they apply to the issues brought on by the pandemic, such as tips for paying for college during a pandemic; how Student Legal Services can help students navigate off-campus leases and other contractual obligations; challenges faced by international students; systemic barriers; and more.
A range of tools available to students
The Office of Financial Wellness and Education has a number of learning modules and programs to assist students in understanding finances. Students can use a cost calculator to understand the details of their fees, take MoneySmarts U courses, read quick learning modules on finance, schedule one-on-one appointments with experts and more.
"Our goal is really to help students with whatever financial questions they have, so you are definitely not putting us out by contacting us and asking whatever it is," Schuman said.