Indiana University has revised its sexual misconduct policy following the release of new Title IX regulations in May from the U.S. Department of Education governing how educational institutions must handle such reports.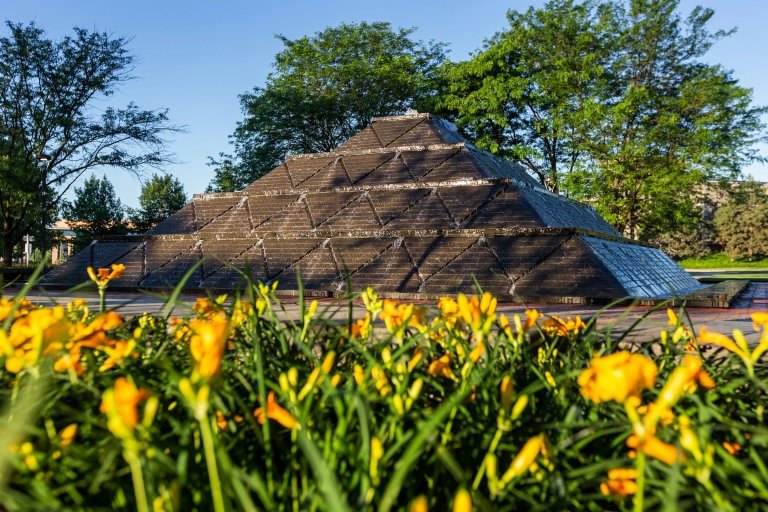 Title IX is a federal law that protects people from discrimination based on sex in education programs or activities that receive federal financial assistance. On college campuses, it has often been applied to sexual harassment or misconduct cases.
University Director of Institutional Equity Emily Springston, who serves as IU's Title IX coordinator, explains what the federal changes mean for IU students:
Q: What did IU change?
A: To meet the new law's Aug. 14 compliance date, we revised and renamed UA-03: Discrimination, Harassment and Sexual Misconduct as an interim policy for this academic year.
The Department of Education's definition of sexual harassment is narrower than IU's definition. Our interim policy applies the federal Title IX definition of sexual harassment to Title IX cases, while keeping the university's definition for sexual harassment in place for cases that don't fall within Title IX's scope.
IU's interim policy also incorporates procedures for responding to all complaints of discrimination and harassment based on the protected classes set forth in IU's nondiscrimination statement.
Q: What are the key provisions in IU's policy that have changed because of the new Title IX rules?
A: If a case is within Title IX's scope, the new regulations require a live hearing. For those hearings, each party must identify a hearing advisor who is able to directly question the other party and witnesses. The Title IX rule also provides that if a party or witness does not submit to questions by a hearing advisor, during that hearing, the decision-maker(s) cannot rely on any statement of that party or witness and cannot draw an inference from their nonparticipation.
Q: Why do we have different university procedures and Title IX procedures?
A: IU's sexual misconduct policy has been in place for more than five years, and we've made changes during that time after carefully considering feedback from our IU community, as well as identifying and implementing best practices. We did not see that the new Title IX regulations brought added value with the new process provisions.
A review of our sexual misconduct cases investigated in the past year shows that a significant number of them would fall outside Title IX jurisdiction. So by maintaining our existing university sexual misconduct procedures to investigate and adjudicate those cases, we will be serving our community best.
Additional information
Q: How will the interim policy and procedures apply to current and new cases?
A: The interim policy's effective date was Aug. 14, 2020. The procedures in the interim policy will apply to reports the university receives as of the effective date. Investigations already underway will continue to follow the procedures in place when the investigation was started.
Q: What's next?
A: We will continue to engage further with students, faculty and staff to gather feedback over this year. Because the policy is interim, we can consider that feedback when implementing the final policy. You can submit comments via policies.iu.edu.