IU Ventures and the IU ASEAN Gateway are hosting a virtual, startup pitch event Oct. 1 for Indiana University alumni in Southeast Asia. One goal is to enhance networking among alumni working in the startup and venture fields.
Alumni interested in watching can register online. The event begins at 8:30 a.m. Eastern time; 18:00 India time; 18:30 Myanmar time; 19:30 Thailand/Indonesia/Vietnam time; and 20:30 Singapore/Hong Kong/Malaysia time.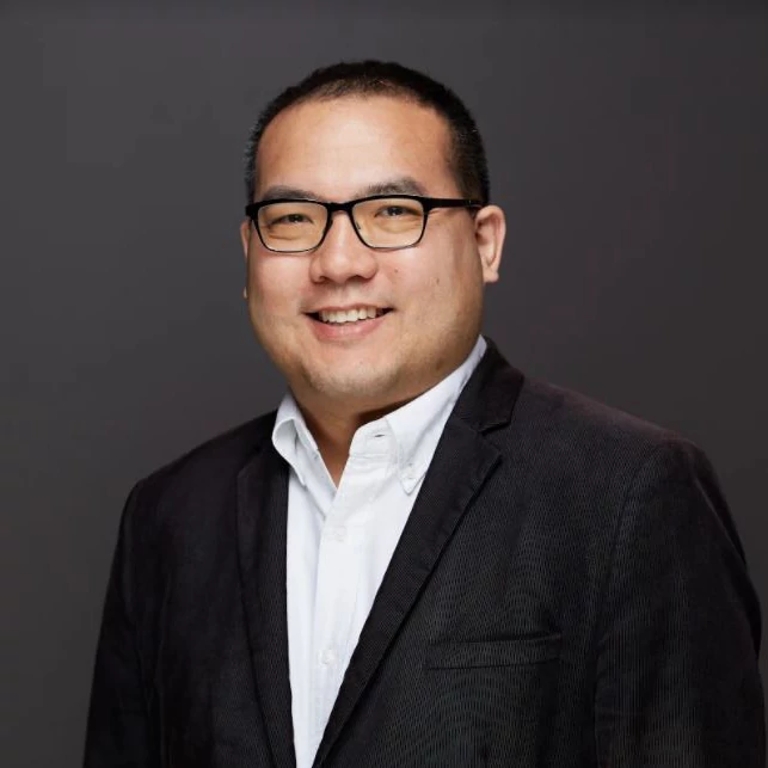 IU Ventures assists IU students, faculty, staff and alumni with advancing high-potential, new venture opportunities through the resources it manages including the IU Philanthropic Venture Fund and the IU Angel Network. The IU ASEAN Gateway expands IU's engagement in Southeast Asia and serves as a hub for the university to explore areas of mutual interest relating to business, education, government and culture.
Jason Whitney, associate vice president of IU Ventures and executive director of the IU Angel Network, said the event provides a unique opportunity for alumni based in the region.
Pitch participants
"Attendees will be able to network with and support like-minded alumni and explore opportunities to assist fellow alumni with commercialization efforts, customer acquisition, capital raises or talent recruitment," Whitney said.
The idea for the event came about when Peter Boonjarern, director of the IU ASEAN Gateway Office, learned about IU Ventures via social media during a meeting of the IU Board of Trustees.
"While the ASEAN Gateway's primary focus is connecting the 10 ASEAN member countries with IU, this event also includes alumni startups from China and India," Boonjarern said. "New venture startups serve as a common topic of interest that connects people and organizations across our regions."
When Boonjarern and colleagues at the IU India Gateway in New Delhi held a webinar panel discussion titled "The VC Focus: How Venture Capitalists Make Investment Choices" in April, Whitney joined as a panelist.
"The feedback was phenomenal due to Jason's deep knowledge on the topic," Boonjarern said. "It's always a breath of fresh air to get an outside expert's view."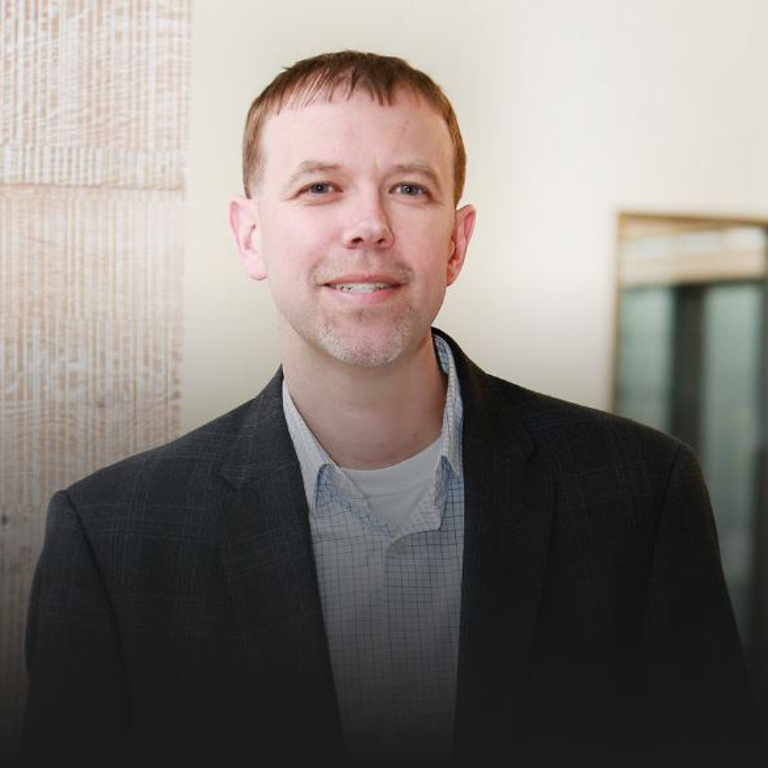 Whitney said IU alumni startup founders throughout Asia reached out to him after the panel discussion.
"I also had spoken with other alumni, and they said they wished they knew other entrepreneurial alumni in the region," he said. "Peter and I created the IU Ventures ASEAN Gateway Virtual Startup Pitch event to bring awareness to entrepreneurial efforts in the region and to encourage opportunities to help entrepreneurs who presented ideas."
Boonjarern said excitement for the event has grown high.
"After announcing it on social media, several alumni reached out wanting to participate, so there may be an opportunity to extend this into other regions," Boonjarern said. "It will certainly bring a great amount of enthusiasm as it combines their love of IU and the passion of startup entrepreneurs."
Ally Batten, director of the IU Global Gateway Network, said IU's global gateways serve as connectors and catalysts to help the IU community engage with individuals, universities, communities, businesses and other organizations around the world.
"The development of this initiative is a perfect example of this and the tangible benefits that can result and is a testament to the energy and creativity of Peter and our alumni across Asia," Batten said. "It is very gratifying to be able to serve our alumni community in this way, and heartening to see that the desire to work collaboratively across borders remains despite the severely constraining impact of the pandemic."