Reminders about remote-work purchases, locations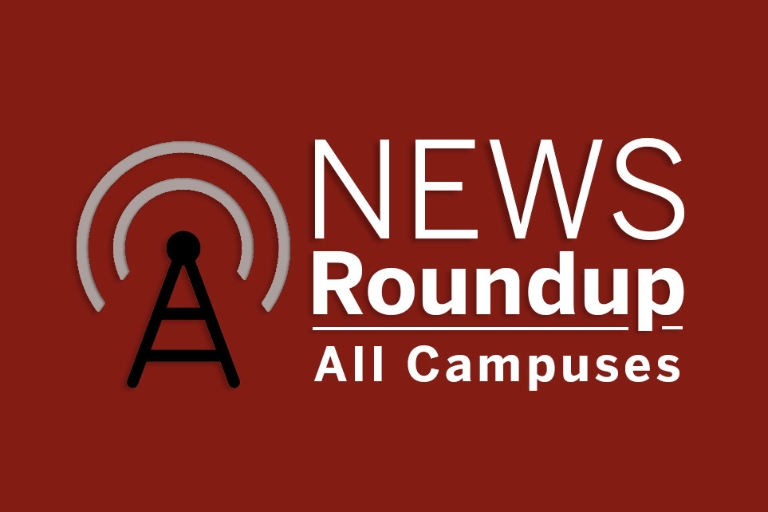 Any remote-work purchases or reimbursements provided to an Indiana University employee are covered by IU Policy FIN-ACC-620, but they must meet the requirements. Purchases and reimbursements include items such as additional monitors, computers, desk chairs and home office supplies. The policy addresses:
Business connection requirement: Expenses that are paid or incurred by the individual should have a valid business purpose, essential to perform remote work. This is true regardless of funding source (departmental research account, etc.)
Substantiation requirement: The individual must substantiate each out-of-pocket business expense with a detailed record within a reasonable period of time (defined in TSOP 9.02 Accountable Plan Reimbursements).
IU-owned property: Items purchased with any type of IU funds or reimbursed by IU are the property of IU, and must be accounted for and returned to IU once the remote status has ended.
If an IU employee physically works outside the state of Indiana for more than 90 consecutive days within a 12-month period, the employee must notify their human resources representative to ensure proper out-of-state compliance for taxation and labor laws. Certain states require tax withholding for individuals living and working physically in their states once a certain time period has passed.
Simply updating your mailing/home address in One.IU does not change physical work location for tax withholding purposes. Also, if you are working or plan to work remotely outside the U.S., approval must be obtained from the General Counsel Office.
New Zoom security measures
New virtual security requirements are coming to ensure safer, more protected meetings for IU staff, faculty and students.
As of Sept. 27, Zoom will require all meetings to feature a waiting room or a passcode to ensure greater meeting security. For Zoom at IU, waiting rooms will be enabled as a default. If you have already added a passcode or waiting room, there will be no change to how you schedule meetings.
Faculty using Zoom for class meetings are encouraged to enable their preferred security feature now to avoid future confusion or disruption for students.
International grants added, revised to support faculty
Indiana University's programs in support of international research and education will not be operating under normal conditions because of the COVID-19 pandemic.
The Office of the Vice President for International Affairs has suspended internal funding programs that support inbound and outbound travel. In their place, though, the office has added some new grants – and revised some existing programs – to support faculty contributing to international engagement on IU campuses and via remote means. Examples include new funding to support campus internationalization, and revised grants to support remote activities and language learning grants.
Meet Rob Lowden, VP for information technology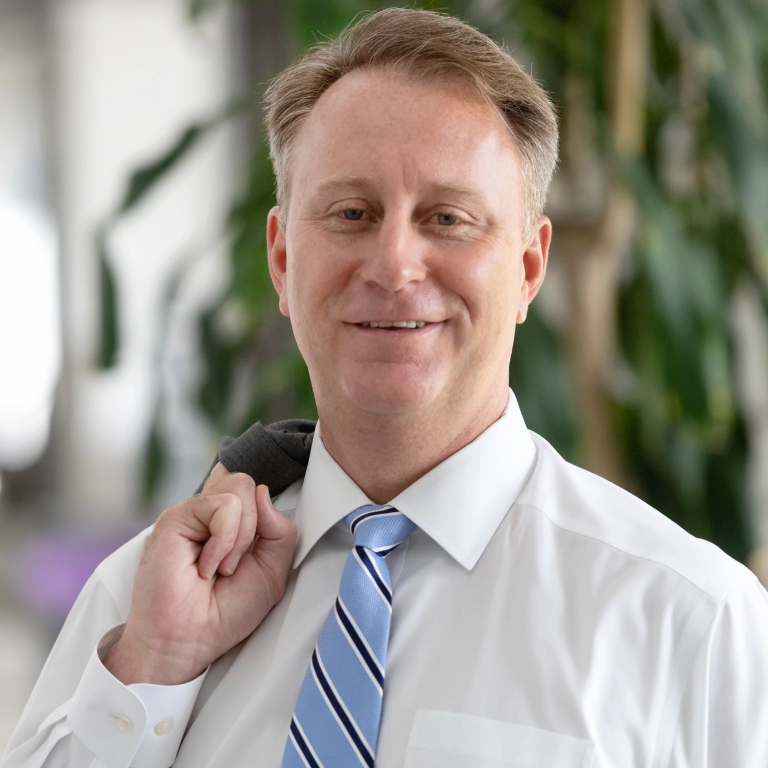 Rob Lowden had quite a career before taking on his new roles as Indiana University vice president for information technology and chief information officer.
He served as inaugural chief information officer for the IU School of Medicine, the largest medical school in the United States. He helped deploy IU's first learning management system, Oncourse, which had a successful 10-year run. He worked on the design of the impenetrable IU Bloomington Data Center, which houses the computer hardware that powers one of the world's major research universities.
Lowden also served five years in the Navy, enlisting soon after the Persian Gulf War started.
IU Kokomo professor chosen to create history mural
Indiana University Kokomo professor Michael Koerner will tell the campus's story in artwork, with a mural in the Student Activities and Events Center.
Koerner, associate professor of new media, art and technology, was chosen from among 25 Indiana artists to create the work, which will commemorate the IU Bicentennial and IU Kokomo's 75th anniversary.
The mural, titled "Our Story," includes 12, 6-by-4-foot panels showcasing themes of "Then," "Now" and "Future."
Make a submission for Pride of Indiana
Would you like to recognize colleagues for IU-related work they've done that goes above and beyond their job duties or responsibilities? There's an easy way: Pride of Indiana.
It's a regular feature in Inside IU that offers a chance for IU faculty and staff to share some praise for a job well done.
All one has to do is fill out an online form with some basic contact information and a message of 150 words or less.