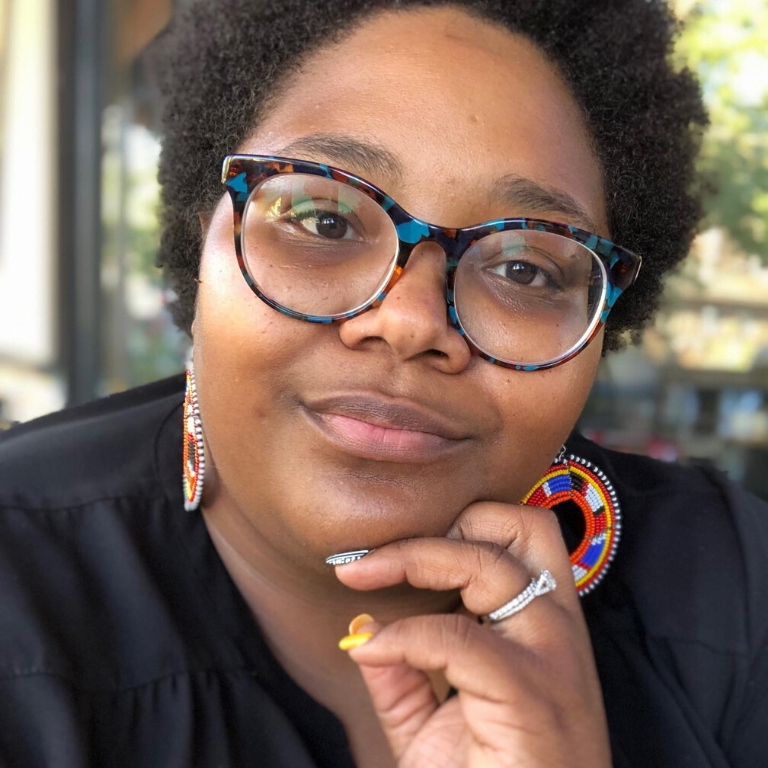 BLOOMINGTON, Ind. – Monica Johnson has been appointed to the new position of assistant vice president for diversity education and cross-cultural engagement at Indiana University effective Sept. 1, 2020.
Johnson served as the director of IU Bloomington's Marcellus Neal and Frances Marshall Black Culture Center for four years before assuming this new role. Gloria Howell, current assistant director of the center, will now serve as the director.
"Indiana University has a long-standing commitment to diversity and equity, and we are continuing this commitment through a whole new set of initiatives around anti-racism at the university," said James C. Wimbush, vice president for diversity, equity and multicultural affairs; dean of The University Graduate School; and Johnson Chair for Diversity and Leadership.
"Monica is a distinguished thought leader in diversity and inclusion. She is the ideal person to help us take a comprehensive look at the university's diversity education practices and enact necessary changes that accelerate positive actions in matters of racial equity and social justice."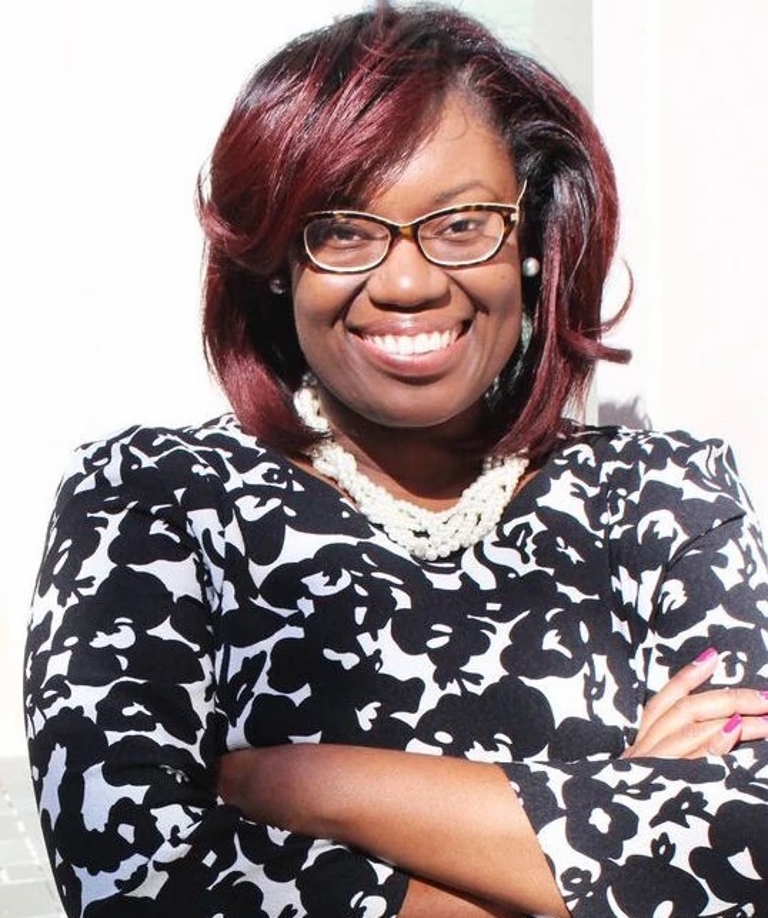 In her new role, Johnson will serve as the university's diversity education strategist responsible for building consensus and leading cultural change on issues of diversity, inclusion and campus climate. She will report directly to Wimbush and work collaboratively with the administration, campus constituents, university committees, faculty, staff, students and external constituents to champion diversity and inclusion best practices and to promote other institutional initiatives.
Howell, as part of her new role as director of the Neal-Marshall Black Culture Center, will oversee all aspects of the center's operations, as well as advance the university's strategic plan and commitment to student success.
"Now more than ever, it is critical that as a university we constantly re-examine how we live up to the principles of diversity, equity and inclusion," said Yolanda Treviño, assistant vice president for strategy, planning and assessment. "For decades, Indiana University has been at the forefront of this work, striving for a learning environment that embraces and supports people from all backgrounds. The Neal-Marshall Black Culture Center plays a vital role in contributing to this mission, and Gloria will be instrumental in this work."