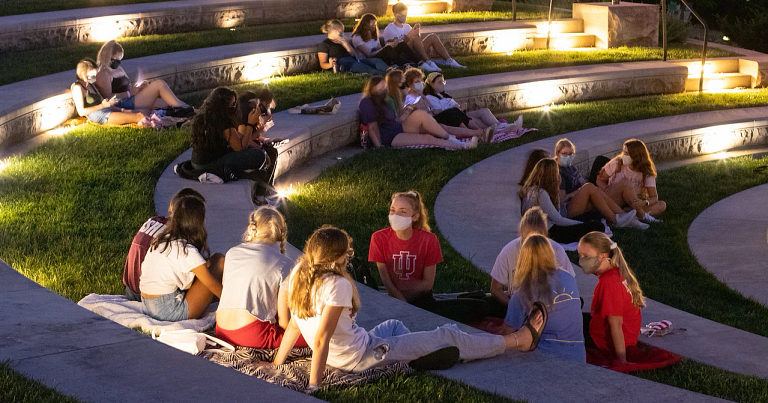 Live shows from a student improv comedy troupe at Metz Carillon in the Arboretum. Screenings of blockbuster movies like "42," "Bridesmaids" and "Captain America: Civil War" at Dunn Meadow and Prebys Amphitheater. Recitals by student and professional singers, pianists and guitarists at Woodburn Clock. Class lectures under bright skies.
Indiana University student groups and campus departments are already creating their own outdoor events at beautiful campus venues through the Open Air Venues initiative managed by IU Auditorium. A list of upcoming Open Air Venues events is available on the IU Auditorium homepage.
The breadth and depth of events are nearly unlimited. The 13 outdoor spaces, which are distributed throughout campus, can be used for fine and performing arts, popular entertainment, civic and community engagement, health and wellness, and athletic-related events while allowing participants to maintain physical distancing.
The first step to create an event is for a group to request a venue through an online form, which is vetted by IU Auditorium personnel. Once an event is scheduled, IU Auditorium provides staff at each event, almost all of which will include a stage with a tent or a canopied truss.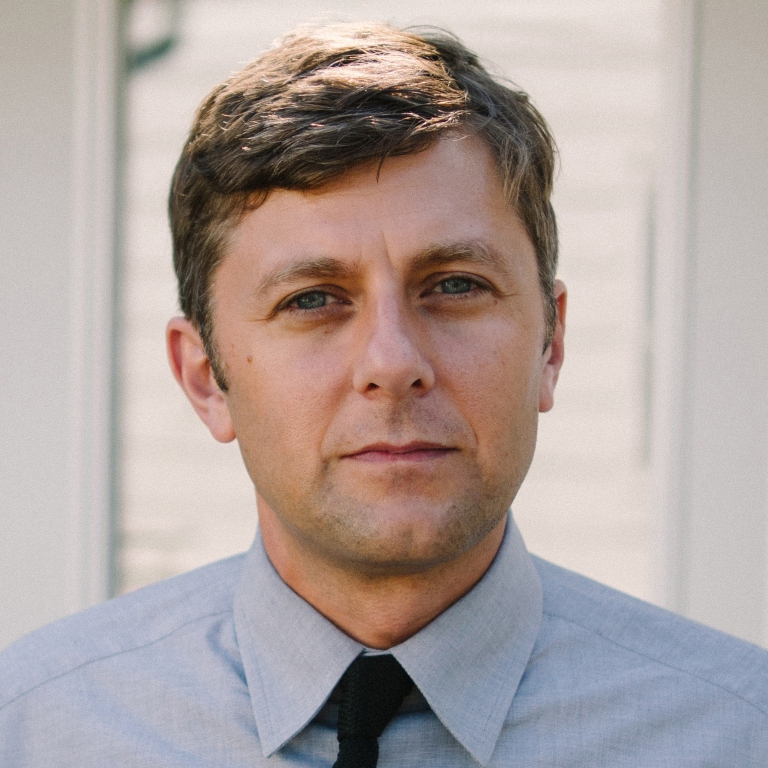 The venues are categorized either as "Campus Corner" locations, which are casual and used for daytime events along high-traffic student paths, or more formal "Performance Hub" locations that can provide greater infrastructure.
Ed Comentale, director of the IU Arts and Humanities Council, said the initiative affirms IU's commitment to the value and utility of the arts and humanities and their importance in times of crisis.
"It offers important venues for student performers to practice their crafts and share their creative gifts with their peers, and they provide a sense of community and belonging for all students, faculty and staff in safe environments that showcase the real beauty of our campus," Comentale said.
The venues already have been used for several events. Teresa Weimann, assistant director of student involvement and leadership, said Union Board held film screenings at Prebys Amphitheater, located between Bryan House and Jordan River.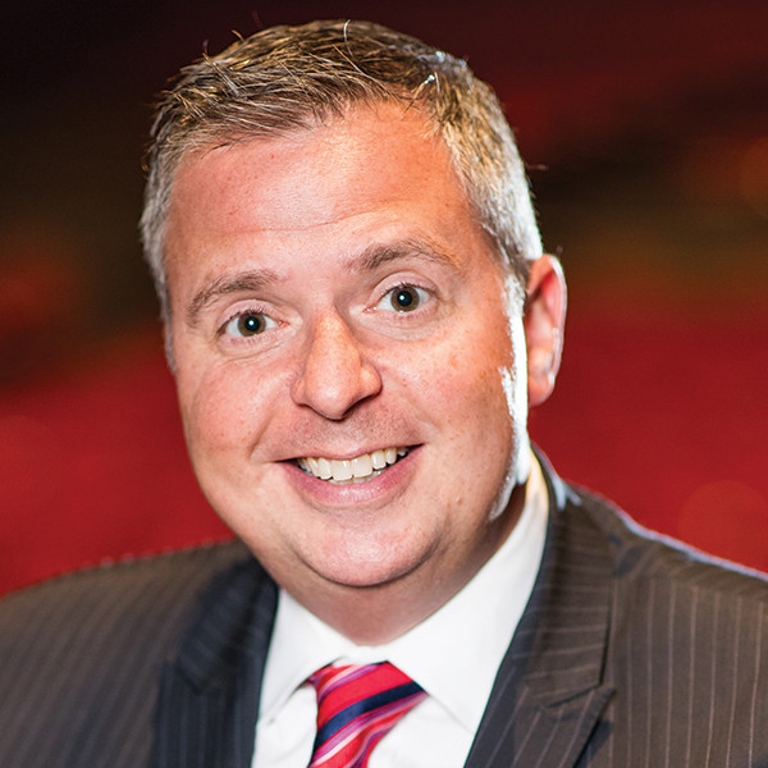 "The Prebys Amphitheater is an excellent outdoor venue to hold movies or performances," Weimann said. "The IU Auditorium staff helped facilitate day-of-the-event execution. Their staff for these events has gone above and beyond to ensure these Open Air Venues are safe spaces to host outdoor events for the IU community."
Doug Booher, executive director of IU Auditorium, said the Open Air Venues initiative allows IU students, faculty and staff to showcase their talents to their peers while giving the audience and passersby an opportunity to be on campus and outdoors in a safe environment.
"We are excited to launch this initiative and provide opportunities for our campus during what is a unique time for all of us," Booher said.