BLOOMINGTON, Ind. – An Indiana University Bloomington researcher has been awarded $2.3 million from the National Institutes of Health to advance research on autoimmune disease.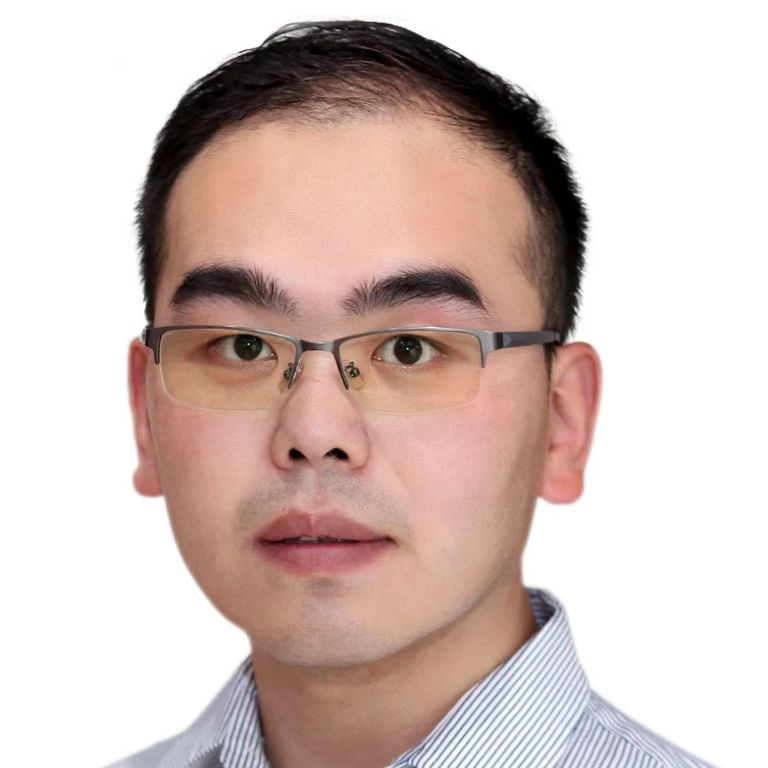 Feng Guo, an assistant professor of intelligent systems engineering at the Luddy School of Informatics, Computing and Engineering, is the recipient of the 2020 National Institutes of Health Director's New Innovator Award, which supports exceptionally creative early career investigators who propose innovative, high-impact projects in the biomedical, behavioral or social sciences. It is awarded to just 33 recipients nationally per year.
Guo's research has the potential to revolutionize the diagnosis, prognosis and treatment of multiple sclerosis – as well as other autoimmune diseases such as rheumatoid arthritis and Crohn's disease – by strengthening the ability to detect them.
Currently, Guo said, clinical tests aren't able to adequately predict the progression of multiple sclerosis – or measure the efficacy of the treatment – because there are no sufficiently sensitive or effective biomarkers.
Under the grant, Guo will develop new approaches for measuring cell adhesion, or cell "stickiness." The degree of "stickiness" of circulating cells in blood and body fluids can be used as a marker to monitor the progression of many autoimmune diseases, as well as metastatic diseases.
"During my Ph.D. studies, I developed pioneering 3D acoustic tweezers and acoustofluidics technologies for single-cell manipulation and analysis," Guo said. "In this project, I am going to further deploy acoustics and microfluidics to simultaneously measure the single-cell stickiness of a large cell population by rupturing cells' contacts. Because of the difficulty in distinguishing and sampling a disease-marker cell in clinical samples, the proposed biomedical device will also be designed to isolate single cells of particular stickiness for disease mechanism studies or treatment testing."
Cellular adhesion, or "stickiness," contains information about how cells interact, Guo added. In that relationship, it is possible to use measures of cell-cell adhesion strength as markers of disease progression.
The problem is current technology can measure only one cell with high precision or measure a large number of cells with lower precision.
"My goal is to prototype a portable, user-friendly intelligent biomedical system using low-cost disposable devices and bioinformatic analysis for wide applications in research laboratories and hospitals," Guo said.
"This type of research is exactly the kind of work that showcases how researchers at the Luddy School innovate to create solutions," said Kay Connelly, associate dean for research at the Luddy School. "This award will push Feng's developments in the lab to a new level, and he will help us continue our tradition of leadership in a critical area."
IU Research
IU's world-class researchers have driven innovation and creative initiatives that matter for 200 years. From curing testicular cancer to collaborating with NASA to search for life on Mars, IU has earned its reputation as a world-class research institution. Supported by $854 million last year from our partners, IU researchers are building collaborations and uncovering new solutions that improve lives in Indiana and around the globe.