With the start of a new school year, IUPUI welcomes 166 new faculty members to campus.
The IU School of Medicine is responsible for 104 of the additions.
Inside IUPUI talked with three of these new faculty members to learn more about them and their work.
Veronica Derricks
Assistant professor, Department of Psychology, School of Science
Veronica Derricks is a recent graduate of the University of Michigan with a doctorate in social psychology. Her research interests are in health disparities and understanding why health behavior interventions that target minoritized groups, such as Black Americans and people with higher body weights, often backfire and produce negative effects. She's teaching a graduate-level course, Foundations of Diversity Science, this semester.
Q: How would you describe your teaching style?
A: My passion for psychology really developed when I was an undergraduate, and I hope that my enthusiasm for the subject matter sparks something in my students as well. One aspect of teaching that is particularly important to me is drawing connections between the content presented in textbooks and students' real-world experiences.
Giving students the opportunity to consider how psychological phenomena operate in their daily lives not only highlights the relevance of the course content but also helps them understand how they might be able to use this knowledge in the future. I view teaching as a way to support the development of several skills that will help students succeed in any career path they pursue.
Q: What is something from your research that you think other people outside your department would find particularly interesting?
A: One aspect of my research that has been particularly interesting is understanding how people respond to targeted intervention programs. For example, many clinicians and public health campaigns aim to distribute health information specifically to populations that are considered to be "high-risk" for a health condition, such as distributing information about obesity to people with higher body weights. Although these efforts are often well intentioned, my research finds that these targeted efforts can backfire by making people feel judged on their personal characteristics, such as their weight. As such, my work suggests that interventions that are designed to engage high-risk groups may, ironically, lead to disengagement. This research has important implications for health disparities, and I look forward to continuing this work at IUPUI.
Q: If you aren't working, what are you most likely doing?
A: In recent months, I have been trying to quarantine as much as possible. But I enjoy going on walks, traveling, trying new restaurants, and watching TV or movies.
Stephanie Hoffer
Lawrence A. Jegen III Chair in Tax Law, IU Robert H. McKinney School of Law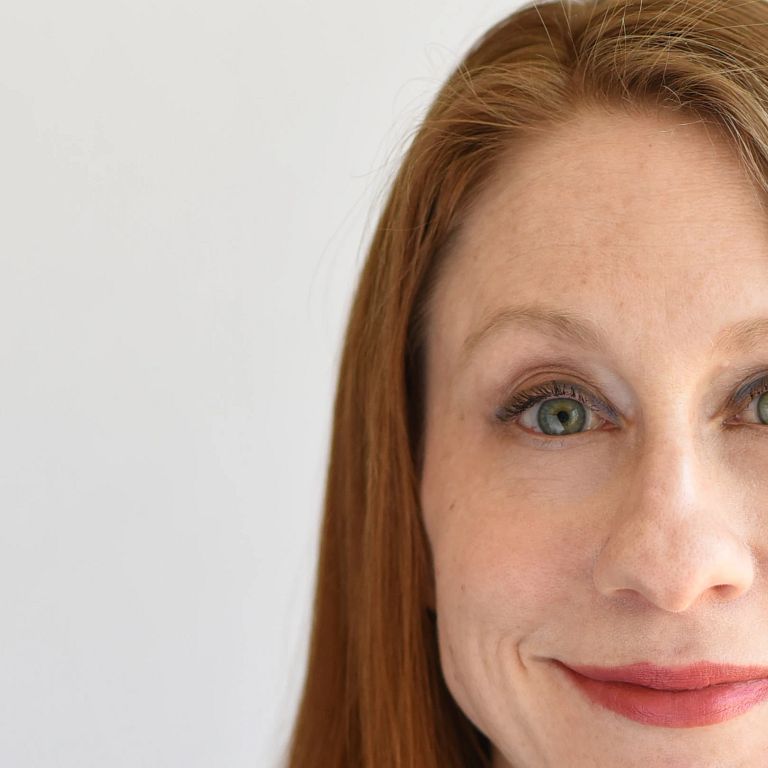 Stephanie Hoffer joins IUPUI after 12 years working as a law professor at the Ohio State University Moritz College of Law. She also frequently teaches at the Vienna University of Economics and Business and in 2017 won a Fulbright grant for her study of the nation's use of tax law as a tool to help people with disabilities seek inclusion in the workforce and in their communities. Hoffer is from a small farm town near Lake Erie in Ohio and briefly worked as microbiologist before pursuing a career in academia. She is teaching contract law remotely this semester.
Q: How would you describe your teaching/instruction style?
A: Students say that I'm funny. But they spend most of their time reading court decisions from the early 20th century, so … .
Q: Why are you pursuing this career?
A: I really genuinely and honestly love studying tax and contract law and explaining them to other people. People think tax law is boring, but it's not to me. It's incredibly influential in people's lives, even when they don't realize it.
Not only do I get to study something that I am fascinated by, but I get to share it with other people and use what I've learned to make the world a better place. It's a dream job.
Q: What is something from your research that you think other people outside your department would find particularly interesting?
A: Did you know that in order to receive social services that they might need to be included in their communities, people with severe disabilities often have to qualify for federal Medicaid under very strict poverty guidelines? Any help from a loved one, even living in a parent's house, can be counted against a person and disqualify them. Our system is created to disincentive families from supporting loved ones who need it the most.
Q: If you aren't working, what are you most likely doing?
A: There is a 90 percent chance that I'm either cooking a fresh meal or wrestling with my little boys, but I also love weightlifting, reading, gardening plants to death and playing with my dog.
Andrew Whitehead
Associate professor of sociology and director of the Association of Religion Data Archives, Center for the Study of Religion and American Culture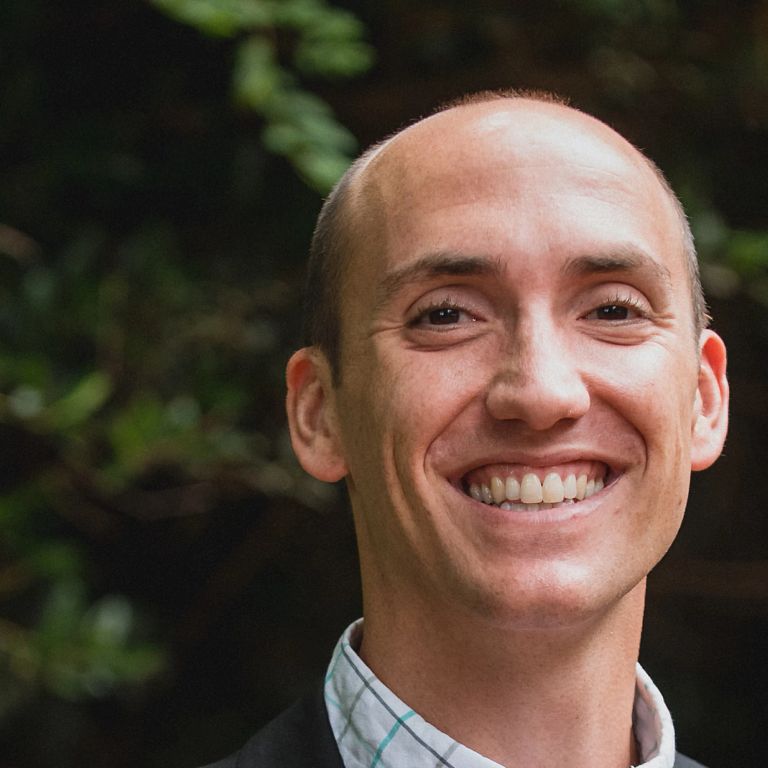 Andrew Whitehead, who is originally from northern Indiana, joins IUPUI after six years at Clemson University. The Purdue undergraduate earned his doctorate in sociology from Baylor University and is teaching the Families and Society course this semester in a hybrid format. His research focuses on how religion both influences and is influenced by the surrounding culture using data gathered in the United States. Whitehead released a book in March titled "Taking America Back for God: Christian Nationalism in the United States." The book focuses on understanding society's polarization by accounting for religion's influence on our culture, particularly in the form of Christian nationalism.
Q: What do you enjoy about being a professor?
A: My favorite things about being a professor are that I get to spend a lot of my time looking for answers to questions that I have or exploring things that interest me. What a privilege! I also love that I get to balance that with spending time with students and sharing what I've found and what our field has to offer them on their quests for deeper understanding and knowledge. It is this back-and-forth that keeps me excited about what I do.
Q: What is something from your research that you found particularly interesting and notable?
A: One of the key findings from my work on Christian nationalism is that it is consistently one of the strongest predictors of attitudes toward a host of issues. But more than that, we find that it usually works differently from religious practice.
It isn't just religion that encourages people to oppose immigration, fear Muslims or hold more racist views, but whether they embrace Christian nationalism. From my work on religion and disabilities, I've found that families with children with autism spectrum disorders are over two times more likely to never attend religious services, which is significant.
Q: If you aren't working, what are you most likely doing?
A: If I'm not working, I'm usually caring for our three kids, ages 12, 9 and 6, two of whom have special needs. My spouse and I love exploring new places when we get the chance. To stay active, I enjoy running, cycling and swimming.