Faculty encouraged to use Student Engagement Roster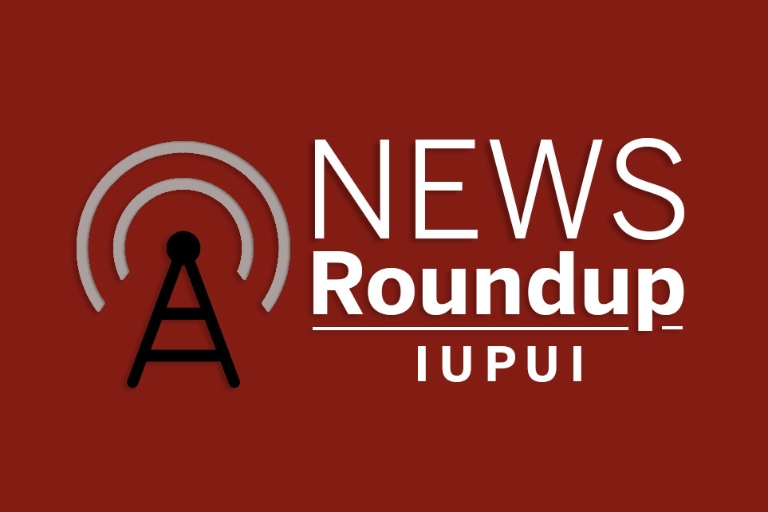 The Student Engagement Roster is a documentation and communication tool faculty can use to provide constructive feedback to students and keep them engaged in their university experience.
Instructor feedback can range from positive observations to more constructive comments. Whether congratulating a student for doing well on a test or suggesting they consider seeking additional help, the tool is a helpful way to engage with students.
The Division of Undergraduate Education said that some of the best benefits of using the Student Engagement Roster are:
Advisors can see faculty's feedback, which helps advisors have more impactful conversations with their students.
Feedback helps students stay on track and complete their courses successfully.
Faculty can use the roster to commend students for their leadership, engagement or performance.
Students can see that faculty care about them.
Using the tool helps faculty engage with students during a challenging semester.
"We know from surveying students that they appreciate – and are encouraged by – faculty members when they receive feedback through the Student Engagement Roster," said Jay Gladden, associate vice chancellor for undergraduate education. "They appreciate both positive feedback and specific, constructive feedback on how they can improve.
"Additionally, a student's advisor receives information on the feedback submitted, which helps them provide another support to students."
Visit the Division of Undergraduate Education's website for more information on how to use the Student Engagement Roster.
IU Fort Wayne earns notable recognition
IU Fort Wayne won first place for "Best College" in the Fort Wayne Journal Gazette's Readers' Choice Awards and also was voted second place for "Best College Spirit." Becky Salmon, an IU Fort Wayne nursing faculty member, was selected as the "Best College Professor."
School of Science professor researching mental health from pandemic
IUPUI School of Science assistant professor in psychology Kyle Minor and his team of researchers are working hard to find out how much this COVID-19 pandemic is not only impacting the mental health of healthy adults, but also those who struggle with a serious mental illness.
Read more in-depth about Minor's study on the School of Science's blog.
The study is one of 17 projects in the Office of the Vice Chancellor for Research's COVID-19 Rapid Response Grant Program.