Chicago-based vehicle-maintenance platform CarAdvise started in 2016 and today serves nearly 475,000 car owners. After bootstrapping for the last five years with the support of its advisory board, the company recently raised an additional round of funding that included $200,000 from the IU Angel Network.
"As the company grew, we felt it was the right time to bring in outside investors in order to expand our network," said Ben Londergan, chief operating officer. "Bringing in investors with new and different backgrounds helps us move the company to the next level through more robust connections. In addition, it was valuable for us to receive external validation of the company's mission."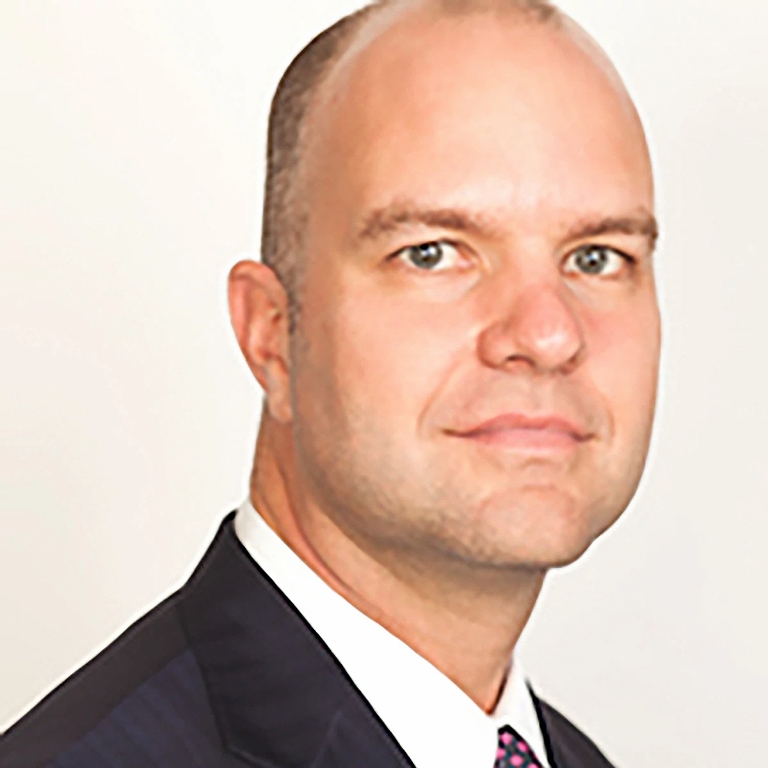 CarAdvise users can price maintenance and repairs, book appointments, and receive real-time updates on their vehicle's status, all at an average savings of 30 percent or more. Mechanics also have pain points relieved by the software, boosting margins by avoiding the back-and-forth phone tag that can delay repairs and detract from the consumer experience.
"Automobile maintenance is different from other transactions in that it tends to be a dynamic transaction," said Londergan, who has served in executive roles since 1998 and joined the CarAdvise team in 2019. "A customer might go in for an oil change but also need a wheel alignment or tire rotation. Our digital approval of added services and upfront pricing for those services really set us apart. And partner shops agree they will not request unnecessary work through the platform."
Through partnerships with companies like Uber, Shell, DoorDash, Instacart and others, CarAdvise is also currently helping commercial driving fleets support their owner-operators and achieve better safety.
"Each partner ends up interacting with the product differently, and we have different user interfaces for each case," Londergan said. "We believe this approach will scale up moving forward."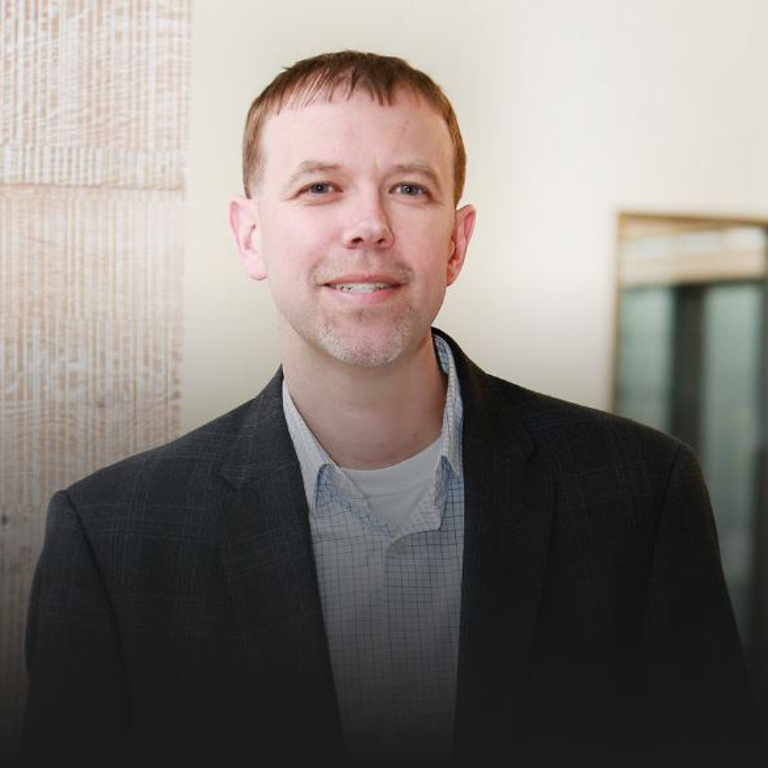 Holding a bachelor's degree in mathematics from IU Bloomington, Londergan was excited to connect with his peers in the IU community. Kelley School of Business graduate Jason Nierman has been with the company from an early stage and serves as an advisor on strategy and business development.
Jason Whitney, executive director of the IU Angel Network and associate vice president of IU Ventures, said Londergan and Nierman have shared their time and knowledge while working through the process leading to investment.
"They have offered to participate in on-campus programming and meet with student-led startup teams," Whitney said. "They clearly understand the holistic value of the IU entrepreneurial ecosystem and are active participants."
Londergan said interacting with the IU Angel Network was valuable.
"We were able to deal directly with a large group of potential investors, all of whom have previously invested in startups, and were coordinated exclusively by the IU Angel Network," Londergan said. "The process was streamlined and efficient."
Members of the IU Angel Network have backed the group's first stealth-mode startup, SummaForte, with a $35,000 investment in its first round of external funding. The athletics health-and-wellness company is preparing for its first product launch in the athletics market.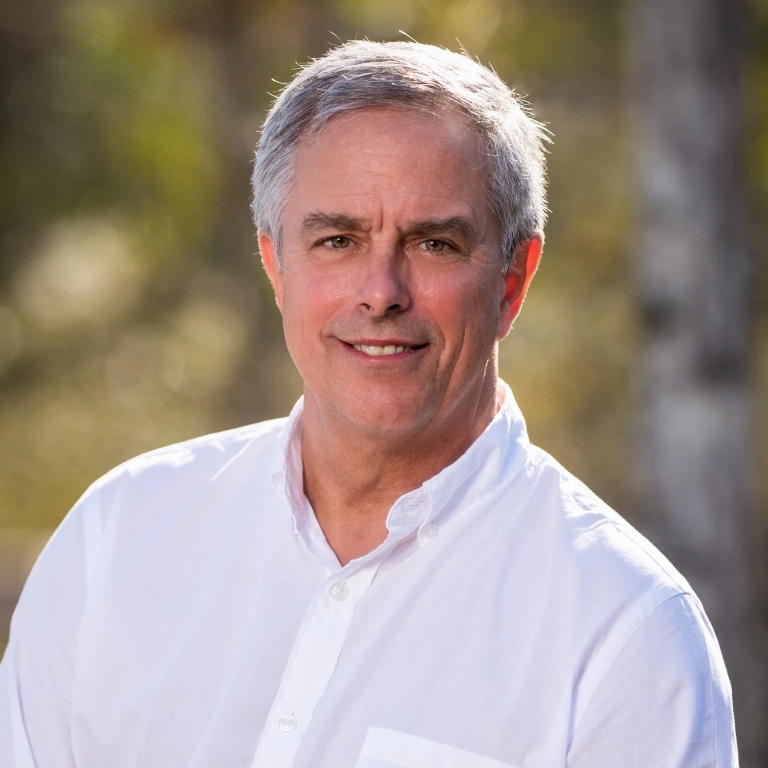 Founder Jeff Thinnes said it's the opening of a new door even at a later stage in his career.
"One of my sons, a Kelley School of Business graduate, is helping lead our go-to-market strategy. In fact, all four original founders are IU grads," Thinnes said. "A little more than a year ago, we decided to plant our flag in the creation of a high-quality, science-backed brand whose products promote both health and performance."
After decades trotting the globe helping major American and German companies bridge the Atlantic through strategy and compliance, Thinnes found himself back home in Indiana. Thinnes grew up in Indianapolis and caught the travel bug while attending the University of Notre Dame's Innsbruck, Austria, program. His further education at the Indiana University Maurer School of Law launched an international career that also led to two more master's degrees along the way, one in European law in Germany and one in public administration at Harvard University.
"My deep network of global connections will be a major asset for SummaForte's future, but I couldn't imagine a better place to launch the business than Indiana," Thinnes said. "Hoosiers are truly unique in being very helpful, available and wanting to see others succeed. The team at IU Ventures has really personified that."
One of the first people Thinnes met on his return to Bloomington was Jason Whitney, executive director of the IU Angel Network and associate vice president of IU Ventures.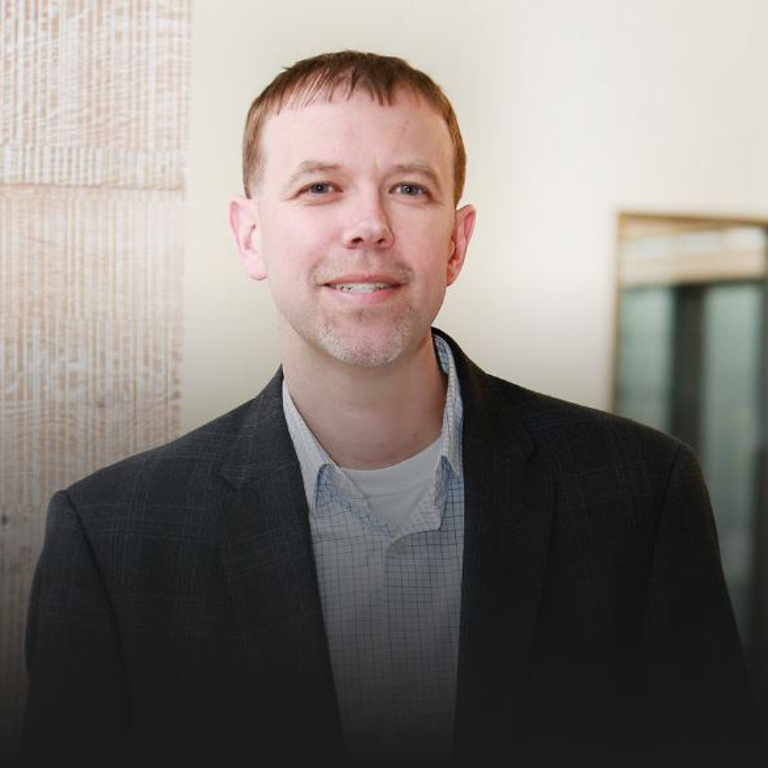 "Interestingly, our relationship with the SummaForte team developed during the stay-at-home orders," Whitney said. "We had never met in person until recently, but we had faith in the management team, and the need for the product was obvious in multiple verticals."
Thinnes' career as a business consultant and professor has given him ample speaking experience, but pitching in the startup world is a new frontier for him.
"One of the things I love about being in a startup is that you are constantly confronted with new things. It's invigorating," he said. "Connections have led to more connections, and soon we are meeting people who are active in our space in funds or coaching us with their own deep experience in our business field and in investing."
After a virtual presentation for the IU Angel Network, SummaForte raised more than its goal for its first friends-and-family round.
"It's not just the roots of the company that are in Indiana, but current Hoosier investors who are now offering valuable advice and networks," Thinnes said. "Yet another example of the Indiana bond is Aaron Burks, a 2011 IU graduate and former member of the Hoosier football team. Based in California with United Talent Agency, Aaron is providing valuable support for our influencer strategy."
Whitney is also excited by the collaboration.
"This project, more than any other we have done, has allowed us to tap into our vast network of alumni and have them assist with marketing, funding and business-development efforts for the company," he said.
SummaForte's advisory committee is a product of many powerful networks, including Dr. Peter Grinspoon of Harvard Medical School; Dr. Thomas Klein, a leading orthopedic surgeon; John Venardos, a seasoned compliance expert in pharmaceuticals and nutritional supplements; and Elizabeth Whitmore, a debt and equity expert. Supported by John Reichel, whom Thinnes describes as a "digital go-to-market ninja," the startup plans to exit stealth mode only when it has a product ready to sell on a purely digital platform later this year.
"Everything from the science to the production is being vetted through careful due diligence, because we are committed to being at the top of the quality pyramid," Thinnes said.
Thinnes is confident the product will make an immediate impression on the market because it's backed by so many experts in their fields all working together to address needs that are currently unmet.
"If you're willing to recognize what you don't know and find the right people to fill in gaps, things are so much easier," Thinnes said. "Ironically, decades of experience make it easier to be comfortable with your own vulnerability.
"From friends and colleagues to peers at IU Ventures and the Angel Network, I am lucky to have lots of people to turn to and get advice as we prepare for this exciting launch."
Capital from this round of funding will primarily be used to expand the CarAdvise product development team, marketing and business development.
"We are planning on using the funds to build our team while continuing to improve our product and user experience," Londergan said. "We continue to improve our unique 21st-century experience for managing vehicle maintenance. To that end, we are adding functionality and new programs as well as many new benefits to the platform."
Whitney said CarAdvise is an excellent example of the type of startup being presented to IU Angel Network members throughout the year.
"We will continue to curate high-impact companies being run by the best and brightest IU alumni, regardless of location, and connect them to our extraordinary network of angels," he said.